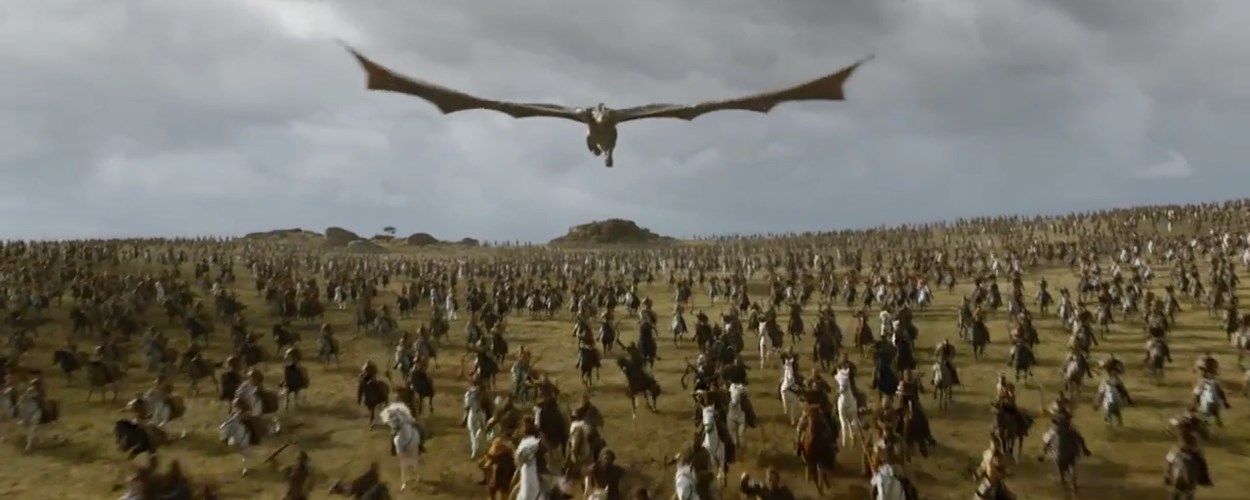 Indian authorities have announced they arrested four suspects on suspicion of leaking episode 4 of Game of Thrones season 7, titled "Spoils of War."
The arrests, reported by New Delhi Television (NDTV) and other local sources, took place today, on Monday, August 14.
The Game of Thrones leak happened on August 4, when the suspects allegedly uploaded episode 4 on Vidme, Google Drive, and The Pirate Bay, two days before the episode's scheduled release on HBO, on August 6.
Leak originated from a partner of an HBO partner
HBO confirmed the leak, and so did Star India, one of HBO's Indian distributors, from where the episodes were taken, and who's watermark was seen on the leaked video. At the time, Star India said they would start an investigation to track down the source of the hack and subsequent leak.
The arrests were announced today via statements by the Office of the Special Inspector General of Police with Government of Maharashtra and the office of DCP Cyber Cell, Mumbai.
Only two of the four suspects were named. Police say all worked for Prime Focus Technologies, one of Star India's digital broadcasting partners. On its website, Prime Focus Technologies describes itself as a "Netflix Preferred Vendor."
Police, Star India, and Prime Focus investigators tracked down the suspects because each employee had a unique ID for accessing and processing content from Prime Focus' servers.
Investigators said the leaked episode was accessed through the ID of an employee named Abhishekh Ghadiyal and the video was sent out using the email account of another employee named Mohammed Suhail. Police did not elaborate on the role of the other two arrested suspects.
Leak is not related to Mr. Smith's HBO hack
The leak of episode 4 of Game of Thrones season 7 is a separate incident and unrelated to the other HBO leaks perpetrated by a group of hackers going by the pseudonym of Mr. Smith.
Every Sunday during the last three weekends the hackers leaked HBO data. The data ranged from corporate emails to unaired TV shows [leak 1, leak 2, leak 3].