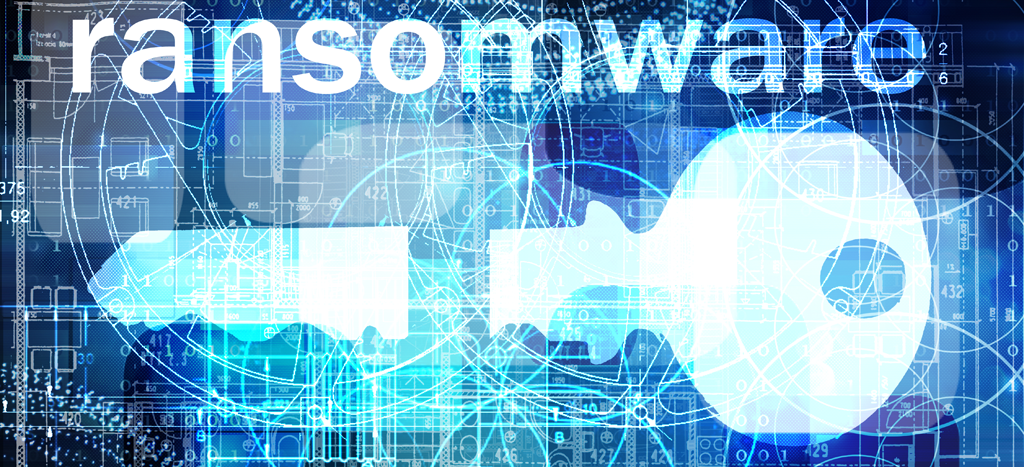 Around four out of five ransomware victims who paid a ransom demand to recover their files said they would pay the ransom again to recover data if no backup files are available.
This is one of the many conclusions of a survey of 1,252 users from 13 countries across Asia, Australia, and Europe, included in the Telstra Security Report 2018. The survey looked at various facets of the cyber-security landscape, but we are only going to focus on the ransomware-related findings.
Most paying victims were able to recover their files
According to the survey's results, respondents reported an increase in ransomware attacks in 2017, compared to similar surveys carried out in previous years.
Of all the infected users, 47% of Asians and Australians, and 41% of Europeans paid the ransom demand in order to recover access to their encrypted files.
Telstra says that 87% of Asians, 86% of Australians, and 82% of Europeans were able to recover their files after paying the ransom.
Most victims would pay the ransom again
Of those who paid the ransom —76% of Asians, 83% of Australins, and 80% of Europeans— said they'd pay the ransom again if they didn't have backup files available.
This is contrary to popular law enforcement advice, who recommend not paying the ransom. Nonetheless, such idealistic advice is sometimes impossible to apply in the realities of the real world, where companies may lose access to intellectual property far more expensive to their daily activity than a meager $1,000 - $5,000 ransom request.
Therefore, the high number of victims who opt to pay the ransom and will generally stick to paying the ransom as long as the total cost of dealing with a ransomware infection remains smaller than investing in proper security practices.
For a different perspective on how users would deal with a ransomware infection, please check out our coverage of a CyberEdge survey which discovered that half of the people who paid a ransomware's ransom demand were able to recover their data, a number far lower than the one reported in Telstra's report.