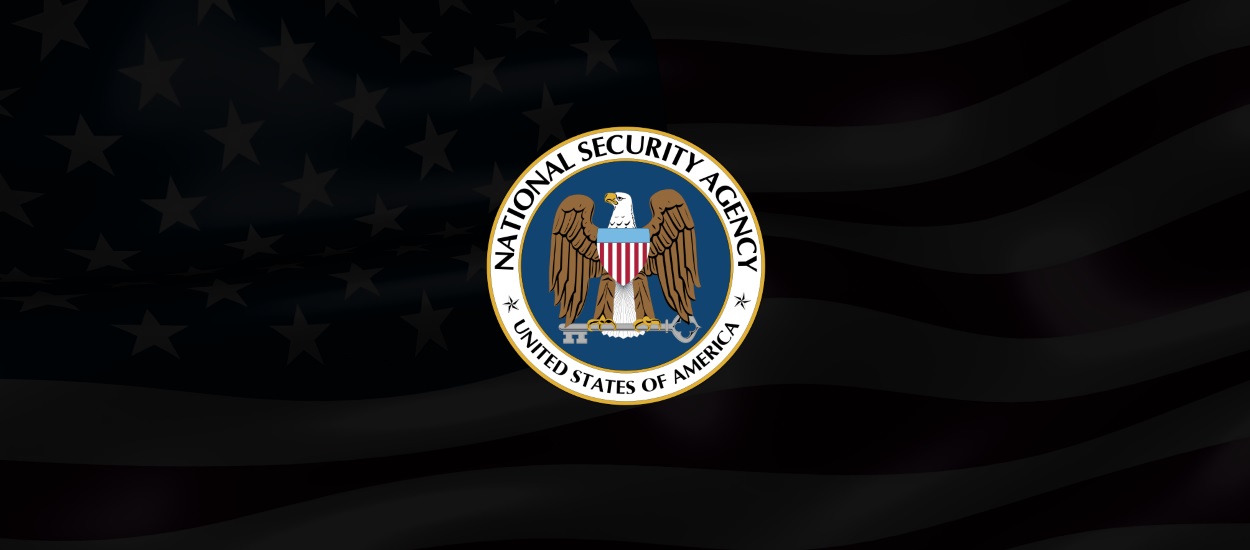 The US Department of Justice (DoJ) filed official charges today against Harold Thomas Martin III, 52, of Glen Burnie, Maryland, for stealing over 50TB of documents from several US government agencies, including documents labeled as Top Secret.
Authorities arrested Martin in late August 2016, in the midst of the Shadow Brokers scandal, when an anonymous group of hackers leaked several hacking tools they claimed to have stolen from NSA servers.
Despite initial rumors that he might be the man behind the leaks, the Shadow Brokers continued to leak new documents and interact with the press as Martin sat in jail.
According to an official indictment released today, authorities haven't confirmed any connection between Martin or the Shadow Brokers, but they have painted a grim picture of the suspect's actions.
Martin stole government docs for 20 years during a 23-year career
Authorities say that from December 1996 through August 2016, Martin had stolen a trove of documents from the NSA, US Cyber Command, the CIA, and the National Reconnaissance Office (NRO). Martin had previously started working as a contractor since 1993.
Investigators said these documents ranged from simple reports to documents holding information about the capabilities and targets of the US military, and from user guides to actual hacking tools.
When he was arrested, the FBI found files on his computer and data storage devices around his house and car.
According to an unconfirmed Washington Post report, Martin stole around three-quarters of all TAO hacking tools, TAO (Tailored Access Operations) being the NSA's elite hacking division.
Martin stole files while working for seven different companies
Between the aforementioned period, Martin worked as a contractor for seven different companies and had various levels of security clearances, including access to top secret Top Secret and Sensitive Compartmented Information (SCI) data.
Ironically, at the time of his arrest, Martin was working for Booz Allen, the same company Edward Snowden was working for when he left the US and released NSA files to the press. Despite the Snowden incident and the recent Martin indictment, Booz Allen continues to be a trusted US DoD collaborator.
The indictment below includes a detailed list of documents investigators say Martin allegedly stole from NSA servers (page 7).