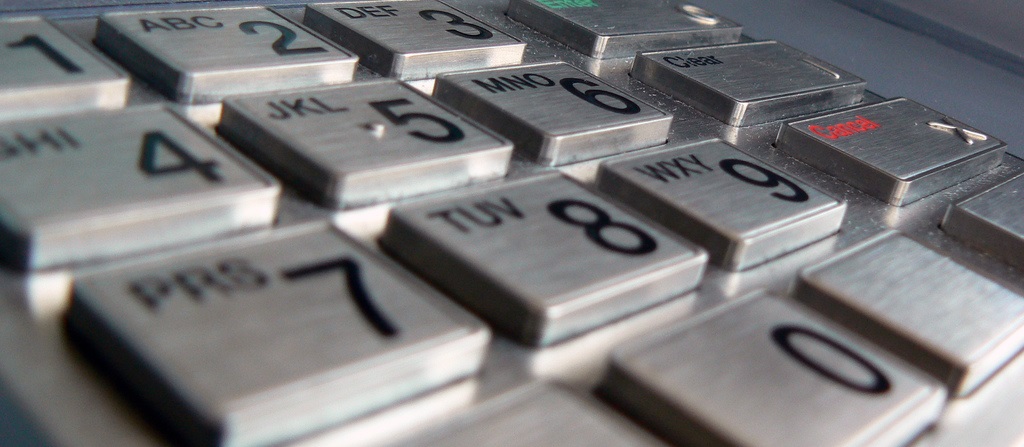 Taiwanese authorities sentenced three crooks they arrested last summer to five years in prison for their role in a massive ATM heist operation that involved a total of 22 individuals.
The heists took place between July 9 and July 11, 2016, and resulted in the theft of NT$83.27 million ($2.66 million) from 41 ATMs at 22 branches of Taiwan's First Commercial Bank.
According to Europol and numerous sources from local Taiwanese media [1, 2, 3], the attack took place after an Eastern European hacker group managed to infect the internal network of First Commercial Bank's London office.
22 money mules entered Taiwan, 19 left
After gaining control over the bank's ATM system, authorities say the criminal group sent individuals in Taiwan to steal the money from ATMs across the country.
Taiwanese investigators say that 22 suspects entered the country from six European states.
Following the heists, 19 crooks quickly fled the country, taking only a small portion of the money, and leaving the rest to three members who stayed behind to find a way to get the bulk of the cash out of Taiwan.
Two more arrests announced in Belarus and Romania
Police identified the three days later, and all were arrested. The three are Peregudovs Andrejs (Latvia), Colibaba Mihail (Romania), and Niklae Penkov (Moldova).
Investigators said that Peregudovs was one of the masterminds behind the heist, along with other suspects from other countries.
Taiwanese police also released the names of nine other suspects: Sergey Berezovskiy (Russia), Vladimir Berkman (Russia), Gaik Manukian (Russia), Oxana Sarkisova (Russia), Adiian Kamo (Russia), Oleg Malic (Romania), Ion Secrieru (Romania), Igor Valicoglo (Romania) and Alexandru Arsenii (Romania).
Today, Europol announced that authorities in Belarus and Romania arrested one suspect each, but have not released their names.
Bank recovered 93% of the stolen funds
A Taiwanese court sentenced the first three arrested suspects to five years in prison each, and a fine of NT$600,000 ($19,000) each.
The prosecution asked for 12 years, the maximum sentence, but the judge was lenient, saying the suspects were only money mules and not the gang's true leaders.
Authorities also said they recovered NT$77.48 million ($2.47 million) of the stolen funds, which the group did not manage to take out of the country.
The stolen cash was hidden in hotel rooms and bags spread across the city. A civilian found one of the bags, holding around $140,000, and turned it to authorities.
No connection to Thailand ATM heists
Days after the Taiwan ATM heists happened, Bank of Thailand shut down half of its ATMs after a similar incident.
According to local media, crooks stole $378,000 from 21 Bank of Thailand ATMs spread across six provinces.
Despite their proximity, there is no evidence to suggest that the two attacks are related. Security firm FireEye said later in a report that crooks used the Ripper ATM malware for the Thailand ATM heists.