On May 21st, the developers behind the CryptXXX ransomware updated their code to version 3.0 in order to stop Kaspersky's RannohDecryptor from decrypting files for free. Unfortunately, it appears that this update has also had the unintended consequence of breaking the malware developers decryptor.
Since CryptXXX has been released, it has been plagued with bugs and weaknesses that has allowed Kaspersky to decrypt victim's files for free. Now that the malware devs updated to version 3.0 in order to stop Kaspersky, based on multiple reports of people who paid the ransom, it also looks like the malware developers broke their own decryptor.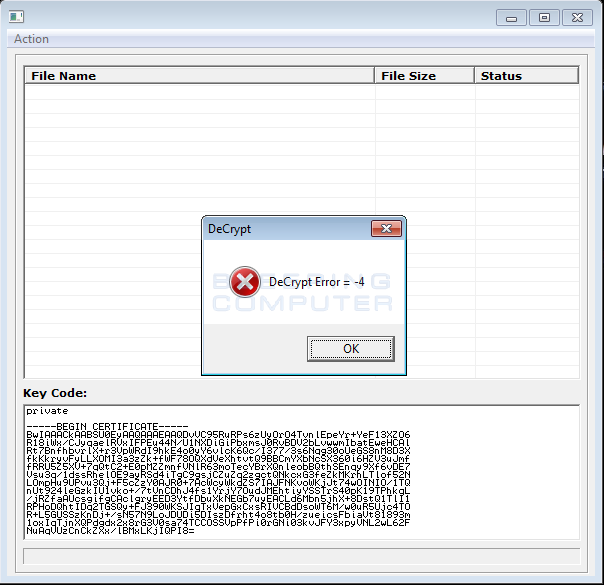 For those who are affected by CryptXXX 3.0, it is advised that you do not pay the ransom as there is a good chance that you will not receive a working decryptor. You should wait instead to see if Kaspersky is able to update their decryption program to bypass CryptXXX's encryption algorithm.
For those who wish to discuss this ransomware or receive support, they can register a free account and visit this forum topic: CryptXXX Support & Help Topic. You can also consult the CryptXXX Ransomware Help, Information Guide, and FAQ.
Update 5/25/16:
The malware developer's ears must have been ringing, because they release a new decryptor for the 3.x version of CryptXXX. A visitor (or insider), posted a comment in this article stating that the "hackers updated the decryption application".

When I downloaded the current decryptor from the CryptXXX payment site, it was indeed updated and now reflects that it is for the CryptXXX 3.x version as shown below.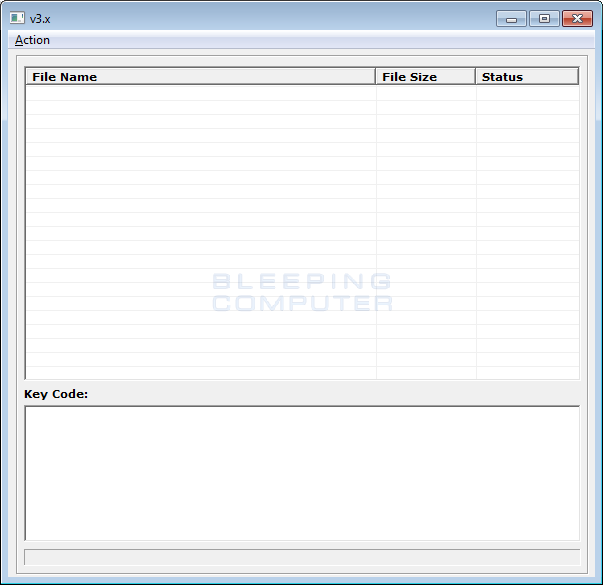 On testing, this version of the decryptor does indeed decrypt files for those that paid the ransom.