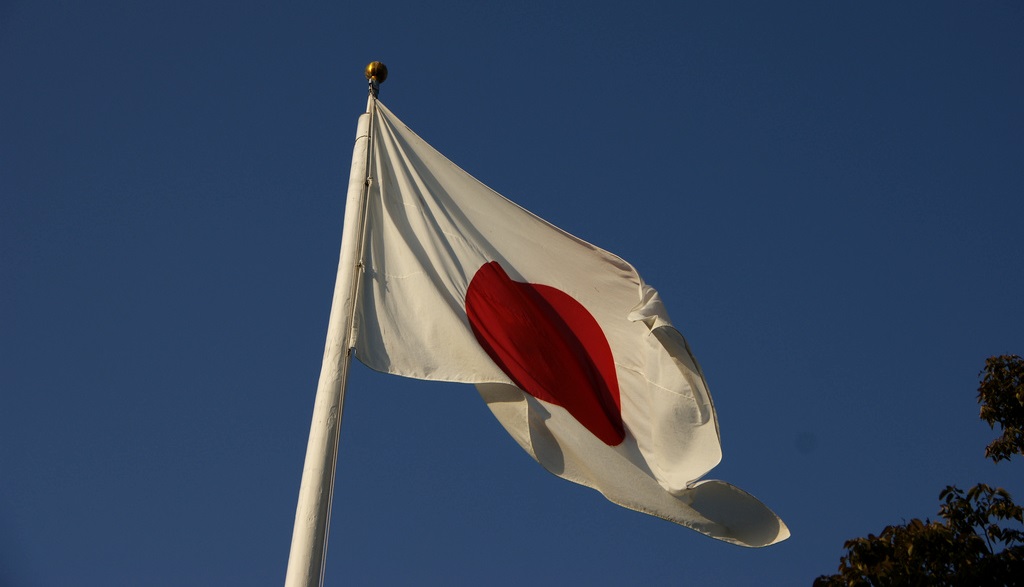 On Tuesday, police in Japan detained a 13-year-old boy from Osaka on charges of advertising and selling a mobile virus that blocked smartphone screens and prevented users from using their device.
The teen created the malware to be used for pranks, not as ransomware. The malware would work by filling a user's smartphone display with male faces and blocking access to other apps and phone controls.
According to police, the teen advertised the malware on Twitter and sold it via the Mercari online marketplace for prices between ¥860 to ¥1,500 ($7.82 to $13,65). Police believe the teen made approximately ¥5,000 ($45.5) from selling the mobile virus.
Authorities told local press [1, 2, 3] they discovered links to the teen's malware while searching the web for possible threats.
Police also detained four buyers
Because the teen is under 14, he was not arrested but sent to a juvenile consultation center in Osaka, his hometown. Police also arrested four other teens aged 14 to 19, who they believe bought the prank malware from the 13-year-old.
Investigators said no damage had been reported from the virus, but they pressed charges because it is a crime in Japan to spread malware and information about infecting other people.
In June, Japanese authorities arrested their first ever suspect on charges of creating and uploading ransomware online. That suspect was also a minor, a 14-year-old from the town of Takatsuki. The teen told police he created the ransomware out of curiosity using various pieces of code he found online.