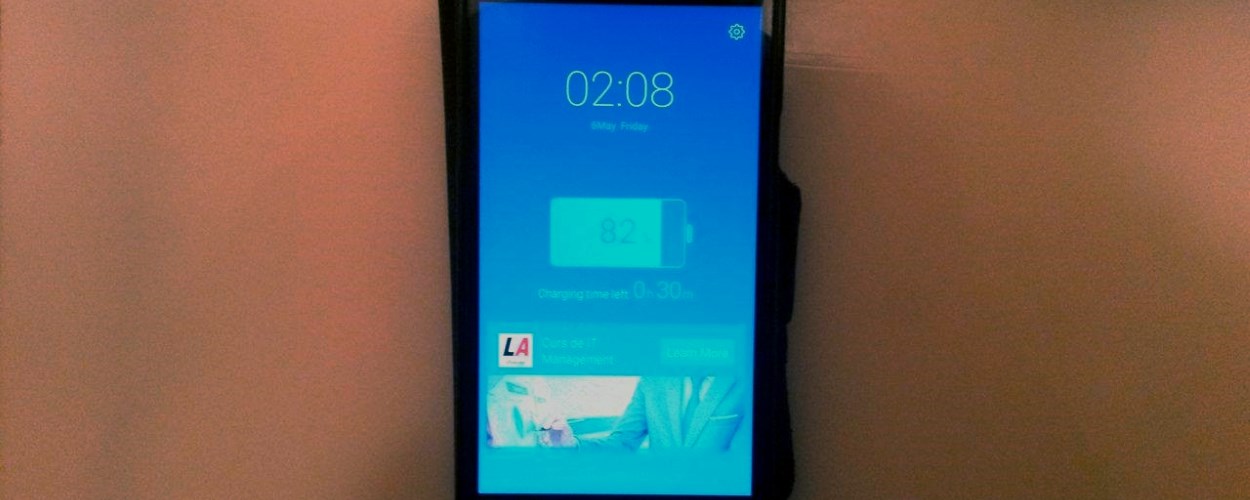 Via an update to the Google Play Developer Policy Center, Google has banned apps from the Play Store that show ads on the lockscreen.
Google did not provide any details about this sudden change in policy except a one-liner that reads:
Unless the exclusive purpose of the app is that of a lockscreen, apps may not introduce ads or features that monetize the locked display of a device.
As the new policy clearly states, only apps whose sole purpose is to interact and improve the lockscreen are allowed to show ads.
Apps like photo editors, VPNs, malware scanners, password managers, or others, whose role and purpose are quite evident, cannot utilize the lockscreen to monetize installs.
The policy will apply only to apps uploaded and made available through the Play Store. Google did not specify when it will start pulling apps from the store that break this policy, but it's expected that a formal announcement will be made in the following days.
The policy change is long overdue, as lockscreen ads are often so invasive that they sometimes appear on top of the PIN pad, or other legitimate features.
There have also been instances when badly implemented lockscreen ads have intervened with the actual device screen-locking function and allowed third-parties to bypass the phone's PIN.
Nevertheless, in most cases, shady app developers have misled users with false promises into using their custom lockscreen, which then rotated through various ads while the phone was charging, earning the app developer a profit.