According to screenshots posted to Twitter, Microsoft is currently performing an A/B test of new features for the Microsoft Store. These features include a Wish List, shopping cart, and new navigation layouts.
The addition of a Wish List and Cart to the Microsoft Store has been a popular request for some time and looks like Microsoft is gearing to roll these out soon. To access the Wish List, users will be able to click on the Microsoft Store menu and select "My Wish List" as shown in the image below.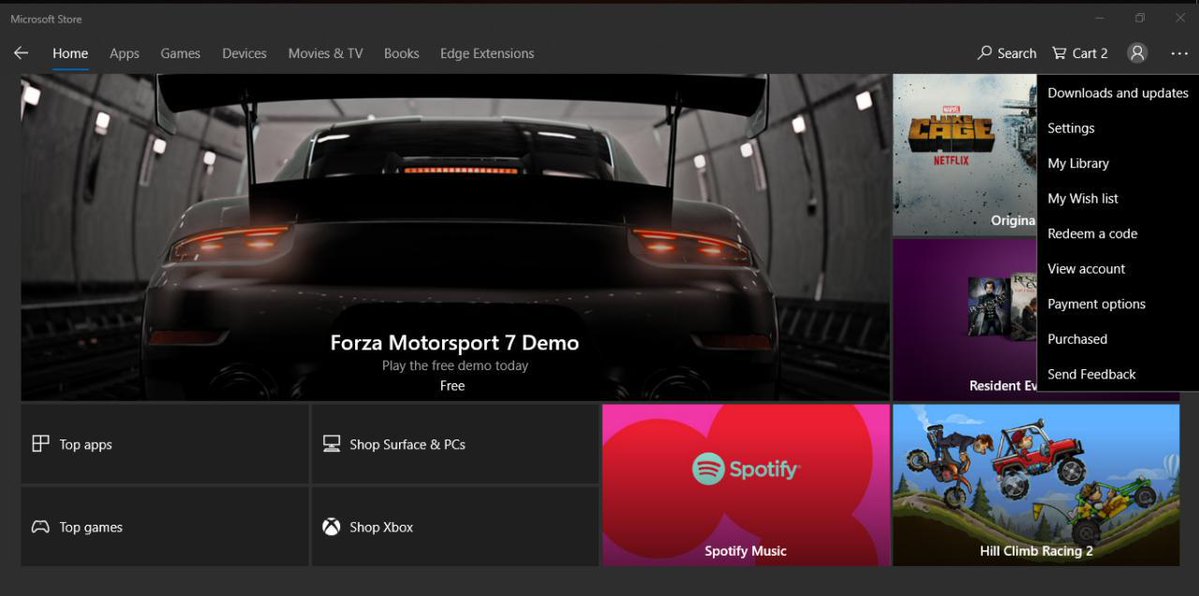 This will open a screen titled "Wish List" that will contain a list of all the programs that have been added. It is not known at this time whether the wish lists will be publicly shareable so that friends and family can purchase items from the list.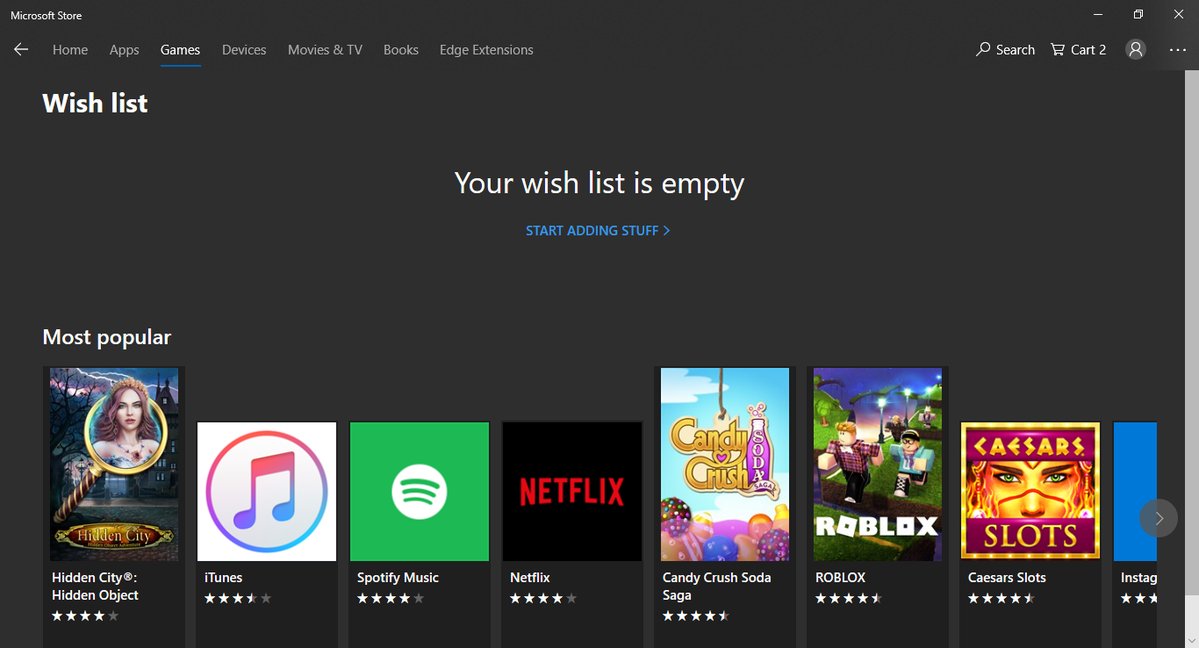 According to the Twitter user Ajith, who first discovered these new features, the url to access the Wish List page when it is live will be:
ms-windows-store://navigatetopage/?pagename=wishlist
New Navigation pane with "Departments"
According to Ajith, there will also be a new navigation area called Departments, which appears to allow you to purchase items from other Microsoft departments such as Surface, Mixed Reality, Office, and Xbox. You can see a demonstration of this new Departments feature in the video below.
Remote Install of Microsoft Store apps coming soon
As we reported earlier this month, Microsoft is also testing the ability to remotely install Microsoft Store apps to other devices that you have an account on. This feature allows you to go into the app page in the Microsoft store and then click on the "Install on my devices" button to bring up a list of devices that you can install the app.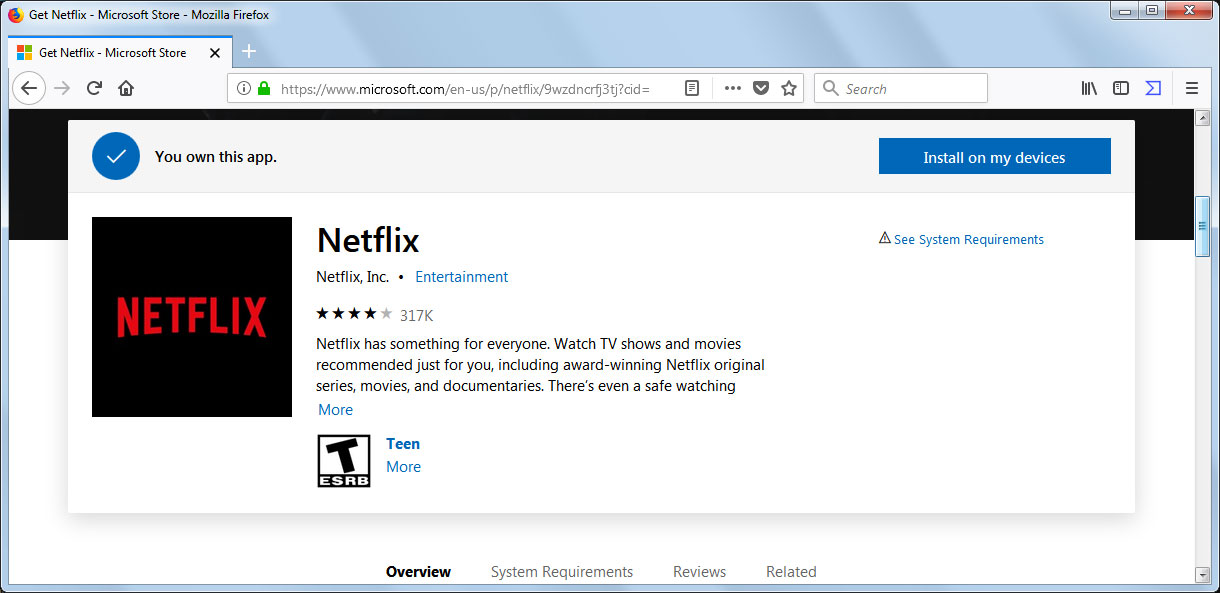 Once you click on this button you will be presented with a dialog box allows you to select a device to install the app.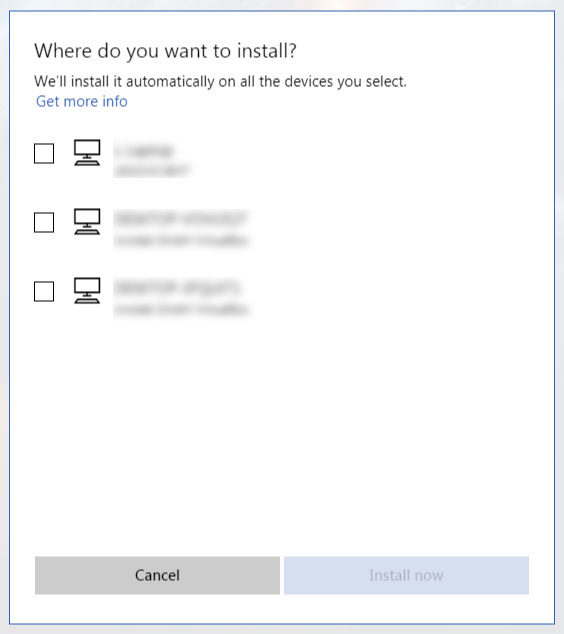 At this point, it is not known when these features will be available to the general public.
BleepingComputer has reached out to Microsoft for comment but had not heard back by the time of this publication.
Thanks to WindowsLatest.com for letting us know about the Wish List and Cart features.