Felix Rieseberg, a software engineer at Slack has released Windows 95 as an app for Windows, Mac or Linux. It's a 100MB Electron app that you can install and run on Windows, Mac or even Linux computers.
In a GitHub post, developer Felix Rieseberg explains that you'll get the full Windows 95 experience after installing and running the new Electron app. The size of the Windows 95 Electron app is around 100MB and it actually works well on Windows 10 devices.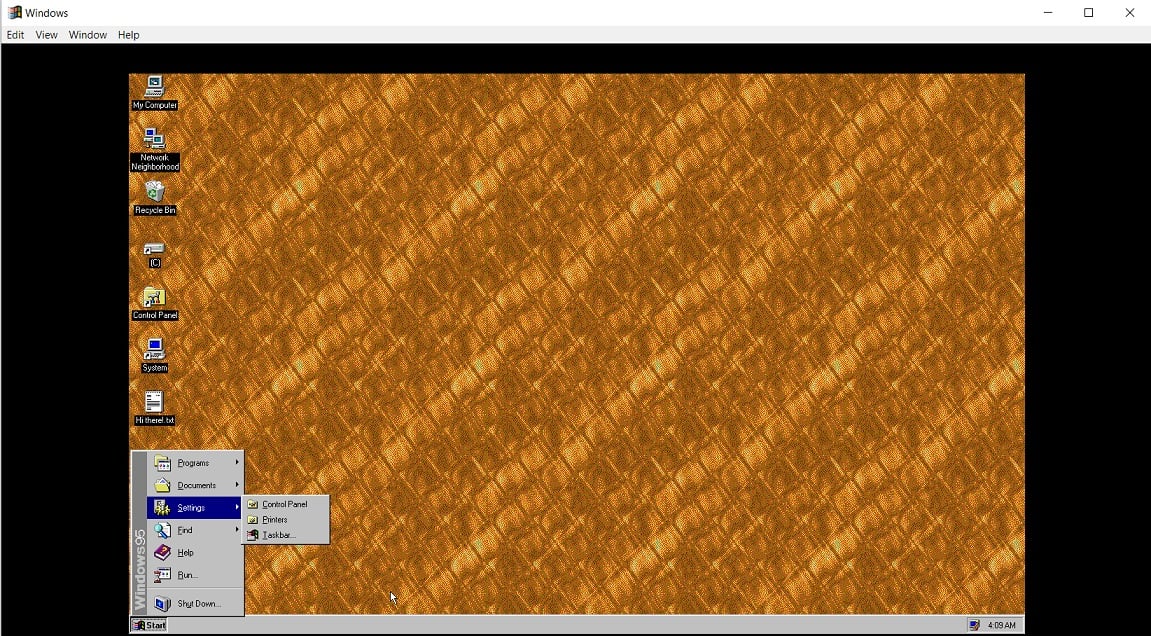 "I put Windows 95 into an Electron app that now runs on macOS, Windows, and Linux. It's a terrible idea that works shockingly well. I'm so sorry," developer Felix Rieseberg writes in a tweet.
If you're interested, you can visit the GitHub page to download Windows 95 Electron app package for Windows, Mac or Linux. If you've got a Windows computer, you would need to download the Windows 95 Setup exe and double-click the app to use it. In a matter of minutes, your computer will be running a full-featured Windows 95 operating system.