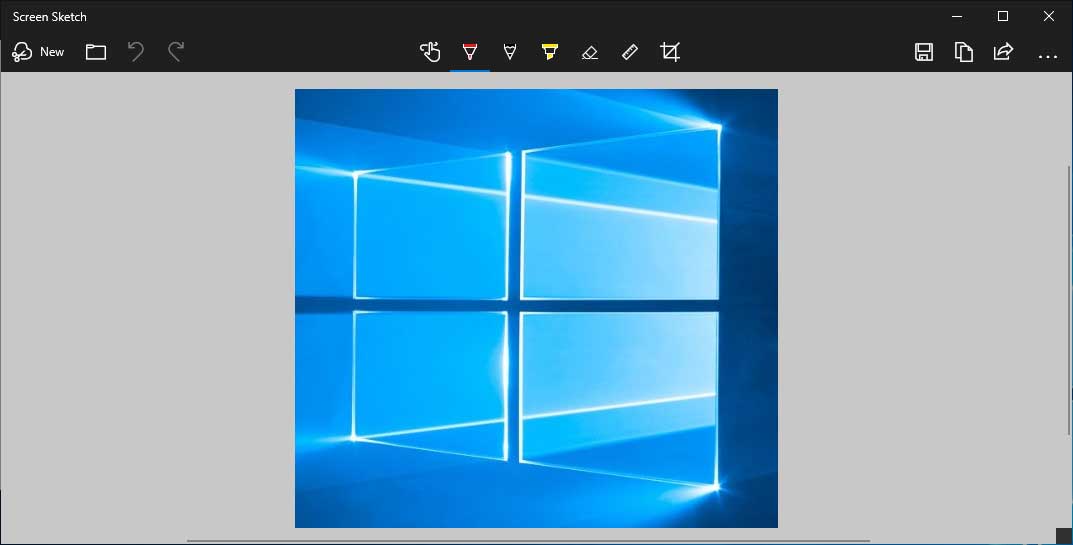 A new version of the Screen Sketch app has been released that fixes blurry screenshots and an issue with updating the app from the Microsoft Store. This release brings the Screen Sketch app to version 10.1806.1901.0 and is currently only available to Windows Insiders running a preview build.
Insiders have been reporting to Microsoft that when they use Screen Sketch to take screen shots, the resulting images were coming out blurry. According to Microsoft this new build resolves these issues.
Screen Sketch is an image annotation program that was originally part of Microsoft Ink, but as of Windows Insider Preview Build 17661 Microsoft has turned it into its own dedicated app. They also integrated the Win+Shift+S keyboard combination, which will open Screen Snip in order to take a screenshot, with Screen Sketch.
Now when you use Screen Snip to take a screenshot, a notification will appear, which when clicked, will automatically open the new image in Screen Sketch.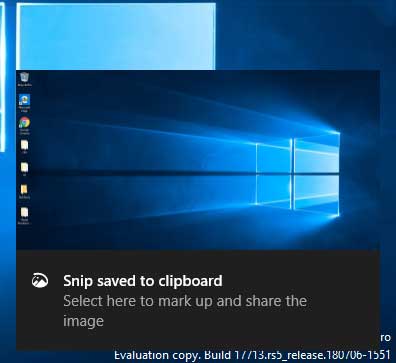 For those interested in trying the new Screen Sketch, launch your Insider build and go to the Microsoft Store. Screen Sketch should then automatically update itself. If you are not currently an Insider, you can become one by joining the Windows Insider program.