The Windows 10 October 2018 Update is now starting to roll out and you can download it today by manually checking for new updates. The October 2018 Update won't show up on all PCs at the same time, though, as this is a gradual rollout with it becoming fully available on October 9th Patch Tuesday.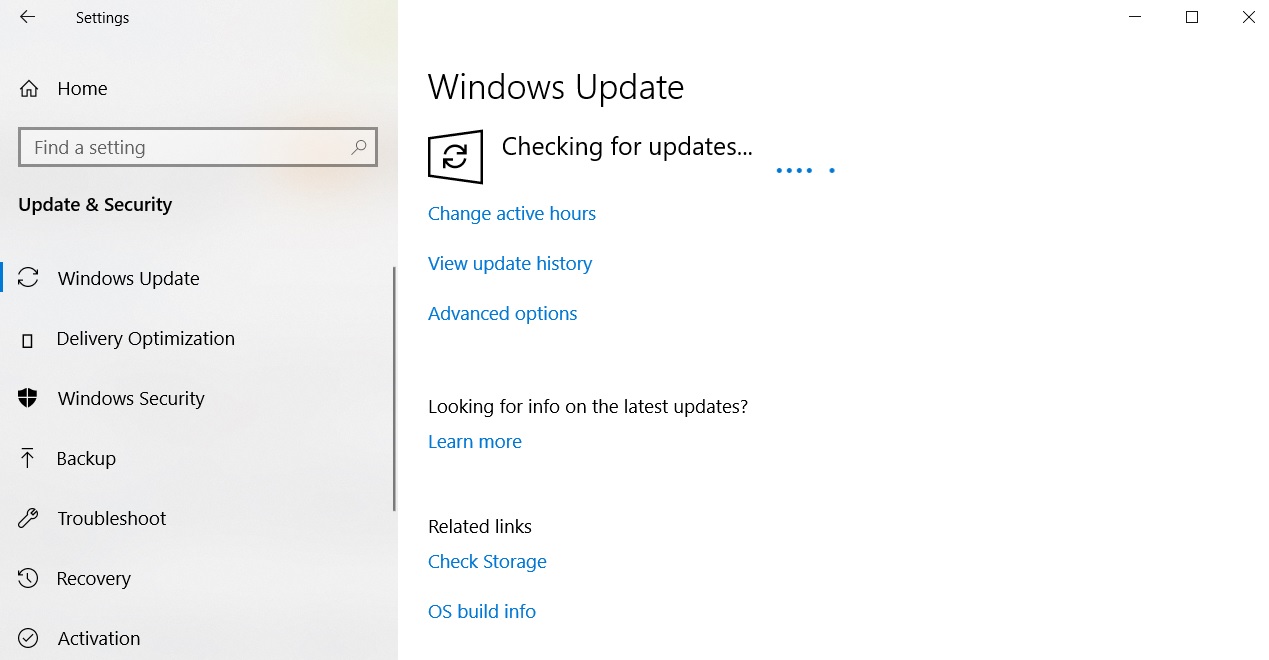 To check if it is available, you can head over to Settings > Update & Security > Windows Update and check for new updates. If the update is available, once installed it will advance your Windows build number to 17763.
If you do not want to wait for the update to become available, you can use the Windows 10 Update Assistant to get it now! Once downloaded, you can run it to begin the installation of the October 2018 version 1809 update.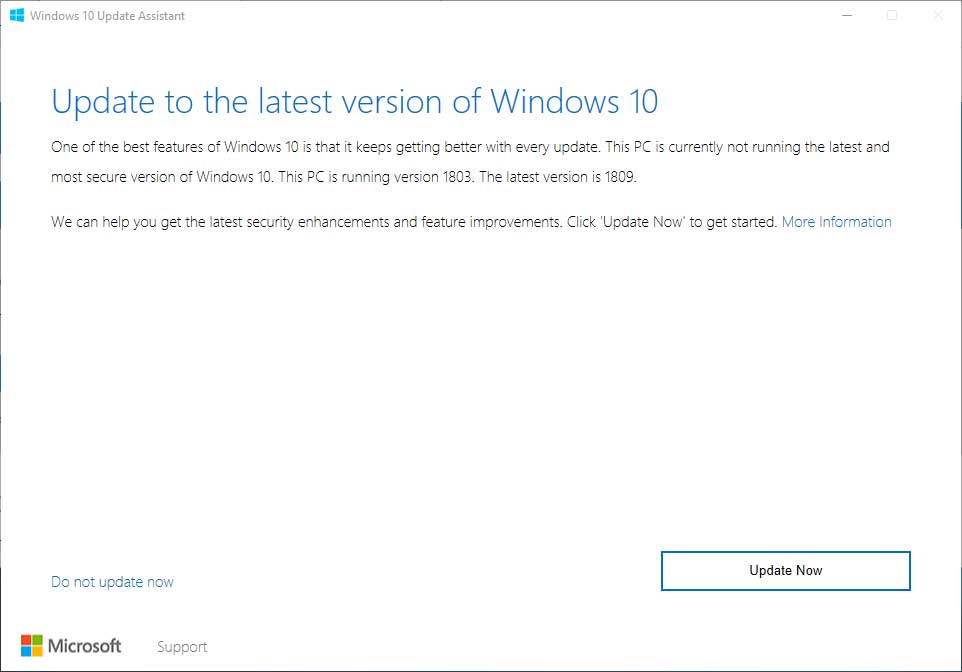 New features in the Windows 10 October 2018 Update
Windows 10 version 1809 (Build 17763) comes with several improvements and new features. For example, Microsoft is bringing Cloud Clipboard that will sync the clipboard across all your devices. Next up is Your Phone app integration that lets you viewed the photos stored in your phone from your PC. You can use it to send text messages from your PC.
We have outlined some of our favorite features coming with the October 2018 Update below.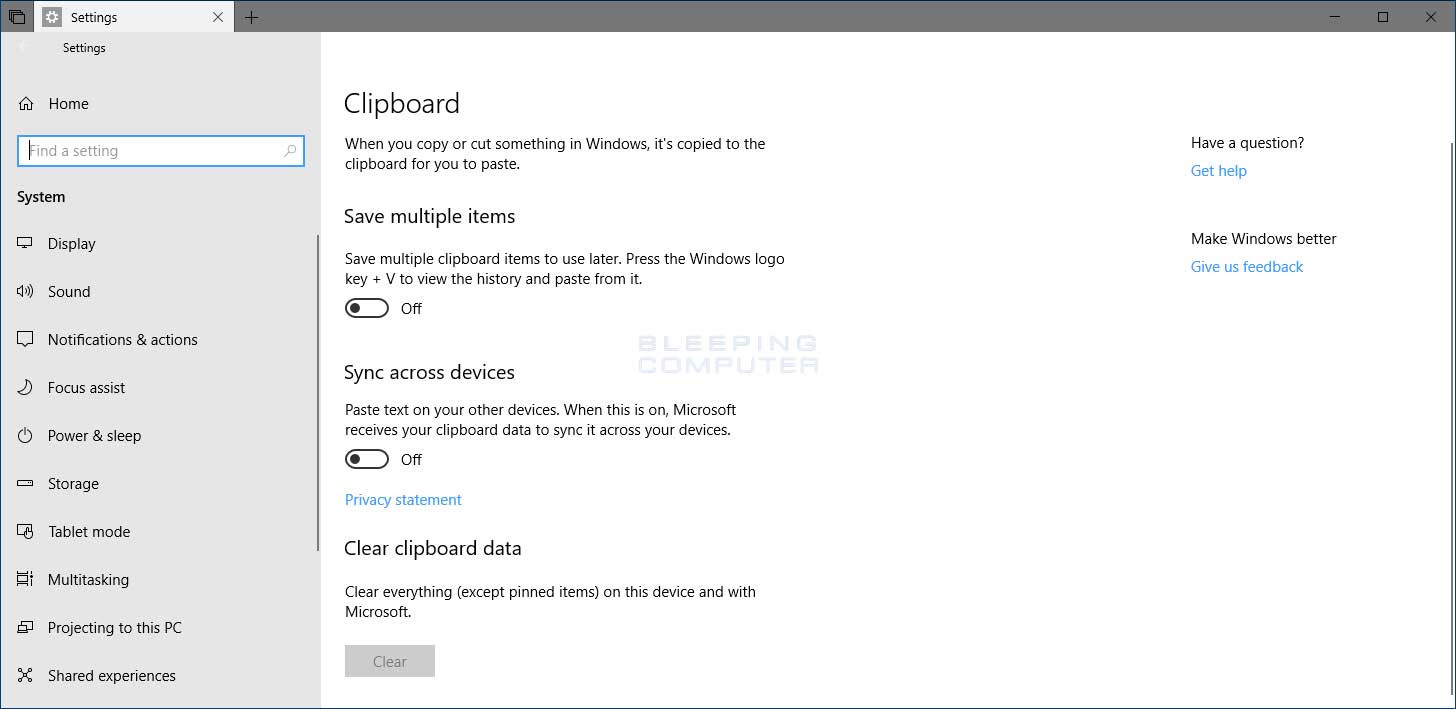 One of the most anticipated features is the Cloud Clipboard. This new feature introduces a Clipboard history viewer and the ability to synchronize the contents of your Clipboard between other devices that you are also logged into.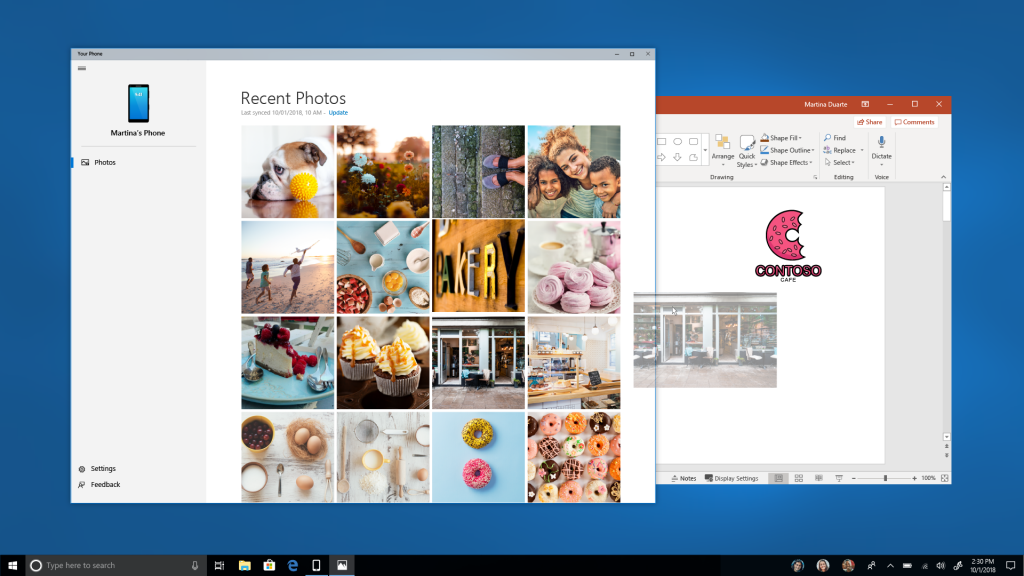 The Your Phone app is a new Microsoft app that allows you to create a bridge between your Windows 10 PC and your mobile phone. Using the Your Phone app, Android users can currently synchronize photos from their Android devices so that they are available on the PC. iOS users are able to read a web page on their iPhone and transfer it to their PC to continue reading it from where they left off.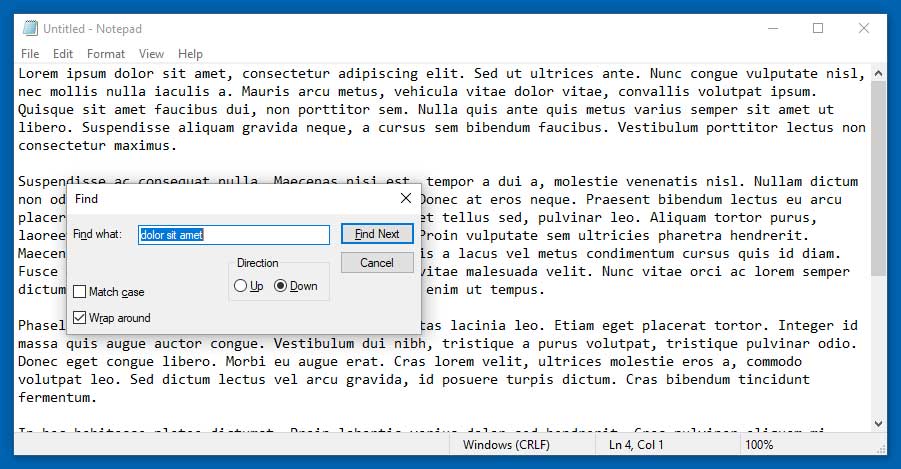 I use a notepad-like program all the time because the Windows Notepad has always been missing some very important features. With this update, Microsoft is releasing an updated and modern Notepad that contains features such as wrap around search, text zoom, and *nix line feed support. It may be time to give the Windows Notepad another chance.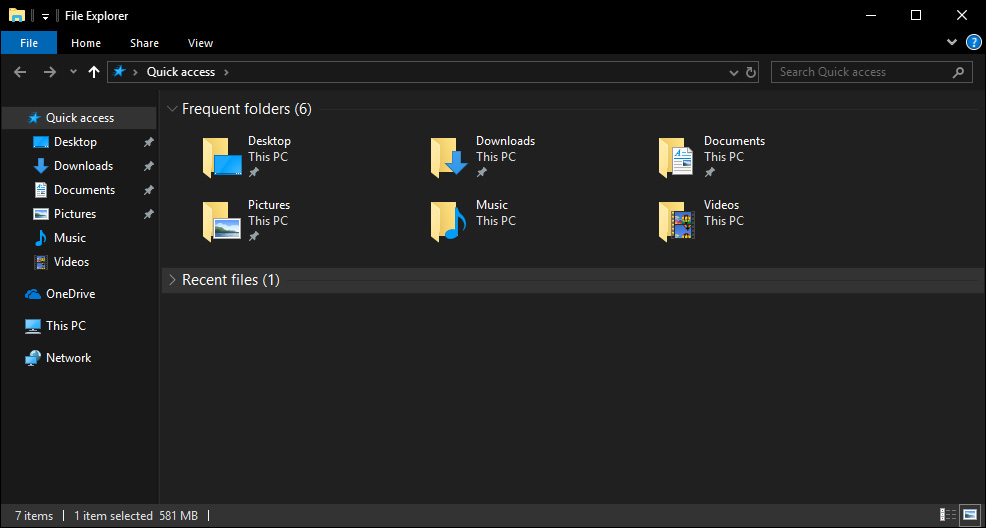 Dark Theme is a hot buzzword this year (Yes, we need one on the site!) and Microsoft doesn't let us down. With this update, Windows now has a fully functional Dark Theme for File Explorer.
5. Redesigned Windows Security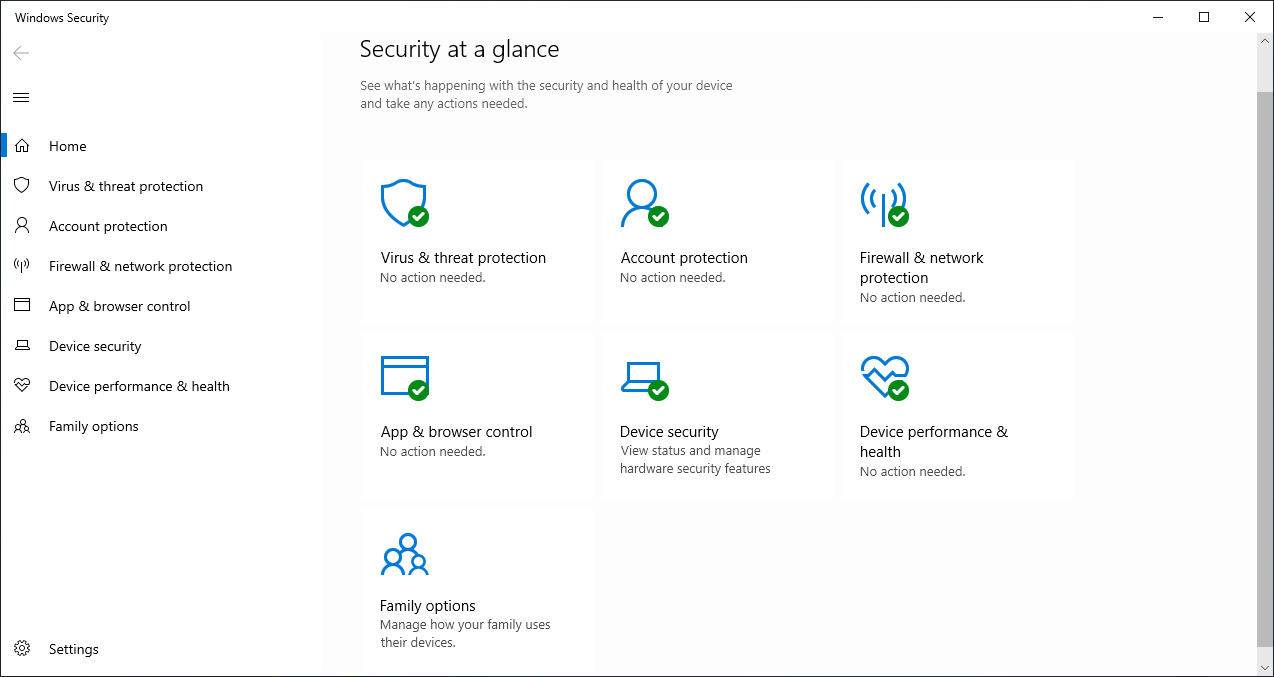 Windows Defender Security has been rebranded as Windows Security, adds additional features, ransomware protection, and updated menus.
6. The Snip & Sketch modern screenshot feature
This update introduces a screen clipping/screenshot tool called Screen Sketch. Later in the Redstone 5 build process, they changed the named to Snip and Sketch. This screenshot feature is integrated into Windows and allows you to easily take full screen screenshots or screenshots of only portions of the screen. For those familiar with the Snipping Tool, this will look familiar, but with some extra features.
7. Expanding Windows Subsystem for Linux features.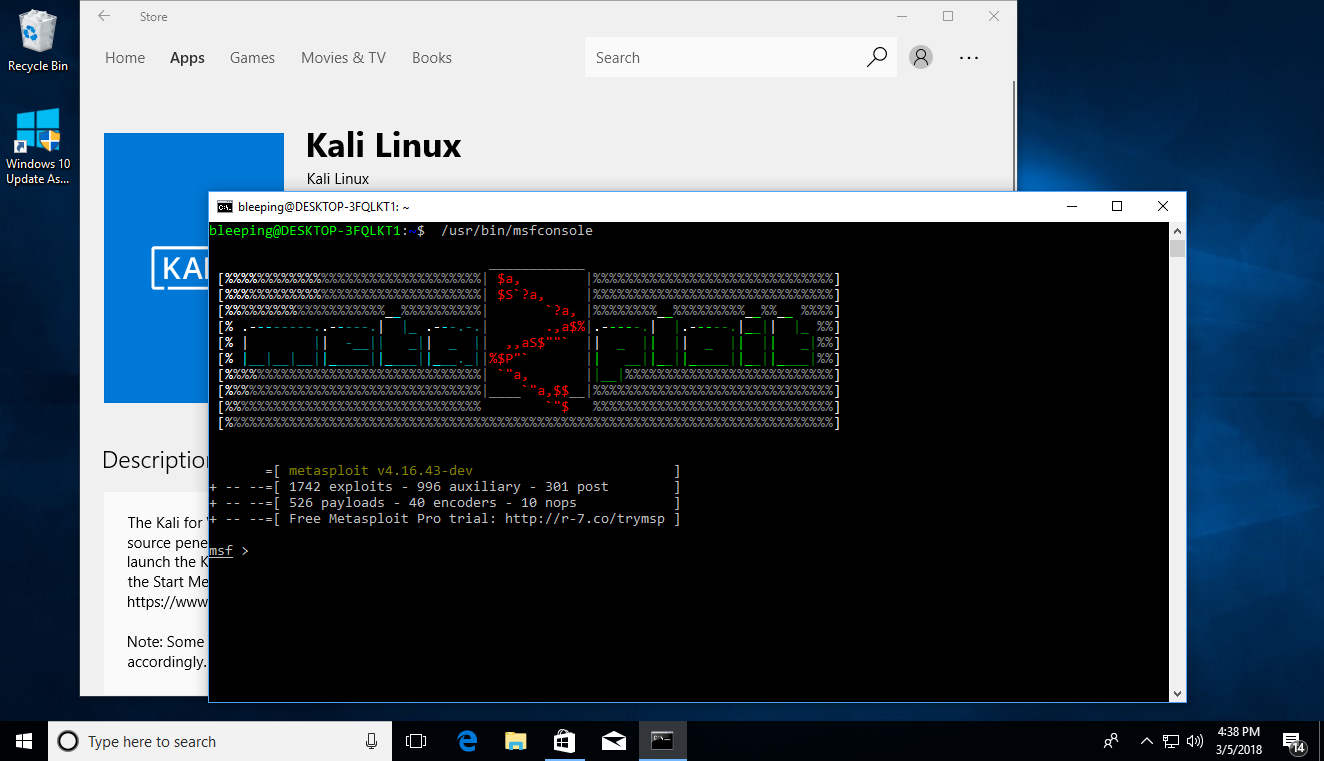 If you are into Linux, but don't want to setup a dedicated system, then you can still play with it by using the Windows Subsystem for Linux (WSL). There are plenty of distributions to try as well. We got Kali, Debian, Tar & Curl, and Microsoft released a tool that allowed you to port your favorite Linux distro to WSL. With this update, Microsoft is also introducing the ability to create Windows Firewall rules that affect the Windows Subsystem for Linux.