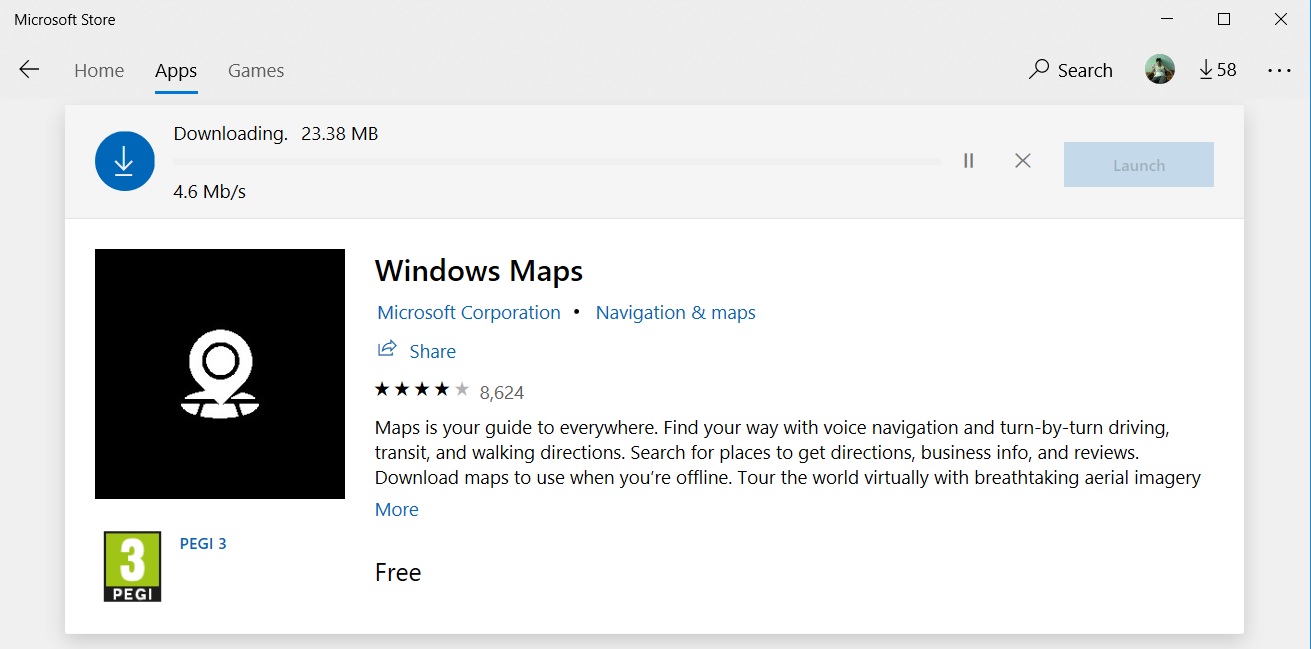 Microsoft today rolled out a new update for the Windows 10 Maps app that brings several new features which should definitely come as great news for those traveling and exploring new areas. Windows 10 Maps app version 5.1806.1911.0 is available for the Windows Insiders in the Release Preview Ring and you can download it on your PCs and smartphones from the Microsoft Store.
According to the changelog published within the Maps app, you can now view the house numbers directly on the map and save the places you are looking for. If you're going for a drive, you can launch Maps app to see the scenic route.
What's new in the latest update for Maps app:
View house numbers directly on the map.
Save searched places and find nearby locations more easily with shortcut menus.
Going for a drive? We'll show you the scenic route.
Microsoft addresses the outdated content problem in the Maps app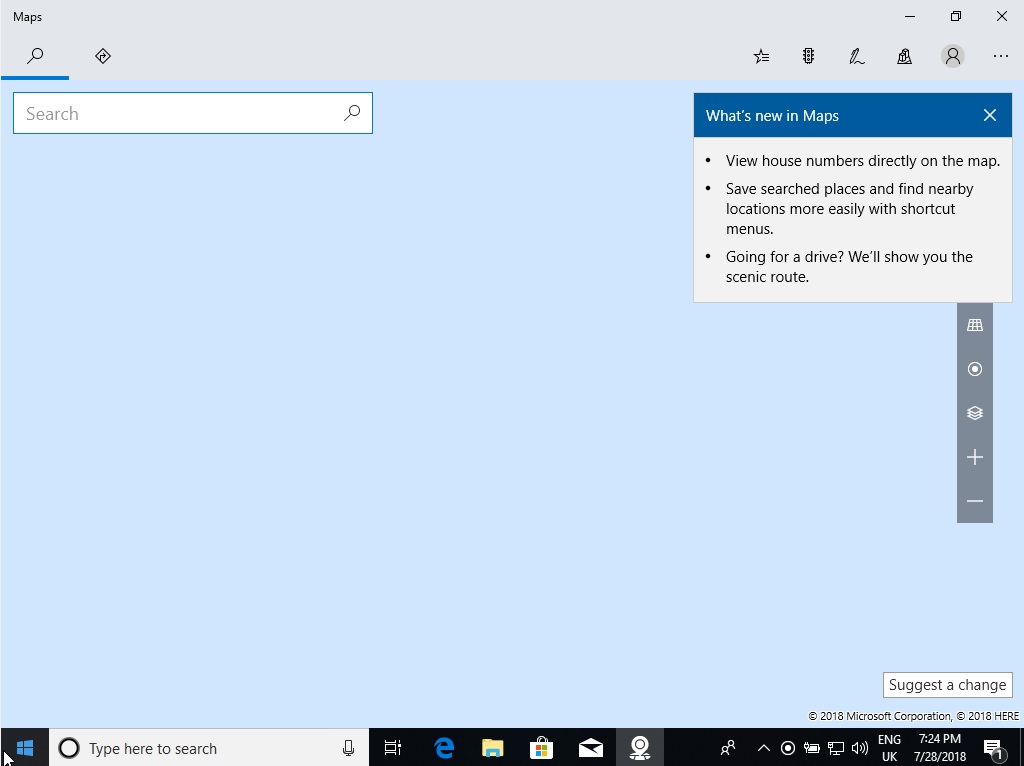 A couple of months ago, it was widely reported that Windows 10 Maps app content is outdated and many users raised questions as to how committed Microsoft actually is to keep its mapping solutions alive. Loren Hillberg from Microsoft Bing Maps team emphasized that the software giant is by no means looking into abandoning the maps service.
It takes more time to process map data provided by HERE and new content could sometime arrive for users slower than expected. Hillberg told Bleeping Computer that Microsoft will continue to use a wide range of data to deliver a great experience to the users.
"Due to the nature of maps, something in the real world changes every day, so there will always be some lag in the accuracy of any map. But we are pleased with where we have gotten to with this most recent platform effort and expect to continue to use a wide range of data to deliver a great experience for our users and freshness is one of our key measures as to the success of our product," Hillberg told Bleeping Computer via email. "An example of a recent enhancement that was released was our inclusion of over 125 million building footprints across the US."