Today Microsoft released Insider Preview Build 16291 for PC to insiders on the fast ring that includes the ability for Cortana to transfer the current spot you are on in news articles or news listings to your PC. This allows you to read an article on your phone and then continue reading it on your computer from where you left off.
Otherwise, this is just a general fix build as the team gets ready for the release of the Windows 10 Fall Creators Update.
What's new in Build 16291
Resume from phones to PC with Cortana: Cortana users can now resume articles, news from their iPhones and Android phones to PC from within the Cortana app. This exciting feature comes in addition to the existing features where users can sync reminders, notifications and SMS across their devices and stay connected on the go!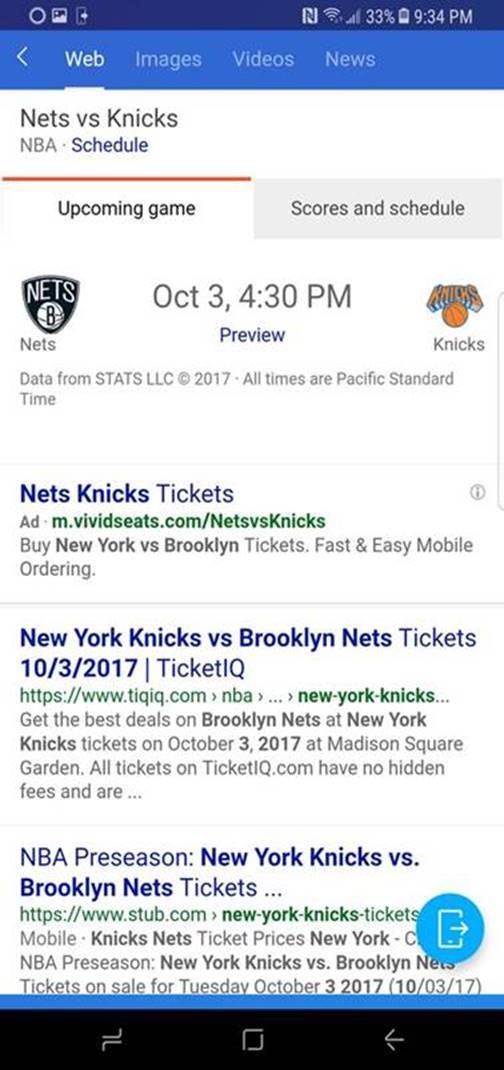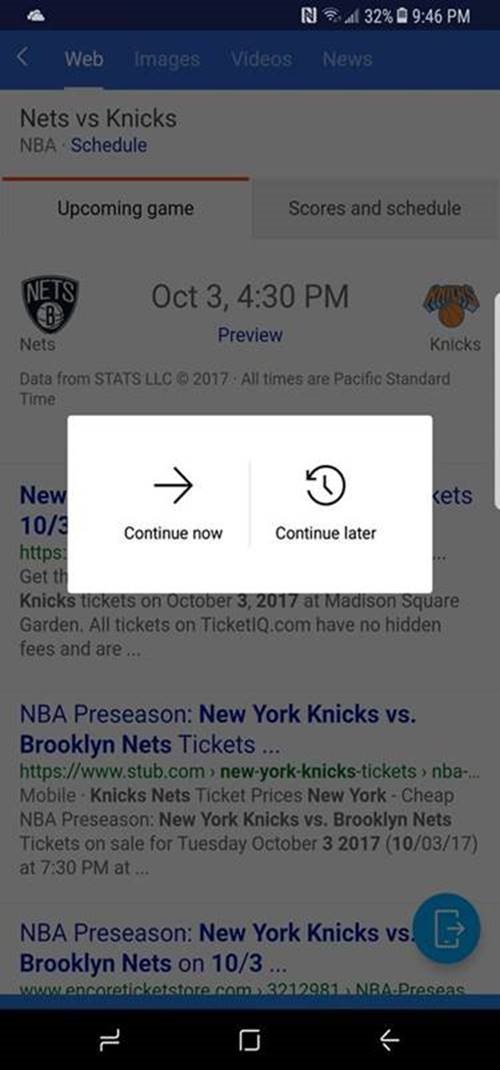 General changes, improvements, and fixes for PC
We fixed an issue where sometimes after an upgrade Windows Update's update history would be missing a listing for the feature update you'd just done.
We fixed an issue where scrolling with touch or precision touchpads wasn't working with the F12 Developer Tools.
We fixed an issue where pin reset above lock ("I forgot my PIN") would only work the first time the password was reset.
We fixed an issue where Microsoft Edge would crash if you added a Favorite to a Favorites folder and then immediately sorted that folder by name.
We fixed an issue with the indexer from recent flights that could result in Outlook 2016 search failing to index the body of messages.
We fixed a recent issue resulting in the Skype UWP app not being launched if it was minimized when you clicked an incoming call notification.
Update for Insiders with a Surface Pro 3
If you are a Windows Insider who has a Surface Pro 3 and hit the bug causing the device to end up in an "unbootable" state where the Windows OS will not load and it appears to be stuck on a "spinning dots" screen – click here and read this forum post on how to get your Surface Pro 3 up and running again.