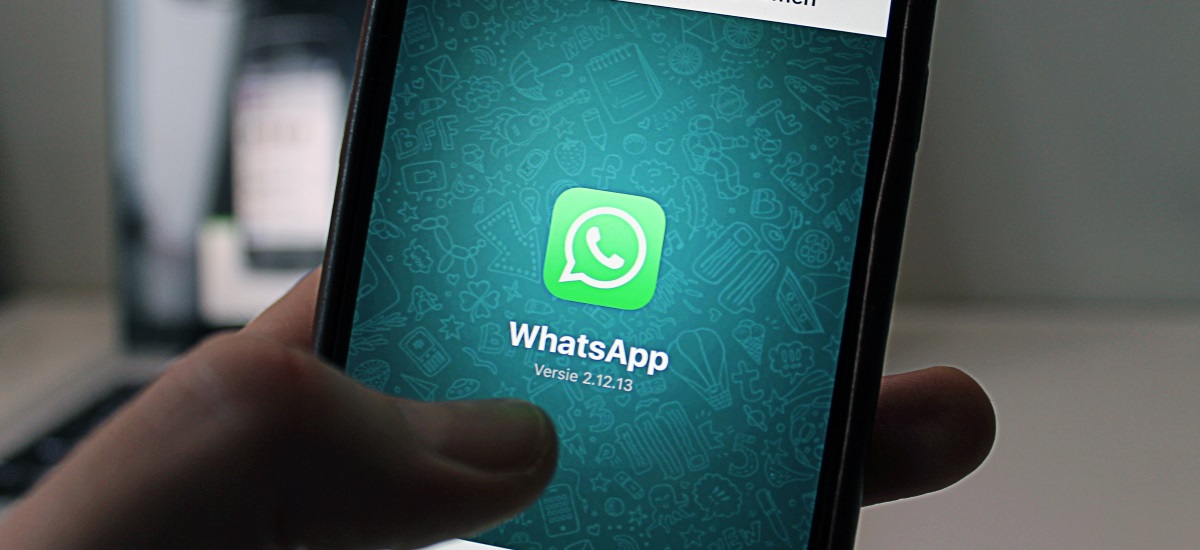 Launched back in 2017, WhatsApp Desktop is a Windows 10 app that acts as a wrapper for the WhatsApp web version and it can be downloaded from the Microsoft Store. Facebook-owned WhatsApp has just rolled a new update that aims to stop the spread of fake news by restricting the amount of people you can forward a message.
The message forwarding restriction feature was first announced by WhatsApp in July 2018 as way of trying to stop the spread of fake news, rumors, & scams. This is because WhatsApp was previously used to spread rumors that caused a mob of people to throw stones and beat innocent people for supposed child abduction.
"Investigations into these incidents have shown that people often forwarded false messages or doctored videos to large groups, some with more than 100 participants," stated a BBC article on the matter. "And violent mobs would gather quickly and attack strangers, leaving police little time to respond."
This latest version will bring the build number to 0.3.255.0 and includes general bug fixes and a global restriction of only allowing a message to be forwarded 20 times.
This new restriction means that if a message is forwarded twenty times from the same account, the forwarding option will be disabled for that message. For users in India, this restriction has been set to a lower number of 5 forwards.
"Today, we're launching a test to limit forwarding that will apply to everyone using WhatsApp. In India - where people forward more messages, photos, and videos than any other country in the world - we'll also test a lower limit of 5 chats at once and we'll remove the quick forward button next to media messages," the company explained earlier this year.
As always, you can download WhatsApp Desktop from the Microsoft Store.