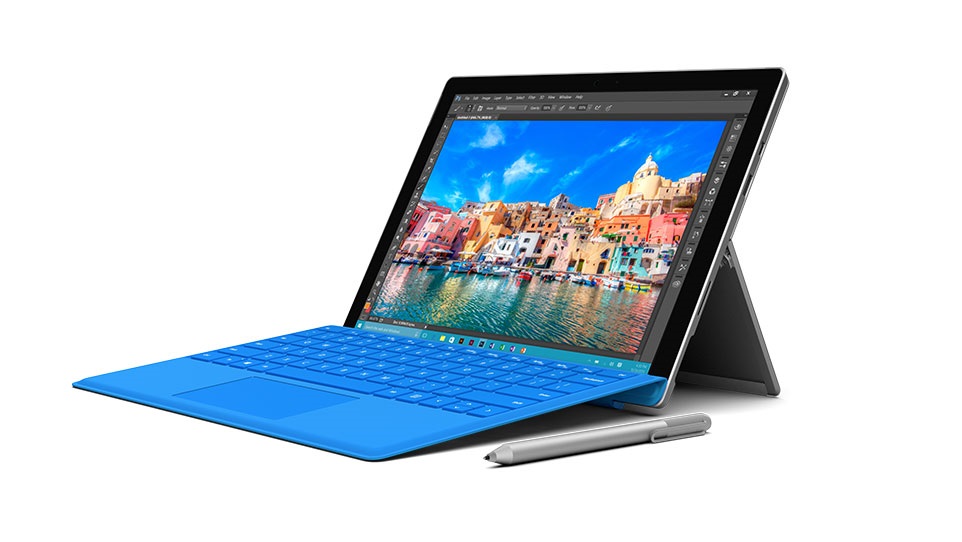 Back in July, Microsoft released a massive Surface Pro 4 firmware update with a plethora of improvements. According to various complaints from users on the Microsoft Answers forum, the July firmware patch for Microsoft's Surface Pro 4 is causing problems for some owners.
Some Surface Pro 4 owners who have applied the July 2018 update are reportedly having issues with the power button, reboot, and touchscreen. At the time of writing this story, a total of 102 customers have backed the forum post as they are having the same problem.
The User ElixirHunter revealed that the firmware update for Surface Pro 4 has resulted in the following issues:
All of the keyboard/pad functions are working including zoom, scroll etc. but no screen-touch or pen response (pen button clicks still open pre-chosen programmes as they should)
After being shut down will only start up with long hold on power switch.
It now takes ages to restart (used to start in a few dreamy seconds). Begins with completely black screen for about 20 seconds and no visible signs of turning on (lights on Fn key for instance) then the SURFACE screen, then the ring and eventually lock screen.
Seems to use the fan more often (it even continued after shut a few times).
In device manager the Firmware has an exclamation mark on Surface ME saying: This device cannot start. (Code 10) – An attempt was made to change the attributes on memory that has not been committed.
Trouble shooter detects this but can not solve it.
The pen/ink section of the Surface App says: the Surface app needs an updated component from Windows Update in order to enable this feature
"Thank you for your feedback. We understand the concern and are actively investigating. We will update this response once a fix has been published. Please continue to check for Surface and Windows Updates to ensure your device has the most current firmware and software available," a Microsoft rep replied to the thread.
This is not the first time the Microsoft Surface owners have had issues with the device. Back in 2017, a firmware update for the Surface Pro 4 resulted in a screen flicker issue that had plagued some users.
At this point, it appears to be a firmware issue which could be addressed with another software update. But for the time being, the customers are supposed to uninstall the update and avoid the firmware patch. You can also contact Microsoft support for more guidance on how to deal with the issue.