Microsoft has added a new feature to the web version of the Microsoft Store called called "Install on my devices" that allows you to install an app on Windows 10 devices where you have an account. Similar to Google Play, this allows you to install apps on devices from the web, even if your not accessing the Microsoft Store from Windows 10.
When you open the store page for an app on the Microsoft Store, and have previously used your account to install this app, you will be shown a button labeled "Install on my devices". In the example below, as I had previously installed Netflix using this account, the button had become available.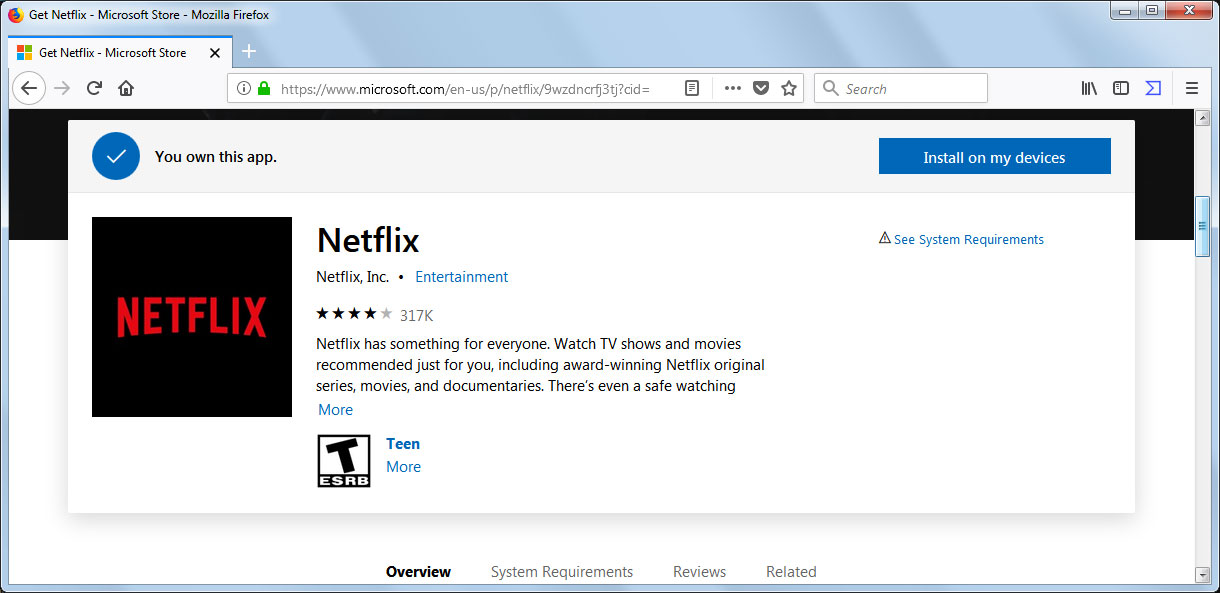 If you click on the "Install on my devices" button, you will be shown a list of devices that use your account. You can then select the devices you wish to install the app and press the "Install Now" button to deliver them.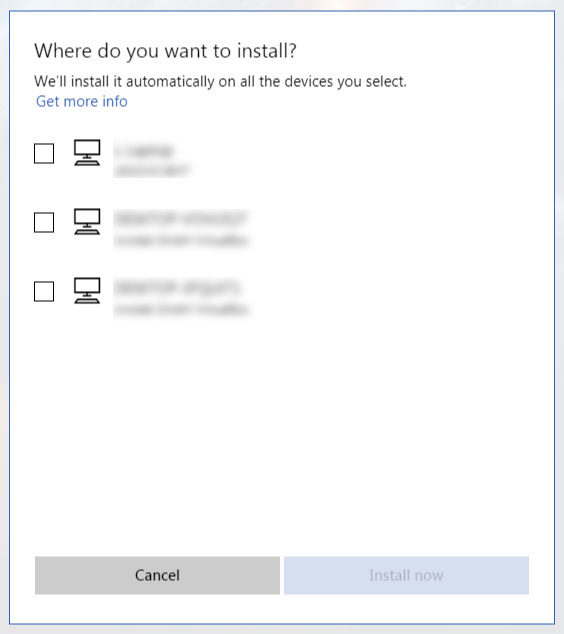 When testing this feature, it took about 15 minutes for the app to be delivered and installed on my test Windows 10 computer, but eventually Netflix was installed.
Based on support pages, this this feature was added on June 6th 2018. Bleeping Computer has reached out to Microsoft for confirmation and comment, but had not heard back at time of this publication.