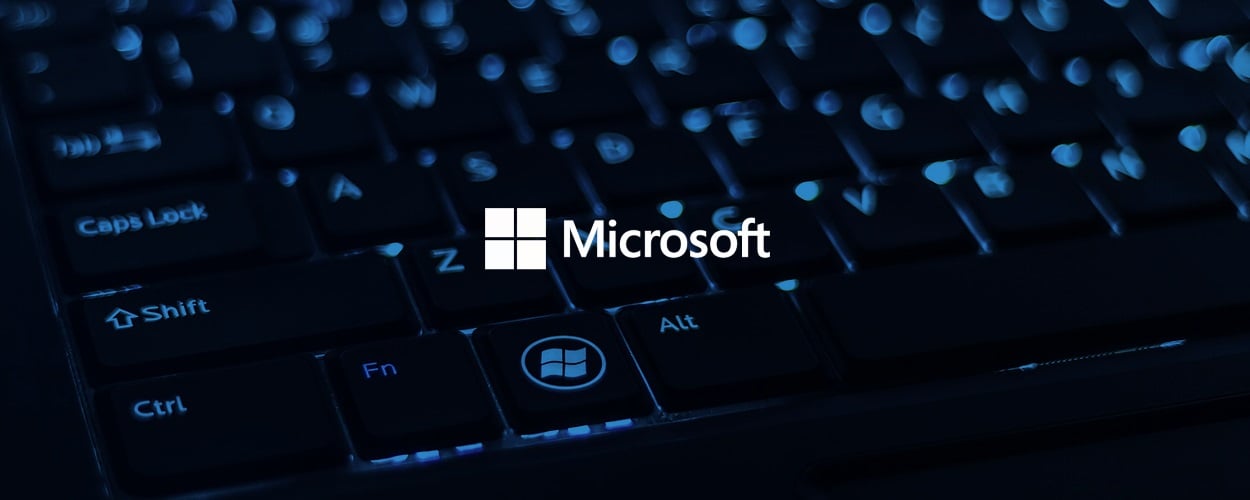 Today, Microsoft pledged itself to a new release schedule for Windows 10, for which the Redmond company promises to release all major features during two update periods, one in March and one in September, each year.
The company says it committed to this new schedule to help out system administrators across the Globe, who can now plan ahead for upcoming Windows 10 major releases.
To make things even easier, Microsoft says that besides Windows 10, all Office 365 ProPlus updates will also be delivered at the same time, making the life of IT pros everywhere a hell lot easier.
Before today, Microsoft had been releasing Office updates three times per year. By synchronizing and bundling Office and Windows 10 updates, Microsoft has reduced the amount of working hours sysadmins need to put into upgrading all the workstations under their supervision.
Furthermore, all major Windows 10 upgrades will be serviced and supported for 18 months from now on. Microsoft felt it needed to clarify this aspect of new Windows 10 releases for the sake of "clarity and predictability to organizations."
And as a bonus, Microsoft will also update the System Center Configuration Manager to support this new update model for Office 365 ProPlus and Windows 10, making deploying new Office and Windows updates much easier across large Windows-based networks.
This new synced release schedule will begin in September 2017, when Microsoft is expected to launch Windows 10 Redstone 3 (or whatever its new name will be by then).