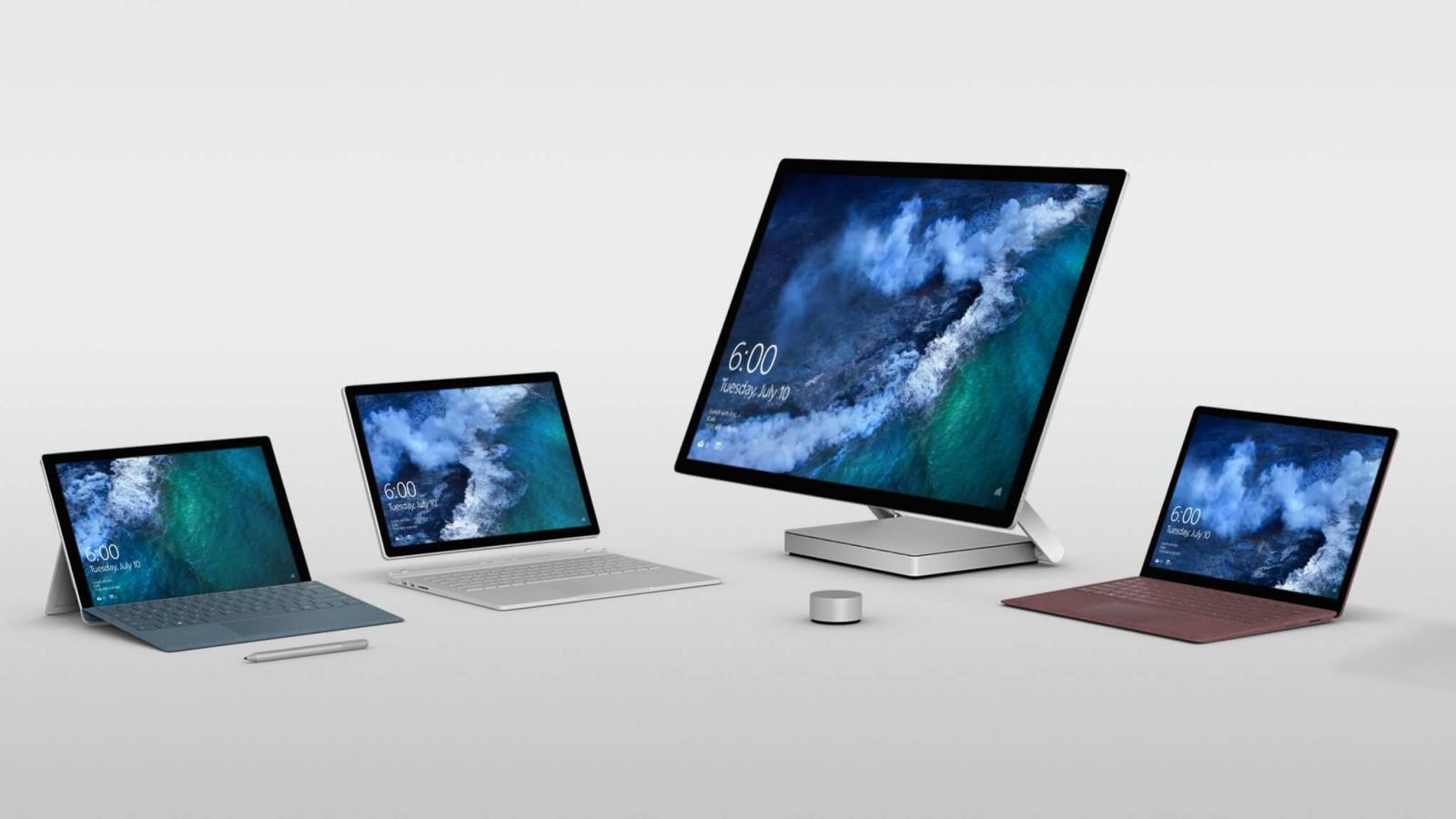 Microsoft is working on a new Surface-branded tablet with a 10-inch display and rounded corners. The device is aimed at the education sector and it would be powered by a range of Intel Pentium chips.
According to a new teaser posted by Microsoft on Twitter and Facebook, the company could take the wraps off a more affordable Surface model on 10th July. The tweet from the Microsoft Surface account teases a July 10 release date for next possible Surface. The screens on the devices have a date of July 10 and a time of 6AM.
A post on social media website Reddit also claims that Microsoft could launch the new Surface model this week. The leaked document posted on Reddit suggests that the new Surface model will be displayed in Microsoft Stores on Friday. One rumor indicates that the new tablets could be called "Surface Go".
The rumor has it that the top-of-the-range model will be powered by an Intel Pentium Gold chipset coupled up with 8GB RAM and 128GB storage. Microsoft will also launch a variant with 4GB of RAM and 64GB storage.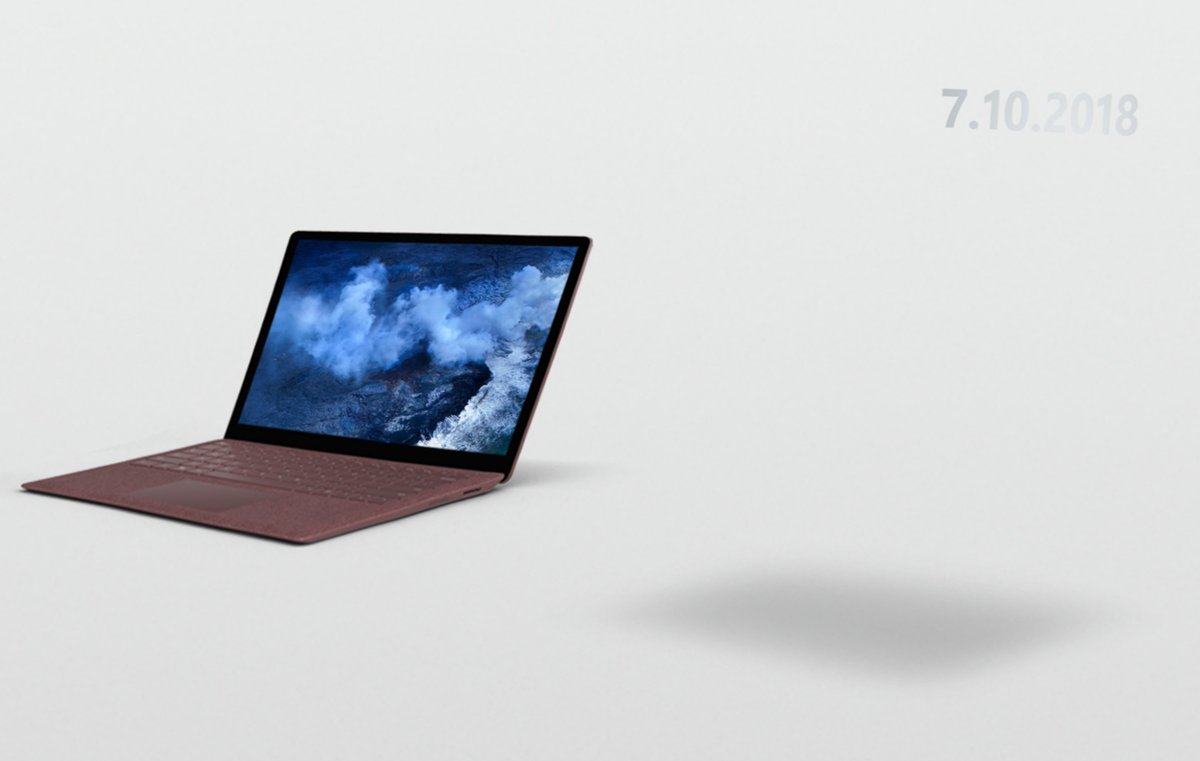 Microsoft usually holds large hardware events for new Surface devices but this time the company won't introduce the new device as part of a press event. We might see a blog post style type announcement within the week, as the latest Surface Hub was also announced in 6:00 AM blog posts.
The pricing will begin at $399 and the device will be specifically aimed at the education sector.