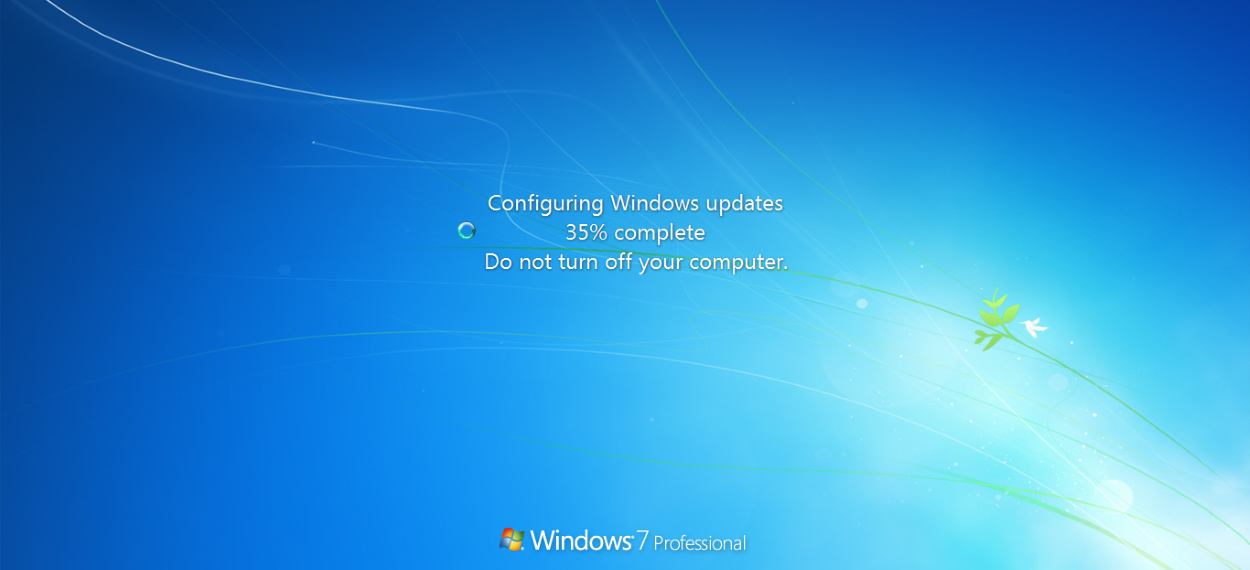 Microsoft appears to have fixed an error in the distribution of Windows Defender definition updates on Windows 7 because the older OS is now receiving signature updates once more.
The problem started manifesting around June 11, when German blogger Günter Born noticed that Windows Defender on Windows 7 systems wasn't receiving automatic definition updates via the OS' built-in Windows Update mechanism.
As the update mechanism broke right after Microsoft's June 2018 Patch Tuesday, most users pinned the problem on Microsoft's head, although this may not be the actual source of the problem.
Problems persisted until yesterday, when, out of the blue, the Windows Defender definition updates started arriving for Windows 7 users once more.
The problem of Windows Defender not receiving automatic definition updates is not a big deal on Windows 7, where it's not the default security software.
Windows Defender is offered as a free download for Windows 7 users, and it's only an anti-spyware solution. Windows Defender became the fully-fledged antivirus program we know today starting with Windows 8 when Microsoft embedded it with the OS and enabled it by default for all users.
During the past two weeks when the automatic Windows Update system failed to deliver Windows Defender definitions, users could still download the signature updates from Microsoft's site, once again, suggesting this was only a temporary bug on Microsoft's side.