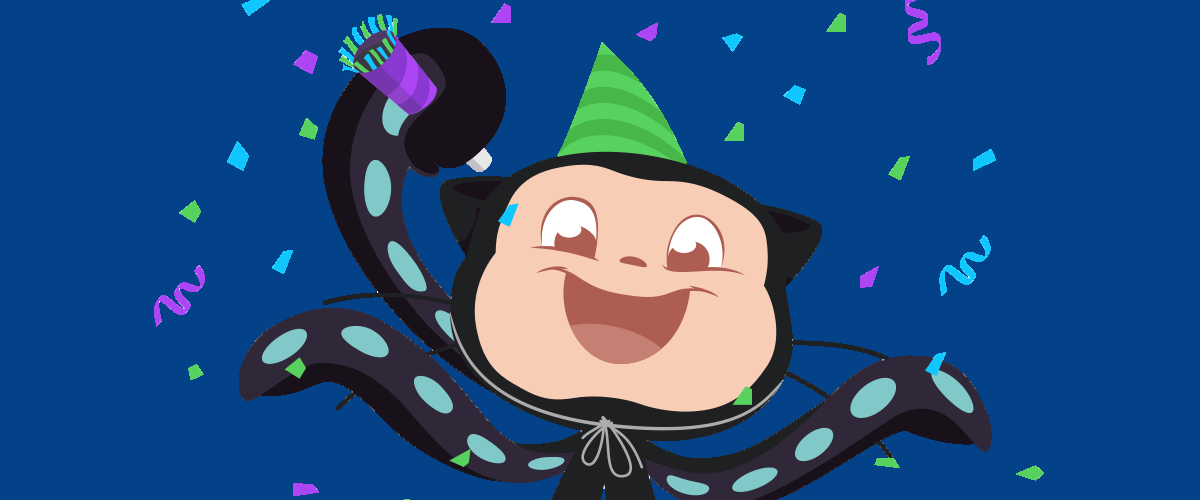 Microsoft announced this morning that they are purchasing the source-code repository site GitHub for $7.5 billion USD in Microsoft stock. While rumors have been circulating since Friday, today is the first official confirmation that the acquisition is taking place.
According to Microsoft's announcement, the purchase still needs to go through regulatory review and the normal closing process, but it is expected to close by the end of of the year. After the closing takes place, Microsoft Corporate Vice President and Xamarin founder Nat Friedman will take over the role of GitHub's CEO and GitHub's current CEO, Chris Wanstrath, will become a Microsoft technical fellow and work on other software initiatives.
"Microsoft is a developer-first company, and by joining forces with GitHub we strengthen our commitment to developer freedom, openness and innovation," said Satya Nadella, CEO of Microsoft. "We recognize the community responsibility we take on with this agreement and will do our best work to empower every developer to build, innovate and solve the world's most pressing challenges."
Developers are concerned about Microsoft acquiring GitHub
While Microsoft has made great strides towards developing open source software and integrating open-source projects into Windows, many developers are concerned that this acquisition will give Microsoft access to millions of currently private projects. This has caused some developers to consider moving away from GitHub as shown by the poll below.
The news of this acquisition has already caused a huge uptick in projects being imported into Gitlab, which offers a similar service to GitHub. It is too soon to tell if this trend will continue now that the acquisition has been officially announced.