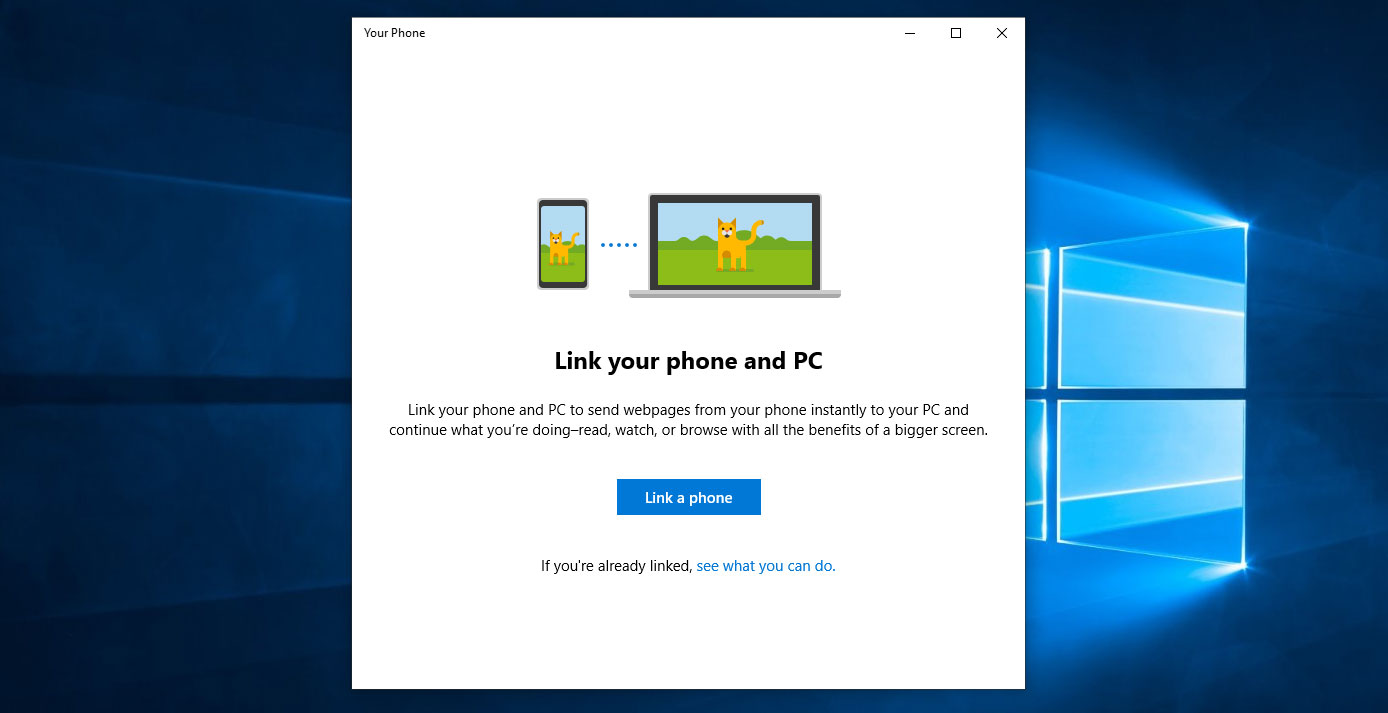 Earlier today there were reports of the Windows 10 Your Phone app being released and working with Windows 10 Build 1803. Unfortunately, it seems things were not working so well and Microsoft has decided to pull its release so it does not work with Windows 10 build 1803 and keep it only with Windows Insiders for the time being.
According to WindowsObserver, over the past 24 hours, Microsoft released the Your Phone app to Windows 10 users running build 1803, otherwise known as the April 2018 update. Prior to this, the Windows 10 app was only available to users running Windows Insider builds.
With this release, users even on public versions of Windows 10 were now able to synchronize the images on their Android phones so that they were automatically accessible in linked Windows 10 computers.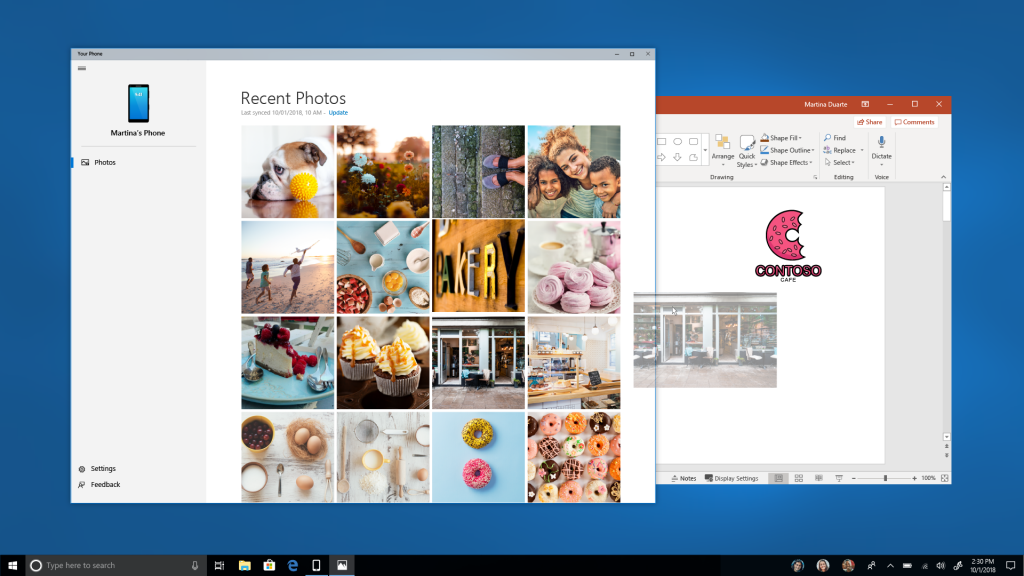 It seems that users or Microsoft were running into problems. Due to this, Microsoft has decided to roll back the release and make it only available to Windows Insiders again so that it can be further tested.
Releasing an app that is clearly in testing to the public branch of Windows is always a risky move. Windows users, and especially its haters, can be very harsh critics and releasing an unfinished project is only asking for negative comments towards Microsoft.
When testing the Your Phone app last week, it was clearly still in beta. For this reason, I was surprised that Microsoft decided to release it publicly rather than keeping it in the Windows Insider program, which is designed to test beta products like this.
Hopefully people wont be too turned off as the Your Phone app is actually a very interesting product that bridges the gap between mobile and the desktop.