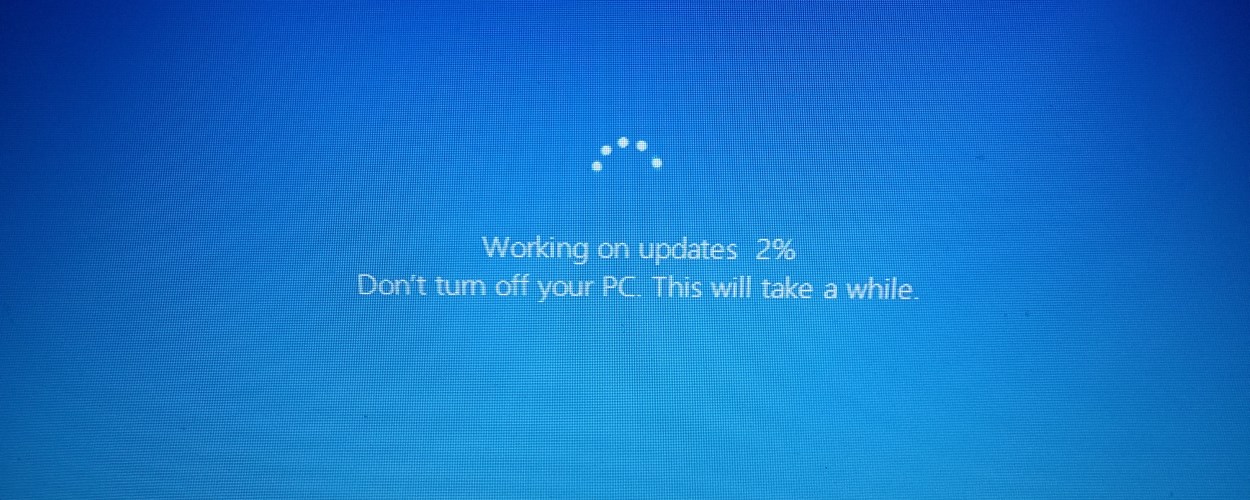 Earlier this year, Microsoft announced that it will retire Windows 10 delta updates next year in order to focus more on express updates and deliver smaller updates packages.
In a blog post published last week, Microsoft announced that they're developing an improved Windows Update mechanism that would create a small update package for easier and faster deployment. The new design for quality updates for Windows 10 and Windows Server is coming later this year with Windows 10 version 1809 (codenamed Redstone 5).
The new update mechanism is supposed to reduce the package size of cumulative update and complexity for IT administrators.
Microsoft will be creating a new update type which would be smaller in size, redistributable, and easier for IT administrators to manage. According to Microsoft engineer Maliha Qureshi, the new update type has benefits over the three existing update types (full, delta, and express).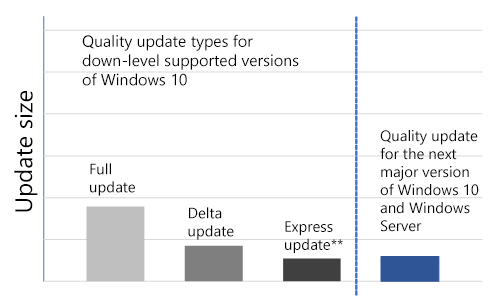 Microsoft plans to deliver the new quality updates over Windows Update or from the Microsoft Update Catalog. You can find the benefits of this new update type below:
Organizations that get full updates from Windows Server Update Services (WSUS) or from the Microsoft Update Catalog will seamlessly save network bandwidth thanks to the smaller size of the update.
Organizations that have been using delta updates to manage the size of quality updates will no longer have to monitor the update status and history of their devices to determine which devices are eligible for delta updates.
Since this new quality update package will be redistributable, organizations that utilize express updates via WSUS, System Center Configuration Manager (SCCM), or a third-party management solution that supports express updates will experience enormous savings in network bandwidth and cache size on their distribution points or update servers. In addition, devices with the next major version of Windows 10 will be 40% more efficient* while updating since there will be no behind-the-scenes computing of the optimal differentials required to download express updates.
If you're interested, you can learn more about this update type here.