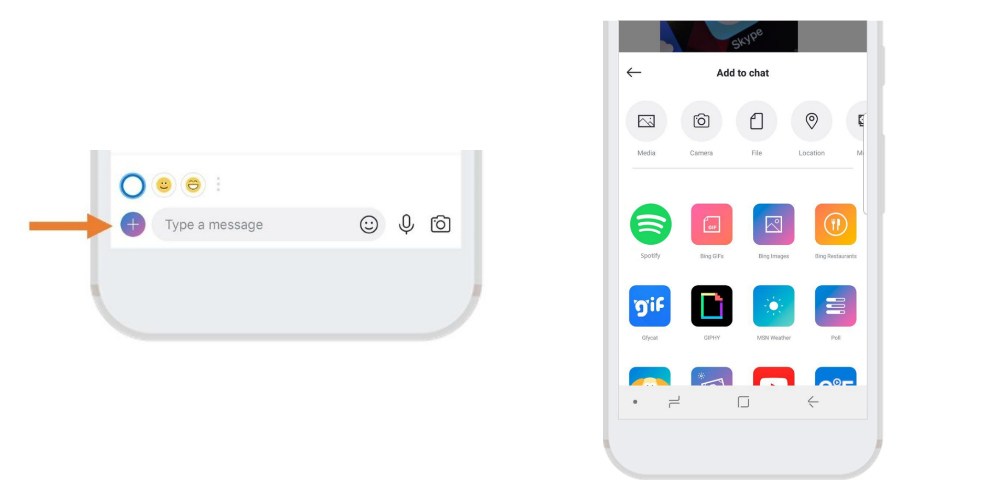 Microsoft today announced a new add-in for Skype that integrates Spotify into a conversation. Microsoft says that the new feature/add-in is currently available for Skype Insiders in the US.
For those unfamiliar, Skype supports add-ins (plugins) that integrates content from apps into conversations. The allows users to share content they like with other people or complete tasks without have to switch applications.
With the Spotify plugin, users will be able to send search for songs, albums and artists, find music to play on Spotify, and share brief previews of a particular song.
"The Skype Spotify Add-in makes it even easier to share a preview of your favorite songs with your friends and family," Microsoft explains. "We will be rolling this out gradually to all Skype Insiders in the United States on Skype (version 8). We will also be rolling it out to all Insiders around the world very soon."
How to use Spotify in a Skype chat
To use the new Spotify add-on in Skyp, please perform the following the steps:
Join the Skype Insider Program and download the latest build.
In a chat, tap the Add to chat button.
Select the Spotify Add-in from the list of add-ins.
Search for your favorite song and click the play button.
You can use the send button to share a preview of the song with your contact. It should be noted that not all songs have available previews.