At the Build conference held yesterday in Seattle, Microsoft announced a new UI for its products, which the company has officially named the "Microsoft Fluent Design Language."
Despite the fancy new name, this new UI style has been in the works for quite some time now, under the name of Project NEON, and has some screenshots have leaked in online articles.
Microsoft says Fluent will replace Modern (formerly known as Metro) as the standard design language for Microsoft products.
The revamp was necessary as Microsoft pushed into augmented reality and other fields, where the 2D flat look of Modern wasn't suited.
The new Fluent comes with old Aero-like transparent backgrounds, and support for 3D-enhanced graphics, animations, motions, and lighting.
"This seems like one of the first design languages that is meant to address not only 2D UI, but also elements of mixed reality and sensory experiences," said Josiah Tullis, a UX and industrial designer and former UX design intern at Google. "I'm very impressed."
More details about the upcoming Fluent language are available on a dedicated page the Microsoft team has set up, or in this presentational video.
Below is a series of images we collected about the new Microsoft Fluent Design Language, so you won't have to waste time searching for previews. More images will surface in the coming months, as developers will test apps with a Fluent UI in Windows 10 Redstone 3 builds.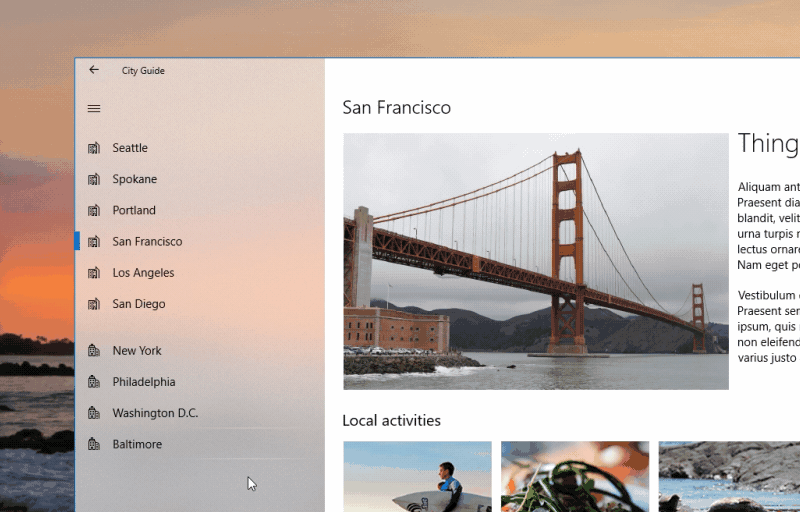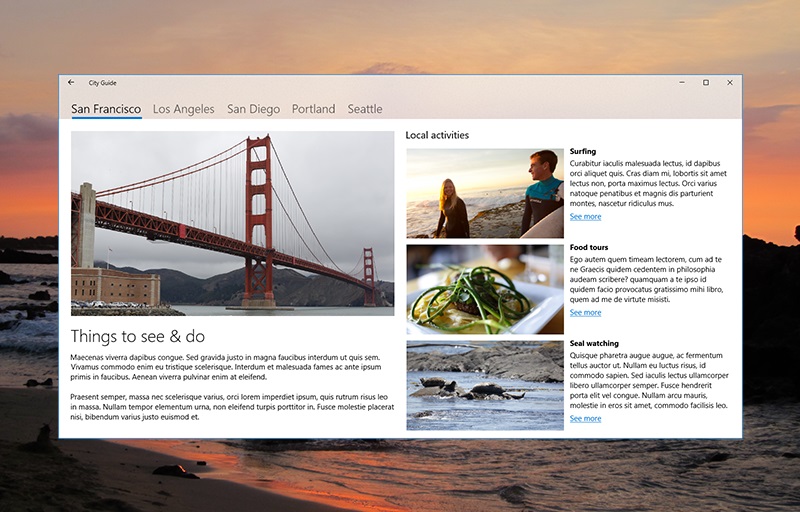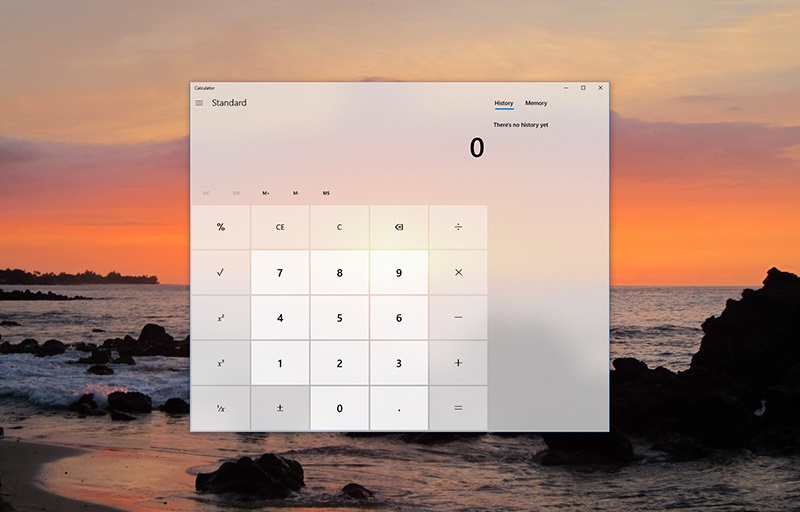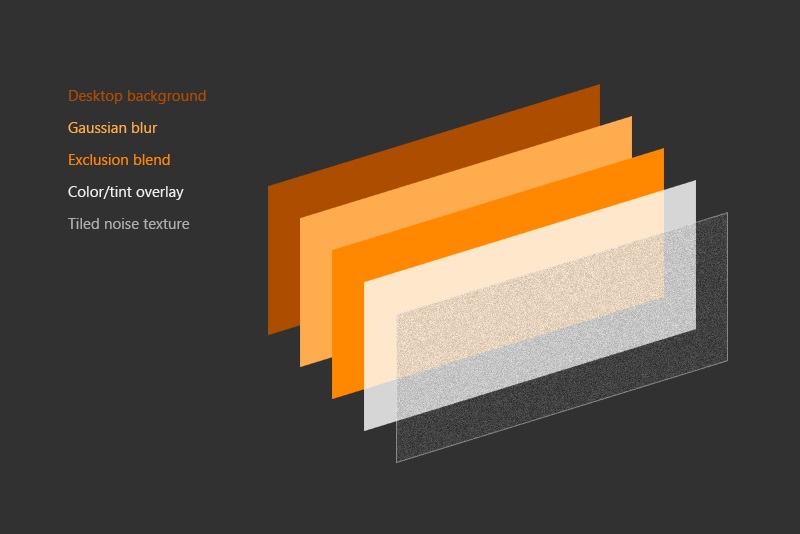 Image credits: Microsoft