A leaked image of what appears to be Microsoft's new Xbox accessibility controller was tweeted by Windows sleuth WalkingCat today. From his tweet, all we know is that it is part of something called "Z", contains oversized buttons, and what appears to be inputs on the back and side for a variety of devices.
The controller has giant A and B buttons, a large directional pad, and oversized Guide, Back, and Start buttons. Of particular interest are what appears to be various ports on both the side and top of the controller.
The side of the controllers looks like it has a a USB port and a headphone jack, which you can see below in the closeup image.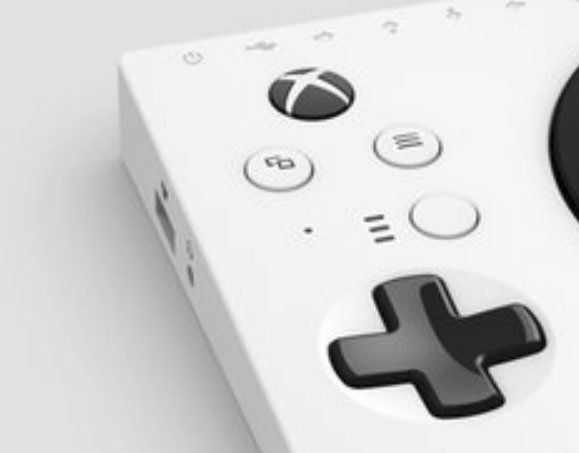 At the top of the controller are also 22 symbols, which may represent different input ports for various devices or other controllers.

As one person commented to WalkingCat's tweet, it would be quite the wiring mess to plug in numerous devices into this controller.
Bleeping Computer has contacted Microsoft regarding this controller and a Microsoft spokesperson stated "We are always exploring ways to deliver the best gaming experience for our fans, but have nothing more to share at this time." .