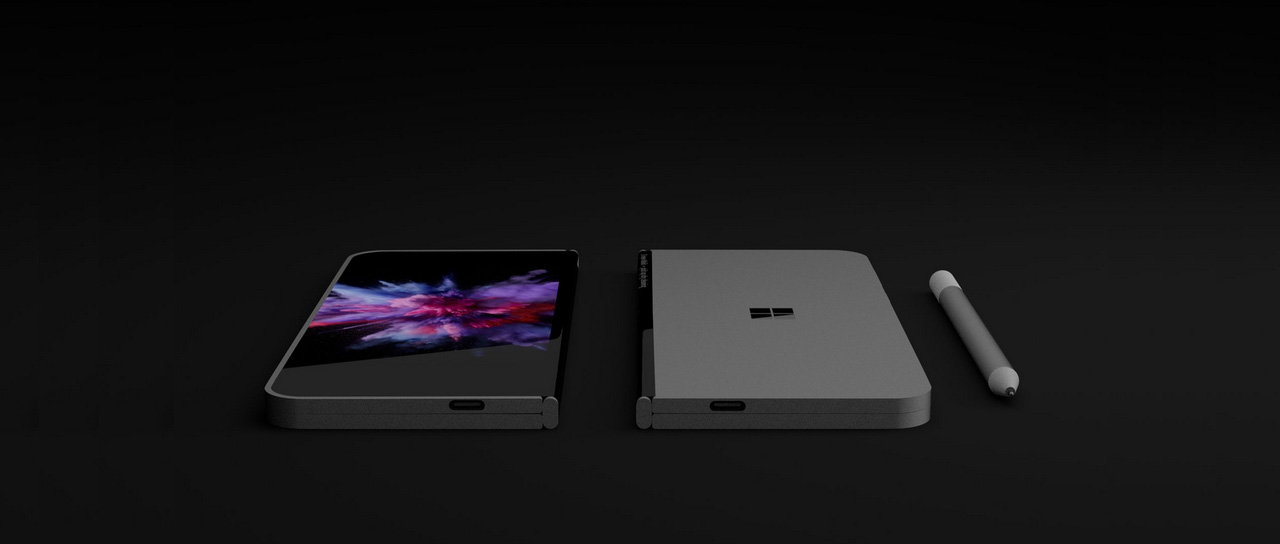 Microsoft has not officially revealed any plans for a mobile computing device in a long time, but rumors continue to circulate that Microsoft is working on a portable, foldable PC, currently referred to as "Andromeda".
If the rumors are to be believed, Andromeda is one of the first devices powered by a new operating system called Windows Core, which is a modular OS that would work on any architecture and form factor.
These rumors continue to grow as Windows sleuths discover new clues and hints in Windows 10 builds and SDKs.
Inside the latest Windows 10 SDK, there is code that references Windows Core OS and Andromeda OS (composer for mobile devices). The code reveals that the Andromeda OS could come with productivity mode and it has something to do with the display settings.
Another code suggests that Microsoft might be working on a 'Windows Core Device Family'.
Microsoft's long-rumored folding device will launch next year
There have also been Microsoft patents about a folding device that further indicates that Microsoft is still working on a dual-screen mobile device that apparently runs Andromeda OS, a special version of Windows 10, which has been spotted since last year. Other rumors indicate that Andromeda will be using a ARM SoC.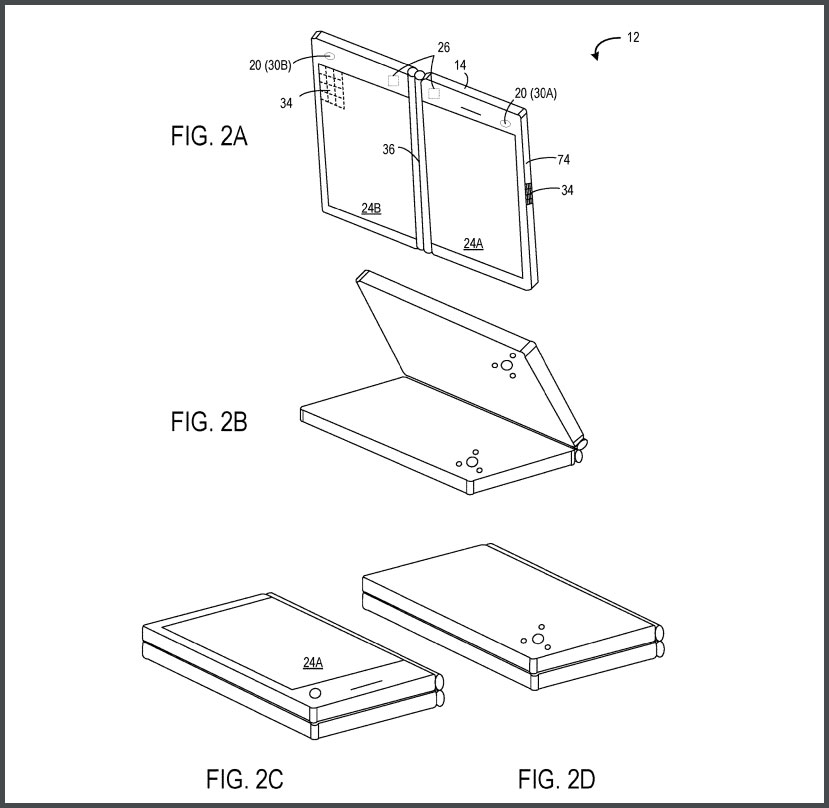 The most recent report from the rumor mill suggests that the device will be unveiled in the second half of 2019.