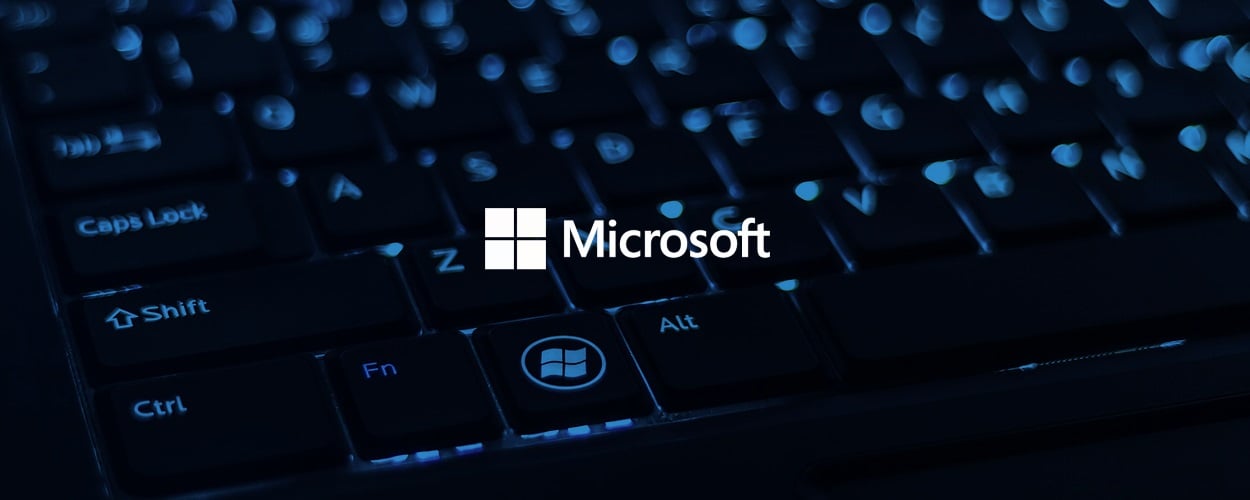 After an 18-month legal battle with Germany's Baden-Würtenberg consumer rights center, Microsoft admitted to wrongdoing when it downloaded over 6GBs of data on user devices during its Windows 10 push in mid and late 2015.
In addition to recognizing its guilt, Microsoft has also agreed to cease any similar practice, at least in Germany, promising not to download any OS upgrade data until the user has given his express permission.
Investigation started in early 2016
The German consumer right agency has started investigating Microsoft at the start of 2016 following a series of complaints from German users and organizations.
Users accused Microsoft of clogging their Internet bandwidth and filling their hard drives with over 6GBs of data needed for the Windows 10 upgrade, which many users didn't want to install anyway.
At the time, this was only one of the many controversial practices that Microsoft used to push Windows 10 on its users. The company was also accused and investigated for breaking user privacy and collecting telemetry data without giving users an option to disable the behavior. This practice was later fixed with the release of the Windows 10 Creators Update, this spring.
Additionally, users criticized Microsoft for pushing ads inside Windows 10 for various products such as Edge, Cortana, and Bing.
In other more worrisome cases, Microsoft stood accused of forcibly starting the Windows 10 upgrade process, even without the users' permission. Some of these upgrades didn't go as smooth as expected, and some users filed a class-action lawsuit this March.
Microsoft dragged out the investigation for 18 months
In a press release published on Monday, the Baden-Würtenberg consumer rights center said it was glad Microsoft decided to admit to all accusations but was displeased that the OS maker "unnecessarily hindered a quick legal clarification" after several "procedural wrinkles" that dragged out the investigation for more than a year and a half.
Microsoft signed a declaration admitting its practice and will face steep penalties if it breaks its promise.