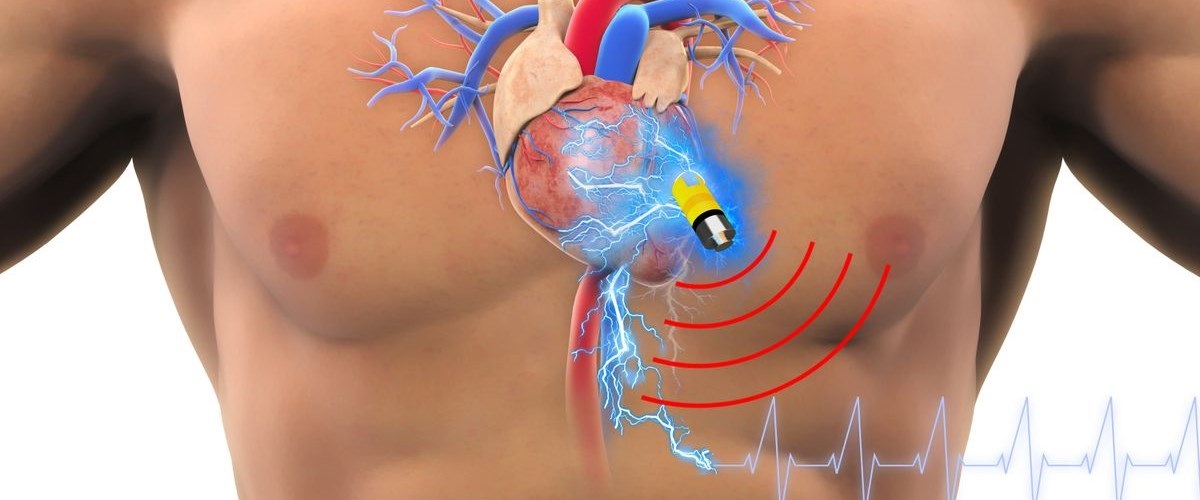 An Ohio judge ruled at the beginning of July that data collected from a person's pacemaker logs is admissible in court, in the first decision of its kind.
The ruling came in the trial of Ross Compton, 59, from Middletown, Ohio, who is facing charges of aggravated arson and insurance fraud for allegedly setting his own house on fire, last year in September.
Police didn't believe Compton's side of events
Police called to investigate the blaze said evidence collected from the scene of the crime didn't fit Compton's account of events. The victim told cops he had enough time to discover the fire, pack a few bags with his belongings, break a window, throw the bags through the window, jump himself, and then carry all the bags to his car.
Officers became suspicious when Compton told them he had an implanted pacemaker with an external pump, the sign of a serious heart condition.
Middletown police obtained a warrant for his pacemaker's data. Police arrested Compton in October after doctors who looked at the pacemaker recordings said it was "highly improbable" that the patient would have been able to perform all those physical intensive tasks in such a short time due to his illness.
Compton argued police shouldn't be able to seize his medical data
In January, Compton's lawyers tried to have the pacemaker data dismissed, arguing that it was an invasion of their client's constitutional rights and an unreasonable seizure of his private information, according to a local court reporter.
The judge announced his ruling earlier this month, dismissing the defense's arguments, and setting the stage for the first case where pacemaker data will be used as evidence in court.
"There is a lot of other information about things that may characterize the inside of my body that I would much prefer to keep private rather than how my heart is beating. It is just not that big of a deal," Common Pleas Judge Charles Pater said in his ruling, pointing out that pacemaker data is not more private than other things currently admitted in court.
Compton has been released on bond and is waiting for his trial, set for December 2017. The fire that destroyed the suspect's house caused damages of $400,000. Animal rights groups have also taken Compton in their sight after it was discovered that his pet cat died in the fire.
Earlier in the year, data from a Fitbit bracelet helped crack a murder case.