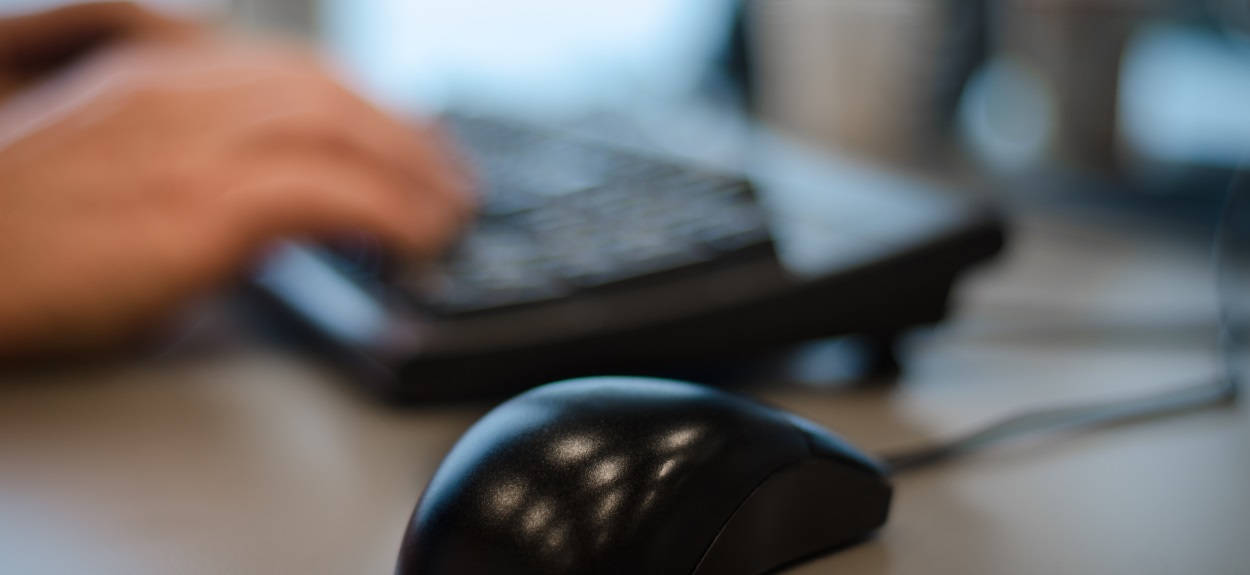 An Arizona court sentenced a local man to four years of federal probation after what the judge described as a "one-time lapse in judgment" when the man redirected a company's website to a gay porn portal after a failed extortion attempt.
According to court documents obtained by Bleeping Computer, everything started in 2011. At the time, the man, named Tavis Tso, was working as an IT contractor for an IT services company in Phoenix, Arizona.
In June 2011, Tso used his own identity to renew a GoDaddy account for a local company that asked for help via the IT services company where Tso was working.
Old client comes calling for help
After four years, in May 2015, the same company wanted to update its contact information for the GoDaddy account used to manage its website and domain.
The local business reached out to Tso and requested the login information for their account, which was still registered under Tso's name and to which only Tso had access.
Despite still having access to the account, Tso told the company it did not remember the login credentials, and he would be unable to access the account to update the contact information.
In a plea agreement Tso signed earlier this summer, Tso admitted to accessing the GoDaddy account several times after having this conversation with the local business and changing the contact information with two Microsoft email accounts he created at the time.
IT contractor tried to extort company
Several days later, on June 2015, Tso said he put his bigger plan into motion when he redirected the local businesses website to a blank page and brought down the domain name used by the company's email servers.
When the local business came to Tso for help again, the man offered his services for a fee of $10,000.
After the company refused his "business" offer, Tso changed the company's homepage redirection from a blank page to a gay porn portal located at

Tso was sloppy and got caught
This last update, coupled with Tso's huge support fee and with the fact that Tso's original contact information disappeared from the GoDaddy account, put the company on alert that something strange was happening.
The company contacted local authorities, who investigated the events, and after tracking down the supposed "hack" to Tso brought charges in December 2016.
Tso pleaded guilty in June 2017 and was sentenced yesterday. Tso's guilty plea and a lack of a previous criminal record played a role in getting a lighter sentence and avoiding prison time. The judge's sentencing memorandum is available here.