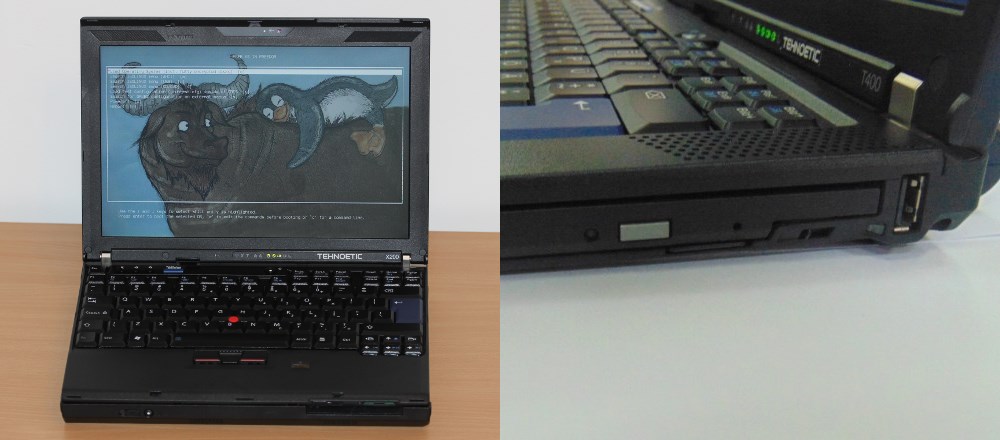 Last week, the Free Software Foundation (FSF) awarded new certifications in the Respects Your Freedom (RYF) program that highlights hardware vendors and devices that respect user privacy and allow the user full control over his device.
Fifteen new products have been added to the FSF's RYF list, all from Romanian startup Technoethical (formerly Tehnoetic).
Since 2012 and for many years after, the FSF's Respect Your Privacy certification list only included a handful of products.
The addition of Technoethical's devices to the list is important because it more than doubles the number of devices that received the RYF award.
Today, most hardware vendors include bloatware with their products, which collects various user metrics, or use DRMs to limit the user's customization options.
Technoethical's devices will give users more options and a complete set of hardware products to choose from if they want to be in control of their digital life. Below is a list of all the products that received a Respect Your Freedom certification.
The article was updated with a 26th product after a Vikings spokesperson told Bleeping Computer that a former discontinued product was actually still up for sale, but under a new store URL.
Image credit: Technoethical