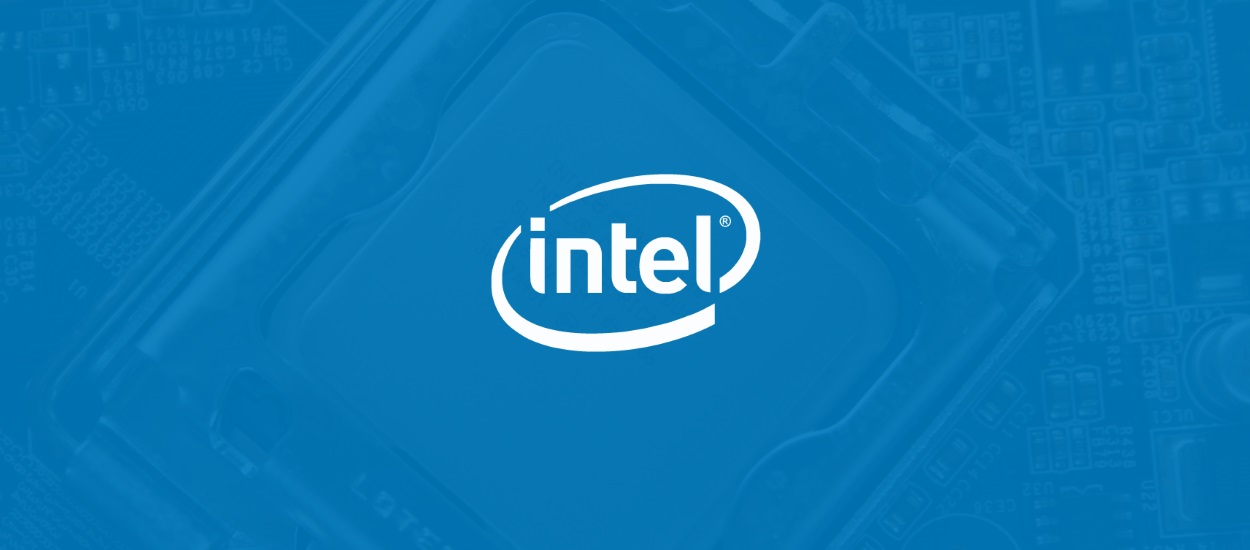 Some Intel CPU models are affected by a bug that crashes computers when a certain sequence of operations are being processed.
The bug was discovered by a developer working on the OCaml compiler and was reported to Intel last year. Intel rolled out a fix for the issue in the form of a microcode errata in April and May 2017.
Intel says the issue affects Kaby Lake, Skylake, Xeon v5, Xeon v6, and some Pentium and Core X-Series v6 models.
While Intel says the issue "may cause unpredictable system behavior," Debian developers said in a security advisory that the bug "could cause spurious errors, such as application and system
misbehavior, data corruption, and data loss."
Some vendors of Linux computers have already shipped out BIOS/UEFI updates implementing a fix for the Intel issue. On the other hand, there's no sign of the bugfix in Windows updates, just yet, even if Intel has made patches available for Microsoft.
In the meantime, experts recommend that users disable hyper-threading in their BIOS or UEFI settings, which mitigates the bug but at the cost of CPU performance.
There are no reports of a wave of mysterious crashes affecting Intel-based PCs, so the bug doesn't appear to be such a big problem at the time of writing, but users should take all necessary steps to prevent fatal crashes to sensitive systems.