As an indication of HPs renewed focus on gaming, HP announced a new lineup of laptops, desktops, and monitors for their Omen brand. Omen was originally the name of a gaming laptop released by HP a few years ago as part of the acquisition of pc maker Voodoo. Going forward HP will be releasing gaming systems under the Omen name with a wide range of options depending on the customer's needs.
As part of this launch, the portfolio of Omen devices consist of 2 new laptops, a desktop PC, and a new 32" display. All of these devices are designed with the gamer in mind and with the desktop being built to handle the heightened demands of upcoming virtual reality offerings.
Omen Laptop
Starting at $899 USD, the Omen laptops come in a 15.6" and 17.3" diagonal version with Full HD and 4K IPS display options. These laptops include CPUs ranging from the 6th generation i3-6100H up to the i7-6700HQ and video cards ranging from GeForce GTX 950M to GeForce GTX 965M. With up to 16GB of memory and 512GB SSD storage, these laptops are powerful enough to handle most games out there.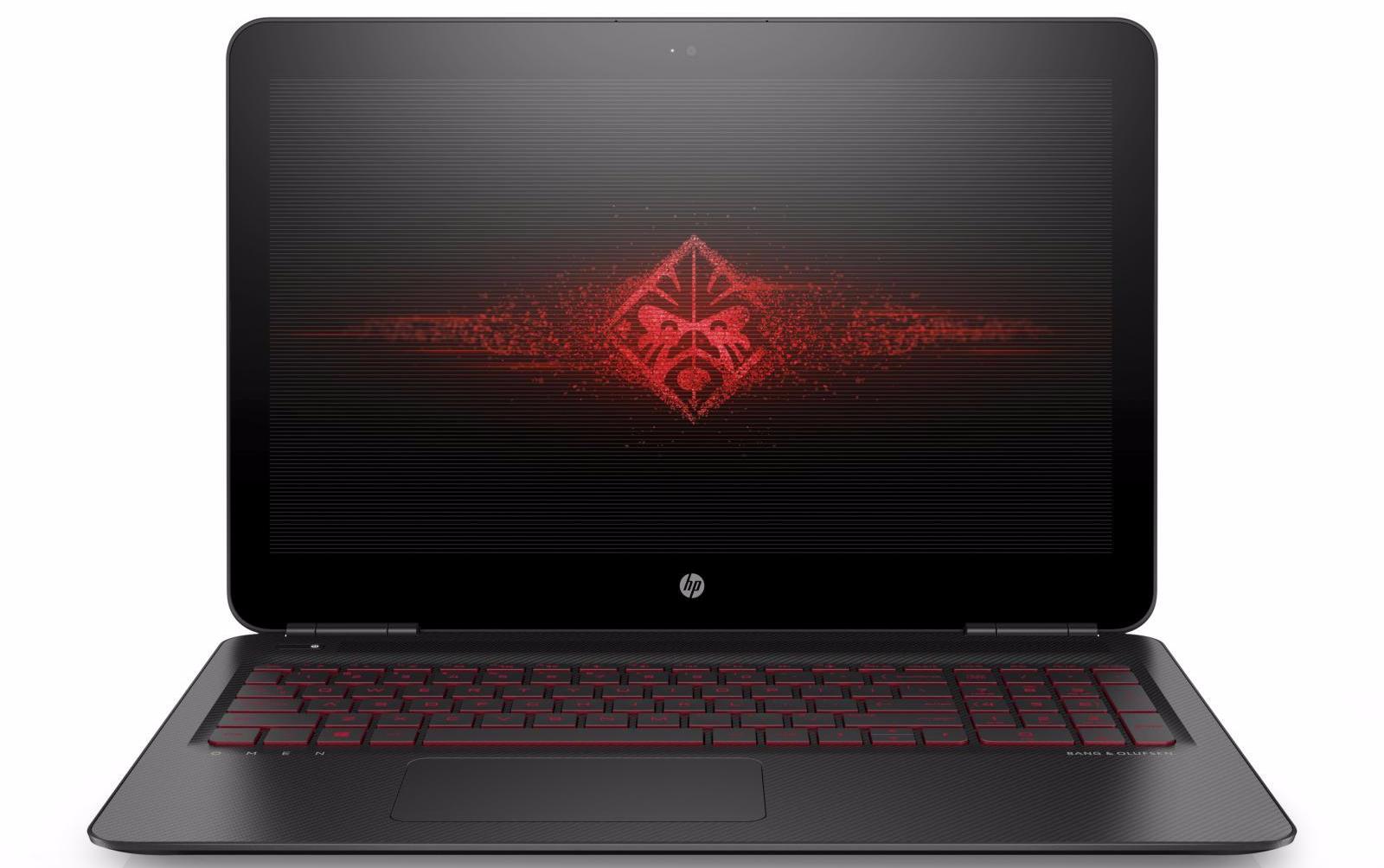 Omen Desktop
The Omen Desktop is gearing up for an onslaught of VR games and devices coming out in the near future. Starting at $999.99 USD, this desktop will be powered by an unlocked Intel Core i7 processors, up to 32 GB of ram, and optional liquid cooling.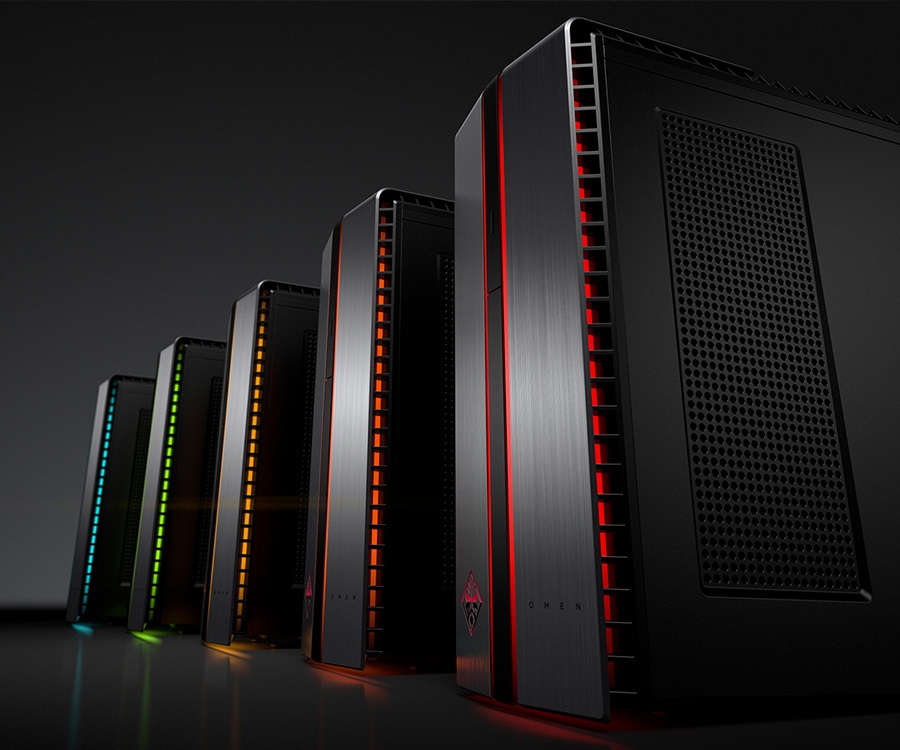 HP is also banking on VR being the next big thing as they offer the option of a using a NVIDIA GTX 1080 Founder Edition, which has been touted as offering a major performance increase for Virtual Reality programs.
Omen by HP 32" Display
Finally, we get to the oddball of the bunch, an Omen 32" Display, which is slated to be released this August. This display features a quad HD display with wide-viewing angles, 100% sRGB color space, and AMD FreeSync for artifact-free performance.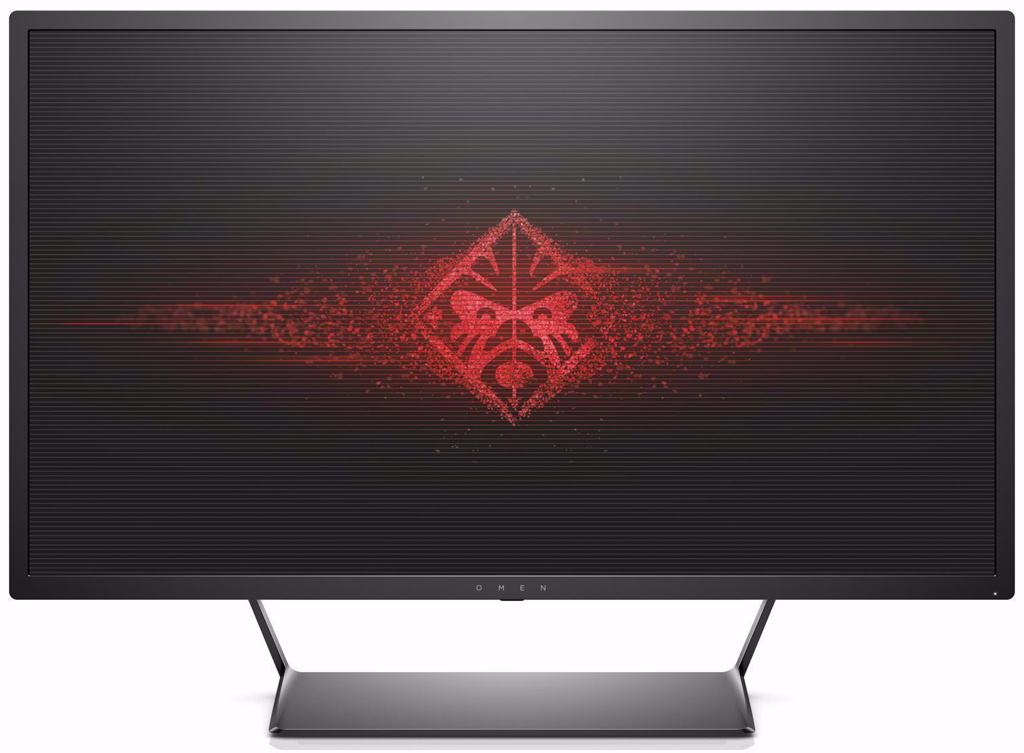 At this time, the pricing for the Omen Display has not been officially announced.