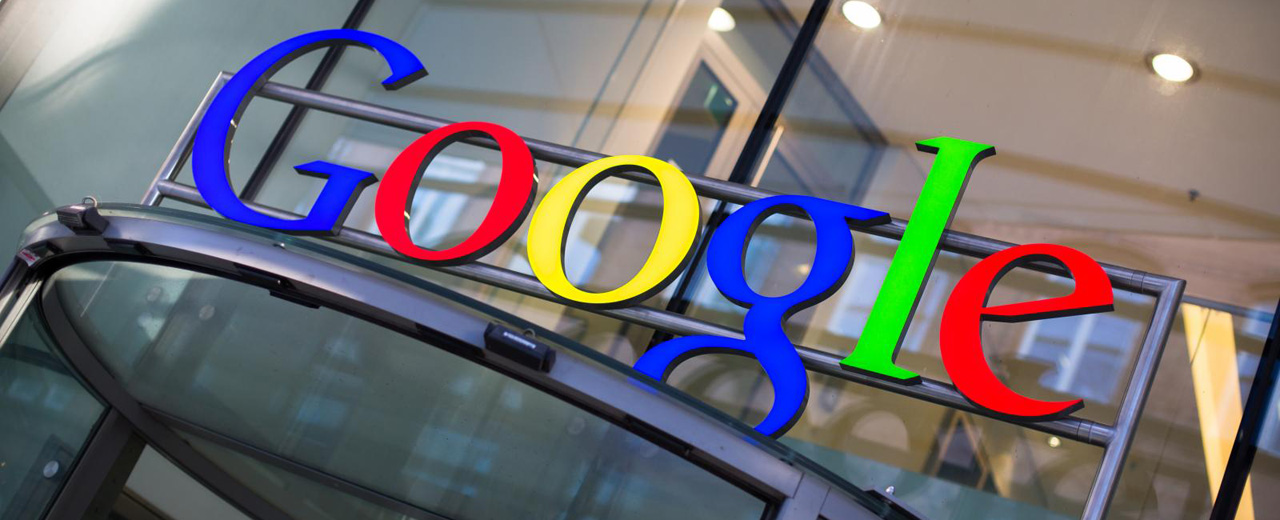 Washington State Attorney General Bob Ferguson filed two lawsuits on Monday against Facebook and Google on the grounds of breaking local campaign finance laws.
AG Ferguson claims the two Silicon Valley tech firms failed to abide state campaign finance laws which dictate that advertisers reveal details about those who purchased political advertising during election seasons.
Washington state has strict laws regarding political advertising
According to state laws, advertisers are required to collect information on the sources and payments of political advertising. This data must be made available to anyone for public inspection.
AG Ferguson says that Facebook and Google have failed to respond to queries about political ads that ran inside the state. Both Google and Facebook should have collected and later provided details such as:
⊜ The name of the candidate or measure supported or opposed;
⊜ The dates the advertiser provided the service;
⊜ The name and address of the person who sponsored the advertising;
⊜ The total cost of the advertising, who paid for it (which may be different than the sponsor) and what method of payment they used.
Lawsuits filed after AG Office received citizen complaints
Ferguson said the state filed the lawsuit after his Office received complaints from state citizens in April about Facebook and Google not honoring these data requests. The Attorney General's Office believes neither company bothered with collecting this data.
"Washington's political advertising disclosure laws apply to everyone, whether you are a small-town newspaper or a large corporation," Ferguson said. "Washingtonians have a right to know who's paying for the political advertising they see."
Facebook and Google did not respond to a request for comment on the matter. Copies of the two legal complaints at the base of both lawsuits are available here and here. The state seeks penalties and injunctive relief.