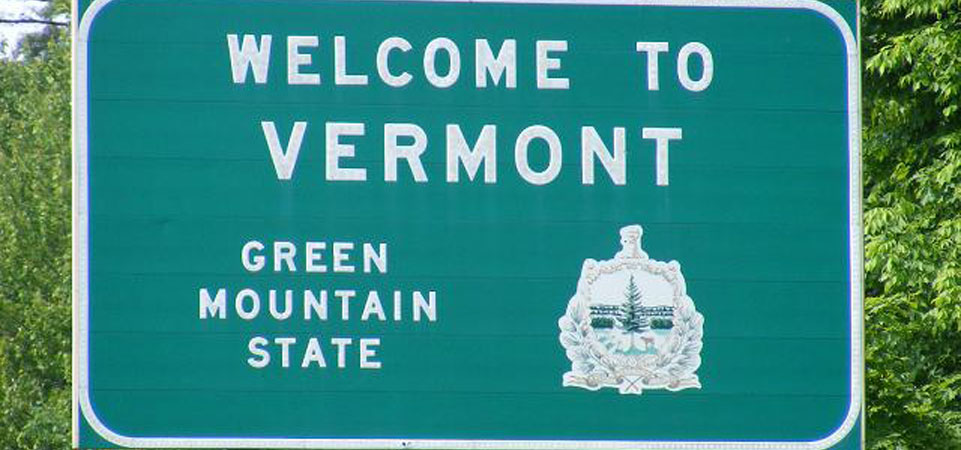 As if Ben and Jerry's, beautiful landscape, and legalized marijuana wasn't enough of an incentive, Vermont has passed legislation called the "New Remote Worker Grant Program" that will pay a remote worker's expenses if they move to Vermont. As remote workers can work anywhere, Vermont is hoping that this grant will entice workers to move to Vermont, which allows the State to generate greater taxes and economic growth.
Approved by both the Vermont House and Senate and now waiting to be signed by the Governor, the grant will pay a remote worker up to $5,000 a year, to a lifetime total of $10,000, to cover expenses incurred from relocating to Vermont and working remotely. In order to qualify for this grant, remote workers will need to move to Vermont on or after January 1st, 2019 and apply for the grant. Existing remote workers will not be elegible to participate in this program.
The expenses covered under this bill include:
Relocation to this State;
Computer software and hardware;
Broadband access or upgrade; and
Membership in a co-working or similar space.
According to the bill, participation in the program will be on a first come first served basis with a limited amount of funds per year. In the first year $125,000 will be allocated, $250,000 for 2020, $125,000 for 2021, and $100,000 thereafter.