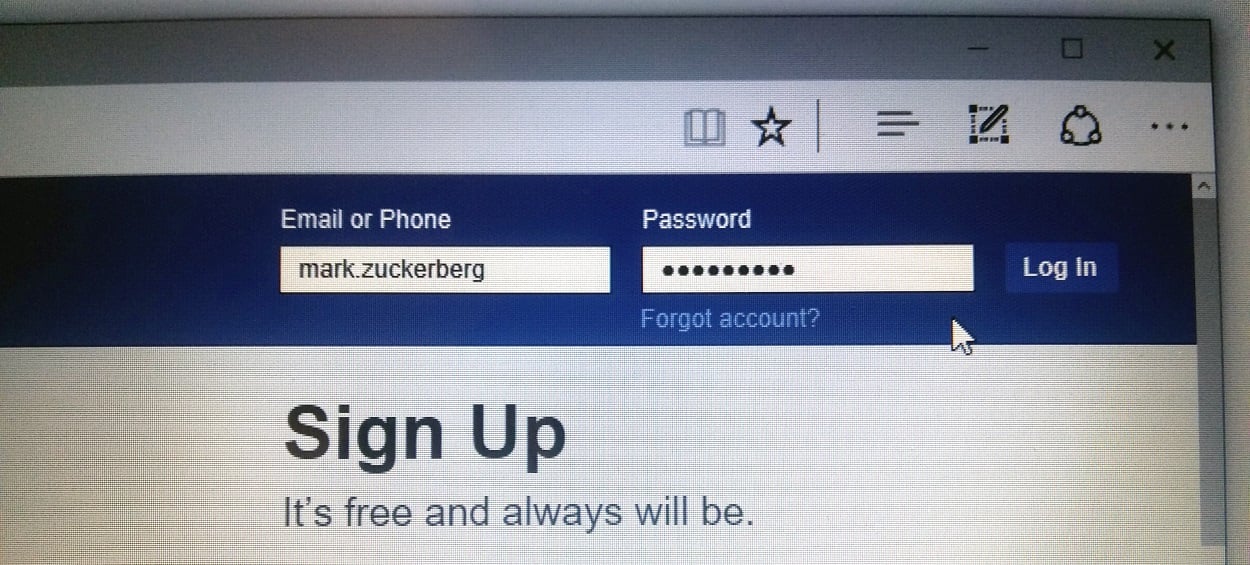 The US is considering a measure that would ask visa applications to give up passwords for social media accounts if they want to receive passage to the United States, according to statements made by Department of Homeland Security Secretary John Kelly at a DHS committee meeting on Tuesday.
Kelly told attending members the US is exploring new methods in vetting visa applications in seven Muslim-majority nations: Iran, Iraq, Libya, Somalia, Sudan, Syria, and Yemen.
These are the same countries at the center of a recent immigration ban signed by President Trump last week, currently blocked by a judge.
Kelly cited the lack of a harsher visa applications vetting process at the embassies in high-risk countries, where he argued the US should be more strict.
"[O]ver there we can ask them for this kind of information and if they truly want to come to America, then they will cooperate," said Kelly. "If not, next in line."
Secretary Kelly said the requirement to provide passwords for social media accounts is not a done deal, and the administration is mulling different other options to improve the visa applications vetting process.
Nevertheless, he argues that having the ability to quickly review activity on private social media accounts could help greatly in the visa approval process.
At the end of 2016, the US Customs and Border Protection modified entry forms for foreigners entry the US from 38 countries part of the Visa Waiver program to include a new (optional) field where visitors could leave their social media usernames for Facebook, Twitter, Google+, Instagram, LinkedIn, and YouTube.