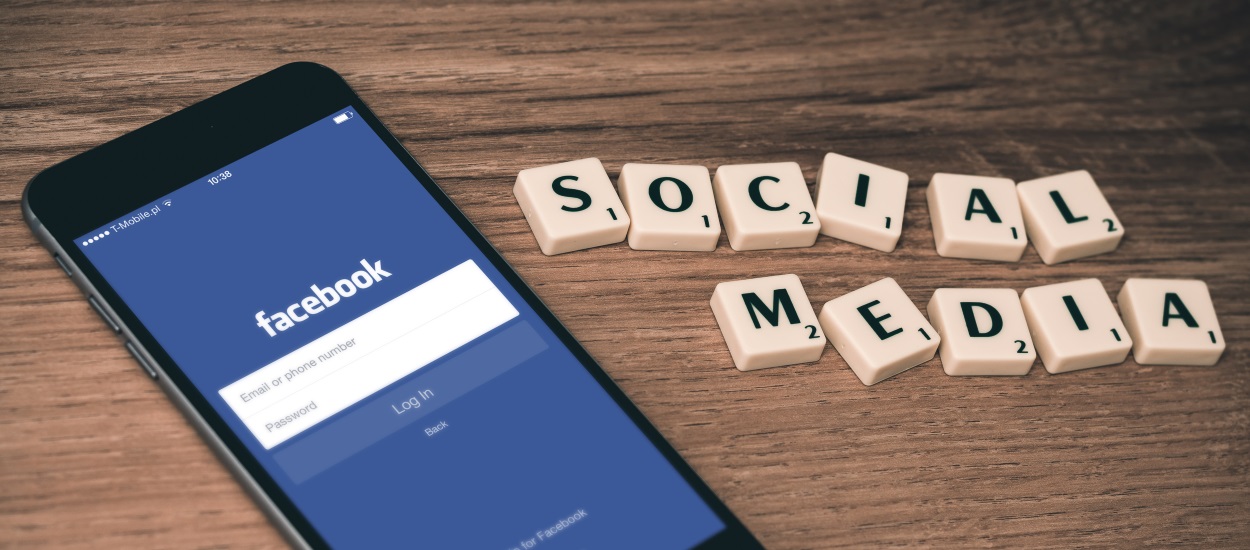 Starting last week, foreign travelers entering the US without a visa are now asked to provide details about their social media presence.
Collected information includes details about accounts on social networks such as Facebook, Twitter, Google+, Instagram, LinkedIn, and YouTube.
This data is collected via an online form (Electronic System for Travel Authorization [ESTA] ) and a paper form (CBP Form I-94W [Nonimmigrant Visa Waiver Arrival/Departure] ) that travelers have to fill in before entering the US.
Providing social media details is optional
The field is marked as optional in both forms, and US Customs and Border Protection officers can't deny entry to the US if travelers don't fill in the information.
Foreigners who enter the US using a visa don't have to fill in the forms since they go thorough background checks and sometimes interviews before being allowed in the country.
Only citizens of the 38 countries included in the Visa Waiver Program will be asked to provide their social media details.
Procedure approved on December 19
The US Department of Homeland Security proposed this change of US Customs procedures in June this year. The proposal was met with massive criticism from both user privacy groups and Internet companies, who argued this might erode a user's right to a private life.
US officials argued that this measure was needed to discover potential terrorists or people with ties to terror groups.
Despite heavy criticism, according to US news site Politico, the US government approved the new procedure on December 19, and US Customs officials started enacting it a day later.
There's now a fear that other countries might implement a similar procedure, and might make it mandatory for all foreigners, putting many users in the position of having to trade in their right for a private life for the right to travel abroad.