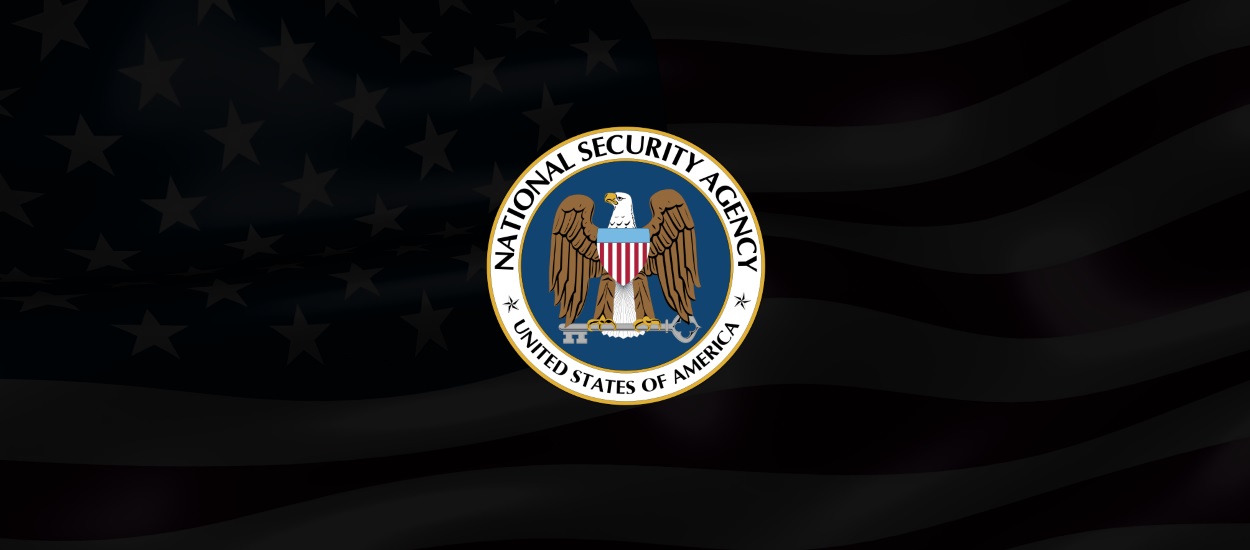 The US Department of Justice (DOJ) has filed official charges against a 25-year-old woman, Reality Leigh Winner, of Augusta, Georgia, for leaking classified material to the press.
According to a formal complaint, Winner is accused of using her top secret clearance on May 9 to access and download a report, which she later printed, and removed from NSA headquarters.
In the following days, Winner supposedly mailed the report to a news outlet, which appears to be The Intercept, even if the news outlet was never named in the official complaint.
Winner leaked report on Russian hacking operation
On Monday, The Intercept published a story titled "Top-Secret NSA Report Details Russian Hacking Effort Days Before 2016 Election." The article claims to be based on a leaked top-secret NSA report that includes details about a spear-phishing campaign orchestrated by Russian intelligence against VR Systems, a US vendor of electronic voting systems.
The NSA report says Russia's General Staff Main Intelligence Directorate (GRU) is behind the spear-phishing campaign, albeit it is unclear if the Russian agency was able to compromise the voting machines per se.
In the report, the NSA only says Russian hackers compromised the email accounts of various VR Systems employees and used these email accounts to send malware-laced Word documents to US government employees, posing as the e-voting vendor. The hacks took place in August 2016, three months before the US Presidential Election of 2016, won by President Donald Trump.
NSA tracked down leak to Winner's computer
The NSA was alerted that it sprung a leak when The Intercept journalists informed the agency about their plans to publish the story on the leaked report they received.
The NSA started an internal investigation and discovered that only six persons had accessed and printed the report. After searching the employees' work computers, investigators found that Winner had been in contact with the news outlet.
Authorities arrested Winner on Saturday, June 3, and announced charges on Monday, after The Intercept had published its article.
Security expert Rob Graham believes invisible ink dots included in the scanned documents helped the NSA identify and confirm that Winner was behind the leak. The Electronic Frontier Foundation has long warned whistleblowers that modern printers embed invisible ink dots on printed pages, containing the date the document was printed and the printer's serial number.
Winner has been an employee of Pluribus International Corporation, an NSA contractor, since February 13.