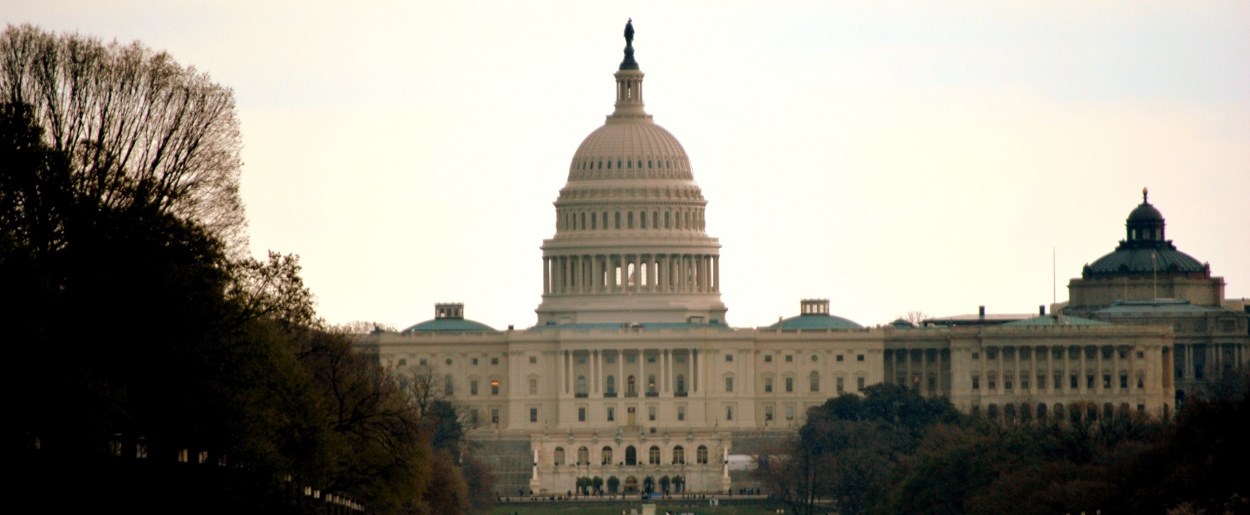 In the span of a month, US legislators have introduced two separate bills that aim to ban US government agencies from buying, using, or contracting Chinese-made telecommunications equipment or services.
Congressman Mike Conaway (R-TX) introduced the first such bill on January 9 on the floor of the US House of Representatives.
The second bill was presented on the US Senate floor two days ago by Senators Tom Cotton (R-AR), Little Marco Rubio (R-FL), and John Cornyn (R-TX).
US lawmakers fear China's spying
Chinese equipment manufacturers like Huawei, ZTE, Datang, and Zhongxing, are named in the two bills. The reasoning behind the two bills is that Chinese vendors have a close relationship with Chinese state officials, and their equipment may be used to breach and spy on US facilities.
Last month, after the first bill was introduced in the US House of Representatives, the Army's Fort Leonard Wood in Missouri pulled down all of its Hikvision surveillance cameras due to the same fears expressed in the bill.
"Chinese telecom companies, like Huawei, are directly linked to the Chinese government and communist party," said Sen. Rubio this week. "For national security reasons, we cannot allow a foreign adversary to embed their technology in U.S. government systems or critical infrastructure."
"Huawei is effectively an arm of the Chinese government, and it's more than capable of stealing information from U.S. officials by hacking its devices," Sen. Cotton added. "There are plenty of other companies that can meet our technology needs, and we shouldn't make it any easier for China to spy on us."
Crackdown on Chinese telecommunications companies
Despite a lack of palpable evidence that Huawei is in cohorts with Chinese authorities, the company, in particular, has been the subject of similar bans.
For example, in 2013, the Australian government banned Huawei from bidding on a $38 billion contract for the country's National Broadband Network (NBN).
Earlier this year, US authorities also pressured AT&T to drop plans to sell Huawei smartphones in the US. Backdoors in the company's chipsets and the cyber-security implications related to this issue were one of the reasons lawmakers intervened.
Fear of Chinese companies comes after the Chinese state has passed legislation forcing tech companies to hand over user data to state agencies. Many countries fear that Chinese intelligence may abuse these laws to obtain data from foreign nationals, rumors that Chinese companies have always denied, claiming that user data collection systems are only active in products shipped in China alone.
Huawei and the rest of Chinese equipment vendors are now facing a similar situation to the one that Kaspersky is already facing. Last fall, the US government also banned the use of Kaspersky software on US government computers, citing similar fears that the company might have been compromised by Russian intelligence agents, who used its infrastructure to steal US top-secret documents.