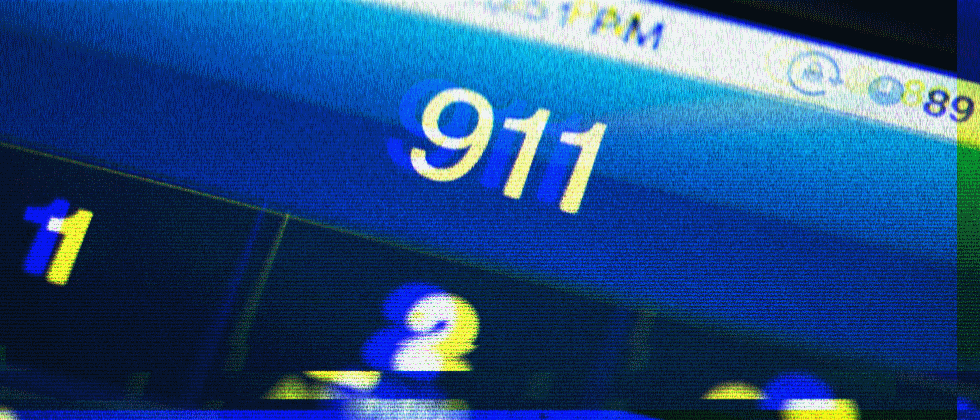 A popular vendor of cell-site simulators (also known as IMSI catchers or stingray devices) has told a US Senator that its equipment may interfere with 911 emergency calls.
The remark was included in a letter that US Senator Ron Wyden (D-Ore.) sent the Department of Justice last week.
Senator takes aim at stingrays' disruptive nature
The letter addresses the legal issues caused by the "disruptive nature of cell-site simulators" and their indiscriminate use by US federal, state, and local law enforcement for their surveillance operations.
Stingrays, as they are more commonly referred to, work by mimicking a mobile cell tower to trick a surveilled individual's phone into connecting to it instead of the real one. Authorities use stingrays to track down the location of suspects and even intercept some of their communications.
But this behavior also captures communications from unsuspecting users.
In his letter, Sen. Wyden says that officials at Harris Corporation, one of the most popular vendors of stingray devices, have confirmed that this behavior completely disrupts their mobile connections.
Senior officials from the Harris Corporation—the manufacturer of the cell-site simulators used most frequently by U.S. law enforcement agencies—have confirmed to my office that Harris' cell-site simulators completely disrupt the communications of targeted phones for as long as the surveillance is ongoing. According to Harris, targeted phones cannot make or receive calls, send or receive text messages, or send or receive any data over the Internet.
But there's more.
Moreover, while the company claims its cell-site simulators include a feature that detects and permits the delivery of emergency calls to 9-1-1, its officials admitted to my office that this feature has not been independently tested as part of the Federal Communication Commission's certification process, nor were they able to confirm this feature is capable of detecting and passing-through 9-1-1 emergency communications made by people who are deaf, hard of hearing, or speech disabled using Real-Time Text technology.
Sen. Wyden says that this admission of failing to test a critical feature of its device has serious legal repercussions, as it may violate the Communications Act of 1934, by failing to ensure a way for critical 911 calls to go through.
Judges need to be told about disruptive nature of stingrays
"The government's warrant applications focus almost entirely on the Fourth Amendment question of whether there is probable cause supporting the warrant and largely gloss over other important issues," Wyden says.
The Senator is now writing the DOJ in an attempt to draw attention that US courts need to consider the disruptive nature of stingray devices every time they approve a warrant for its use, and not focus solely on the privacy and free speech issues that come with accidentally intercepting communications from innocent nearby users.
"The government has a duty of candor to describe relevant information when presenting a warrant application," Sen. Wyden said. "DOJ knows far more about cell-site simulators than the courts. It has an obligation to be candid, forthright, and to fully disclose to courts the true impact of this surveillance technology."