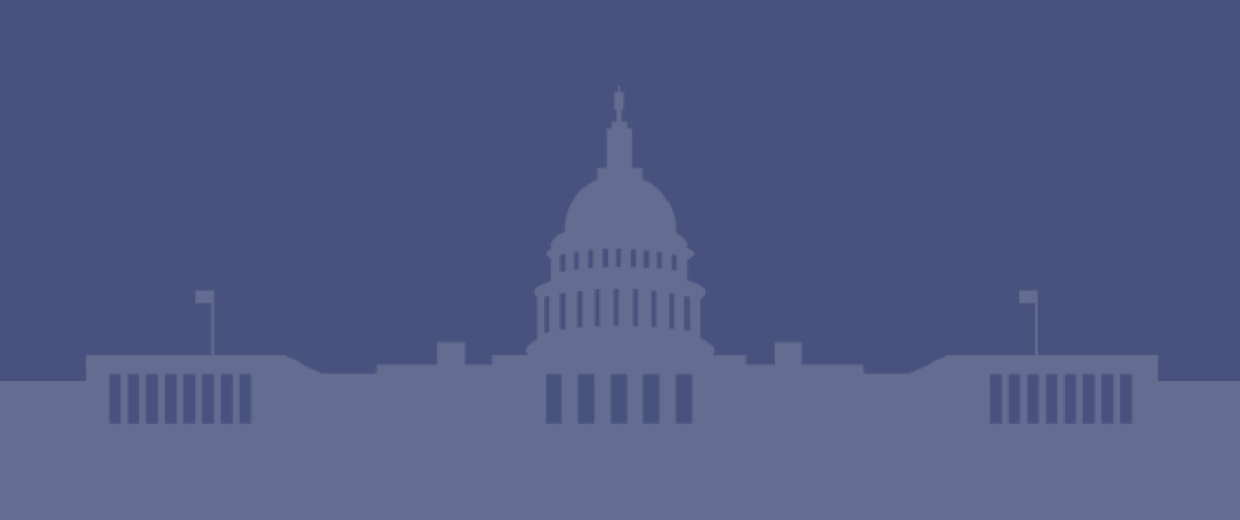 The US Senate passed the National Defense Authorization Act (NDAA) yesterday that includes a clause to reinstate a ban on Chinese hardware vendor ZTE.
The original ban was levied on ZTE in April this year. Back then, the Department of Commerce prohibited US companies from selling hardware and software to the Chinese vendor on charges of violating US-imposed sanctions by selling equipment to banned parties, and on accusations of being a national security threat after sharing data about its US customers with the Chinese government.
Since the Chinese vendor heavily relies on US-made Qualcomm chips for its equipment, the ban dealt a huge blow to ZTE's production line, and the vendor openly admitted it risked going under.
President Trump intervened to save ZTE
But following lobby efforts from Chinese President Xi Jinping, US President Donald Trump intervened and asked the Department of Commerce to reconsider the ban and work out a deal that would "save Chinese jobs" and allow ZTE to continue.
The reworked Department of Commerce sanction lifted the US sales ban against ZTE, imposed a fine of $1 billion on the Chinese vendor, and dictated that a US compliance team be embedded at ZTE for the next 10 years to make sure the company remains compliant with US legislation.
But President Trump's handout to ZTE, which he said was a personal favor for President Xi, irked many members of Congress, on both parties, which, in a rare sight, collaborated to have NDAA amended to include a clause to reinstate the original Department of Commerce sales ban.
"We're heartened that both parties made it clear that protecting American jobs and national security must come first when making deals with countries like China, which has a history of having little regard for either," said a group of US senators from both parties in a joint statement.
"It is vital that our colleagues in the House keep this bipartisan provision in the bill as it heads towards a conference," the group added.
Two different NDAA versions need to be synced before final approval
The Senate passed the NDAA with an 85 to 10 vote. The House of Representatives also passed the NDAA, but without the ZTE sales ban clause. Now, the two legislative bodies must work together and hash out a compromise.
"We must work with our colleagues in the House to ensure we pass a final bill, as well as a defense appropriations bill, before the end of the fiscal year," Senator Tom Cotton (R-Arkansas), one of the group's members, said yesterday.
US authorities are also pondering a similar ban against fellow Chinese company Huawei, which faces similar accusations of spying for the Chinese government in Australia.