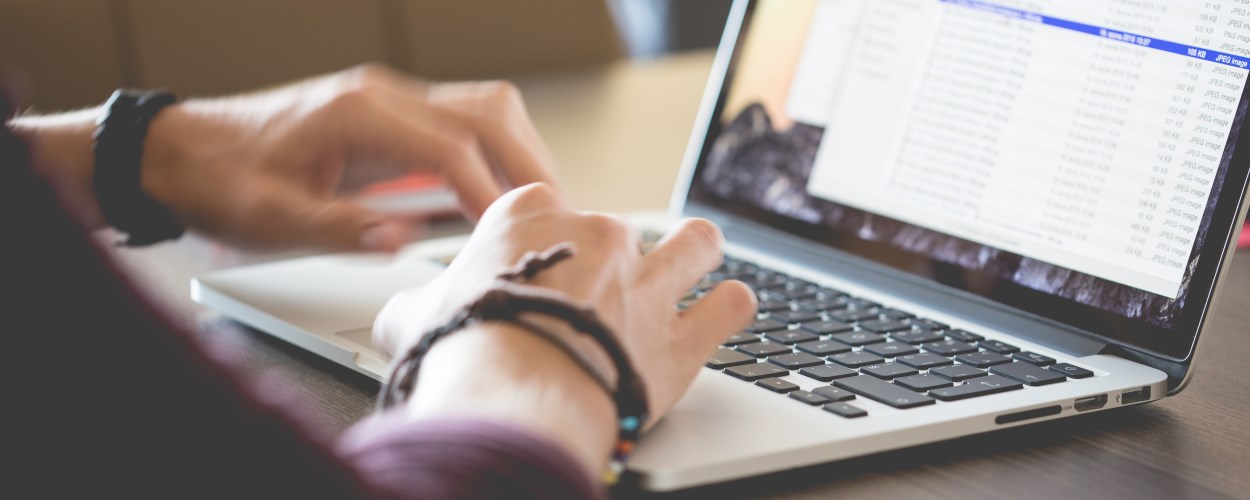 Low-income families from Rhode Island are giving up their privacy for the sake of receiving a school-issued laptop to aid children in their studies, according to a report released by the American Civil Liberties Union (ACLU) last week.
Families and students have been forced into this quandary by intrusive school policies that do not provide students with school-issued laptops unless they agree to give school administrators unrestricted access to the laptop at any time and without any notification.
Families should not forfeit their privacy for a laptop
"No one's privacy should be conditioned on their socioeconomic status," says Marcela Betancur, Policy Associate, ACLU of Rhode Island.
"It shouldn't be the case that wealthier students who can afford to use their own devices get to keep their privacy, while other students are forced to take the device and surrender their privacy — or keep their privacy, turn down the device, and hurt their education," she also adds.
Below is a summary of the ACLU report that has examined the one to one (1:1) computing program deployed in Rhode Island schools:
↠ Eleven districts (out of 22) specify that they can remotely access a student's 1:1 device at any time and for any reason, without notice or consent.
↠ Only six districts that indicate they have the authority t remotely access the device state that such access does not include monitoring via the camera or microphone.
↠ Fifteen districts indicate they have the right to physically inspect the device and all its contents at any time and for any reason.
↠ All 22 school districts with 1:1 programs require parents to acknowledge that there is no expectation of privacy in use of the device, even if the schools explicitly allow the device to be used by parents or for non-school purposes.
↠ School districts that give both administrators and teachers the right to remotely access devices do not specify which particular individuals are given this authority.
↠ Looking at financial, not privacy, issues only six school district accommodate poorer families by providing insurance coverage for the devices for free or at reduced cost.
Intrusive policies will lead to abuses
The ACLU is warning that this kind of policies will lead to a repeat of events from the Lower Merion School District in Pennsylvania, where school officials accessed the webcam of a school-issued laptop and spied on a student while at home, in his bedroom.
To help legislators, the ACLU has written a bill template that can be used to propose modifications to existing US state legislation that protects student privacy. The bill would limit the ability of school administrators or other third-parties from accessing school-issued laptops to cases where there's reasonable belief of misconduct.
"No child should have to trade away privacy in exchange for access to cutting-edge technology," says the ACLU.
State officials have already pushed one such bill in Rhode Island state legislature.