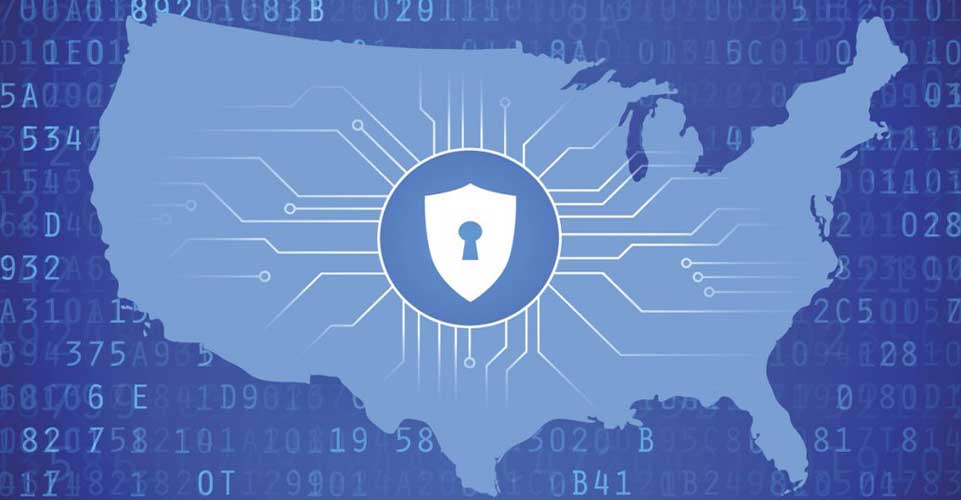 The Senate Foreign Relations Committee voted today to advance bill H.R. 3776, the Cyber Diplomacy Act, which had already passed the House of Representatives in January. This bill outlines the restoration of the State Department's Cyber Office under the new name of Office of Cyberspace and the Digital Economy. Also included in the bill is the reinstatement of a cyberspace head that was previously shuttered by Rex Tillerson.
This new Head of the Office of Cyberspace will lead the Department of State's diplomatic cyberspace efforts and "shall have the rank and status of ambassador and shall be appointed by the President, by and with the advice and consent of the Senate." according to the bill.
Other features of the bill consist of setting up information sharing and diplomatic relationships with other "like-minded and democratic countries" and the creation of new products and technologies that can be used to secure and strengthen the United State's Internet infrastructure.
Senate Foreign Relations Committee Chairman Bob Corker (R-Tenn.) made a statement regarding the unanimous panel vote to advance the bill.
"The security and economic future of our country increasingly depends on working with our allies and partners to maintain a secure, reliable and open internet," Corker said in a statement. "We need a robust agenda for cyber diplomacy with the leadership and congressional oversight necessary to carry it out successfully. Enactment of this legislation will more effectively focus and centralize cyber diplomacy efforts at the State Department."
The full text of the H.R. 3776, the Cyber Diplomacy Act, can be read here.