Members of the Hamas Palestinian militant group have posed as women and tricked Israeli soldiers into installing malware on their phones, a member of the Israeli Defence Force (IDF) said last week.
The revelation comes after Israeli soldiers started noticing they were being approached on social media by a large number of attractive women.
In all cases, the scenario was the same. After contacting the Israeli soldier, the Hamas agent posing as an attractive young woman would start a conversation and exchange photos with his target.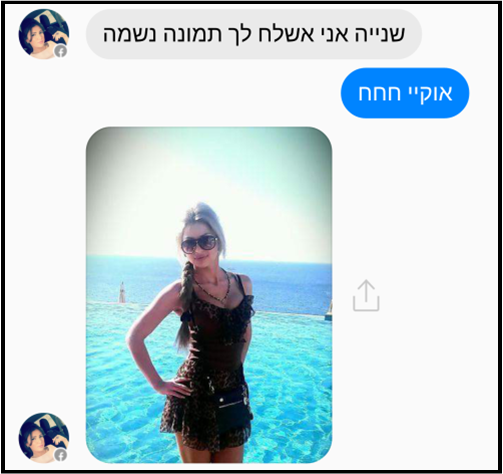 As the relationship advanced and the soldier started to trust the girl, the Hamas agent would ask the soldier to start a video chat.
No matter what video chatting app the soldier would try, the Hamas agent would say the application wasn't working for him.
Following several failed attempts to start a video chat, the Hamas agent would tell the soldier that the app Wowo Messenger worked for her (him) in the past and that he should install it, from a third-party app store called Apkpk.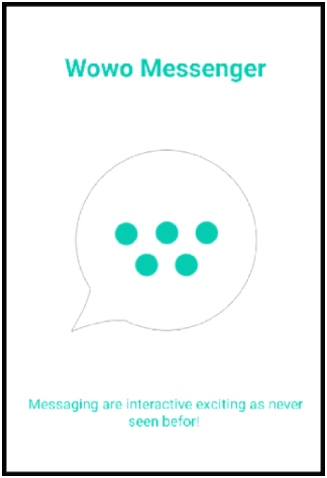 When the Israeli soldier would install the app, his phone would be contaminated with spyware that allowed Hamas agents to extract information from his device and track the soldier's movements.
On the soldier's phone, the Wowo app wouldn't work, but by that point the Hamas agent would have got what he wanted, cutting off all communications on all channels with his target.
IDF officials said the attacks targeted low-ranking members of the Israeli military and that Hamas members were interested in gathering information on the movement of Israeli troops.
In the past, the Hamas group has used the same catfishing techniques, but instead of installing malware on the soldiers' smartphones, they trick them into going out on dates, where the soldier would be ambushed, kidnapped and sometimes killed.