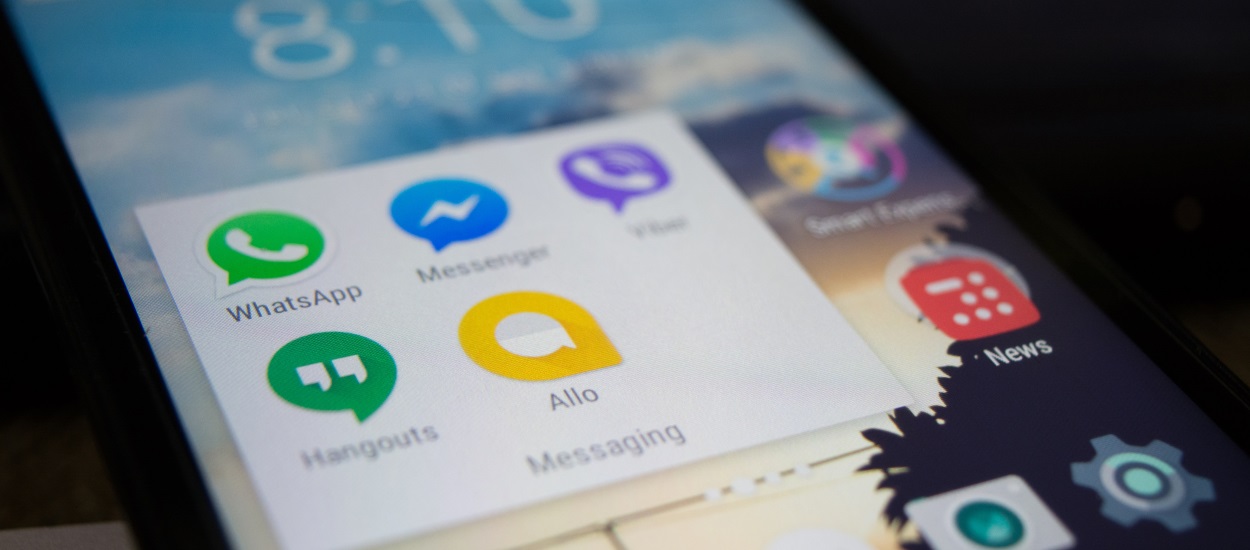 The European Commission, through the voice of EU Justice Commissioner Vera Jourova, announced plans to find a way for law enforcement to access data exchanged via encrypted instant messaging services, such as WhatsApp, Telegram, Signal, and others.
In a phone conference with national interior ministers, Jourova says she will propose three or four options in June, aimed at helping law enforcement investigations.
Whatever EU legislators decide, Jourova and other EU members said encryption backdoors are currently off the table, since they do more harm than good.
EU hopes for a voluntary agreement
The official hopes that IM providers will be open to the idea of providing voluntary access to law enforcement, and the Commission won't be forced to propose official legislation.
The EU hopes companies react like Microsoft, which recently responded to law enforcement requests for data on the London terrorist Khalid Masood in 30 minutes. On the other hand, the London attacker also used Facebook's WhatsApp for encrypted communications, data which authorities couldn't access because it was encrypted.
Jourova said it's time that Internet companies which provide IM services be held to the same ethics and standards as telephony providers, who are obliged by law to cooperate with official investigators.
According to EU news site Euroactiv, Germany, France, and the UK are pushing aggressively for a way to access encrypted communications. Many investigations into act of terrorism in these countries, and others, stalled after authorities couldn't access encrypted chats.
Encryption backdoors could still happen
Jourova said that if IM companies don't provide assistance in providing a way for law enforcement to do their duties, the EU will begin the formal process of adopting official legislation, which eventually could include encryption backdoors, if everything else fails.
Jourova hopes to avoid this last step, as it would take years before such legilsation would be debated, agreed upon, adopted, and enacted, time the EU and its countries don't have in the face of rising numbers of terrorist acts.
The EU seems poised to go after any tech companies that provide support to terrorists. The public's opinion is also changing, after it came to light that Google was earning millions by showing ads on top of extremist YouTube videos, instead of removing them. An ever-growing list of advertisers are now pulling their ads off YouTube, costing the company millions of dollars per week.