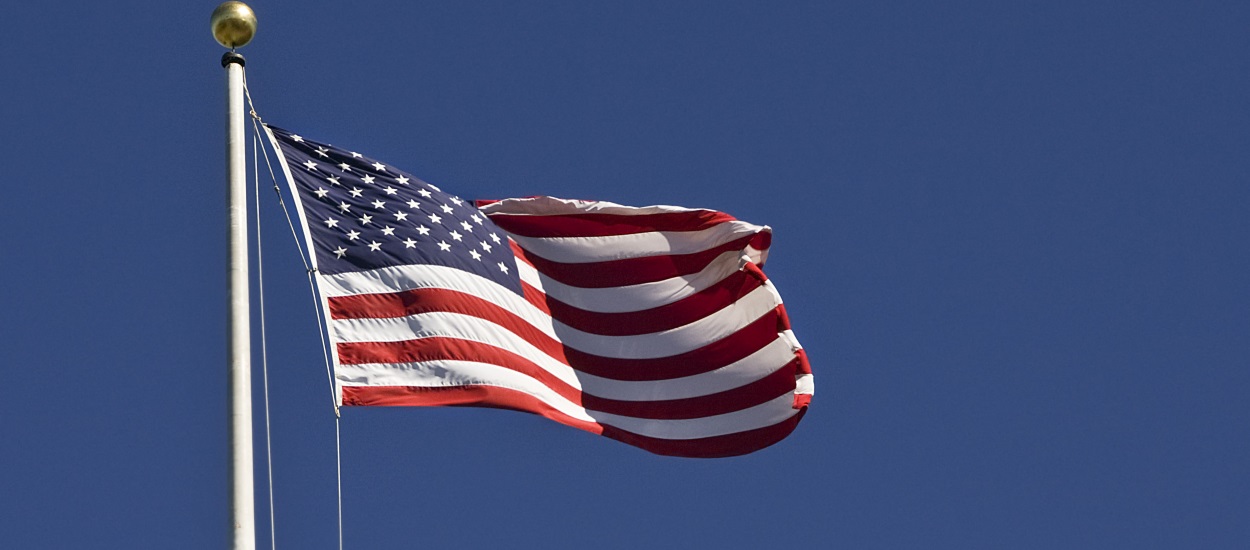 The US Department of Homeland Security (DHS) has upgraded the US voting and election infrastructure as a subsector of the nation's critical infrastructure.
The term "critical infrastructure" is used by the DHS and other state organizations to describe sectors of the US infrastructure whose assets, systems, and networks are vital to the normal functioning of the United States.
Critical infrastructure is considered as such because if attacked and debilitated, the downtime of one of these sectors could cause loss of human life or massive financial damage to multiple US industries.
US Election system to become Critical Infrastructure Subsector
According to a press release from Secretary of Homeland Security Jeh Johnson, starting January 6, the US electoral infrastructure has been upgraded to the status of a "critical infrastructure subsector."
"Given the vital role elections play in this country, it is clear that certain systems and assets of election infrastructure meet the definition of critical infrastructure, in fact and in law," Johnson explained.
Prior to last week's announcement, the DHS critical infrastructure list included 16 sectors and 20 subsectors.
US election system eligible to receive cybersecurity aid from the DHS
The promotion to a critical infrastructure subsector means that state and private agencies and organizations involved in the US election process will be a priority within the National Infrastructure Protection Plan and will be eligible to receive DHS cybersecurity assistance and protections if state officials ever request it.
The designation of the US voting and election infrastructure as a critical infrastructure does not mean this system will now come under federal control. This designation changes nothing and each state and local government body will keep the same level of control over the electoral process.
The only thing that changes is the addition of procedures that make it easier to request and receive cyber-security protections. US election agencies will also be able to access classified data about cyber-attacks targeting their networks.
Russia's meddling led to DHS announcement
The designation of the US voting and election infrastructure as a critical infrastructure was announced on the same day the White House, the FBI, DHS, and US Treasury announced sanctions against 35 Russian diplomats for Russia's involvement in the recently concluded US Presidential Election.
A report released by these agencies accused Russian intelligence agencies of meddling and influencing the US election process, albeit not hacking or altering voting results.
The following 16 industries are considered "critical infrastructure" in the US, according to the DHS:
Chemical
Commercial Facilities
Communications
Critical Manufacturing
Dams
Defense Industrial Base
Emergency Services
Energy
Financial Services
Food and Agriculture
Government Facilities
Healthcare and Public Health
Information Technology
Nuclear Reactors, Material, and Waste
Transportation Systems
Water and Wastewater Systems