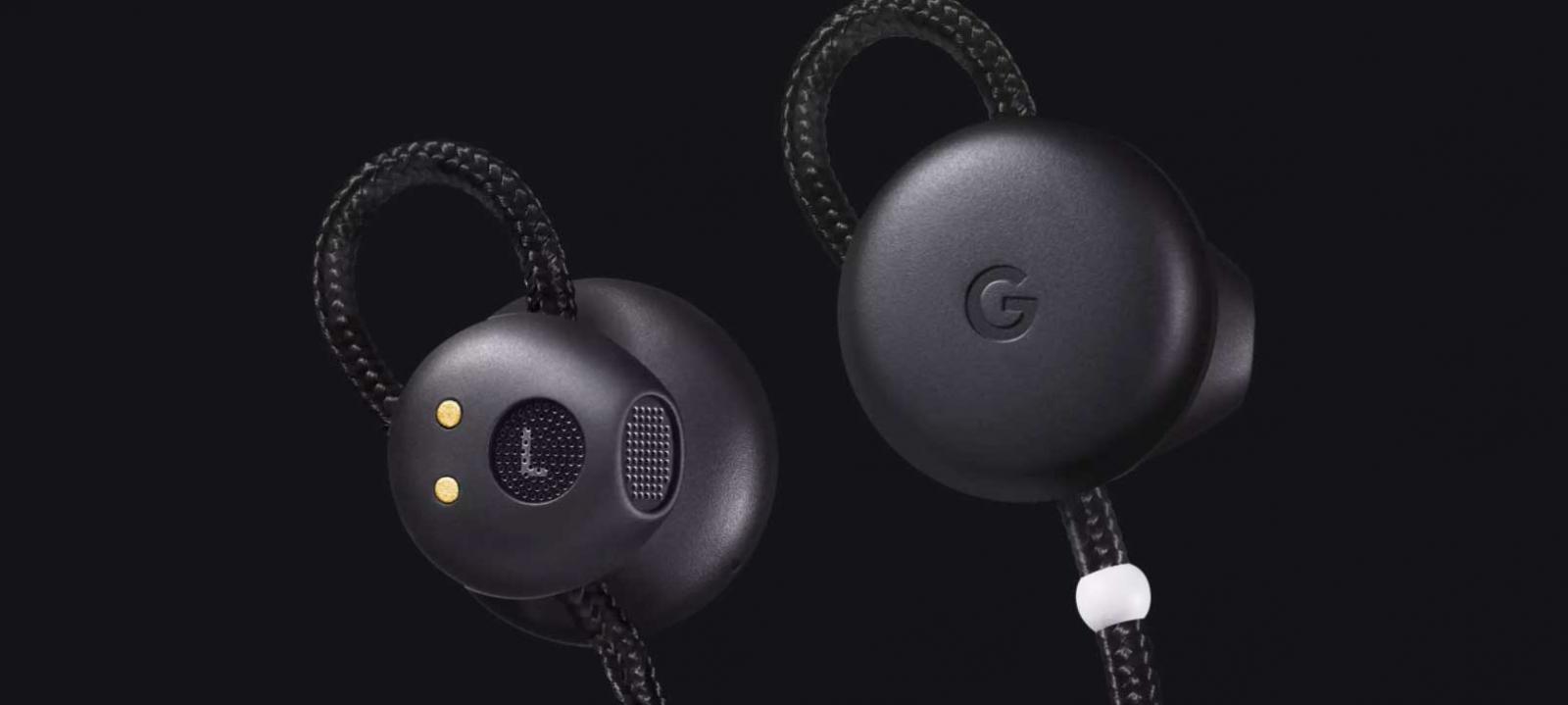 Today at Google's annual hardware event, new wireless ear buds called Pixel Buds were unveiled. Pixel Buds are circular buds that allow you to use gestures and swipes to change songs, change the volume, or answer phone calls. If you want to access Google Assistant, and communicate with it via the built-in microphone, you can simply touch the right earbud to activate it.
Included with the Pixel Buds is a case that also acts as a charger. Each full Pixel Bud charge last about 5 hours and the charger case can charge multiple times. Google states that one fully charged case can keep the buds charged for 24 hours.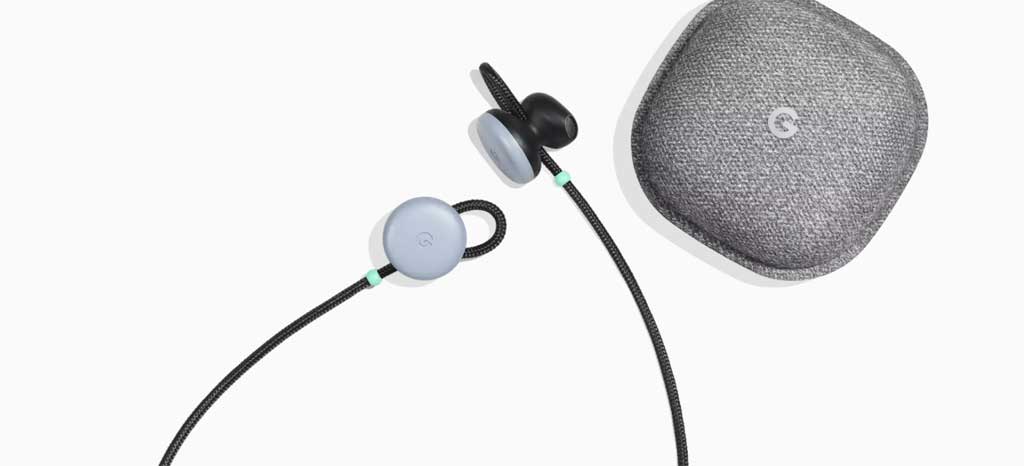 For Trekkies, this may be your first chance of an actual universal translator. By talking into the earbuds, Google Assistant can translate up to 40 different languages in real time making it a very useful tool when traveling. This is not the first time that real time translators have come to the market, but hopefully Google can use existing technology to make them better then the predecessors.
The Pixel Buds are available for preorder at $159 starting today and come in blue, black, and white. Pixel Buds will begin shipping in November.