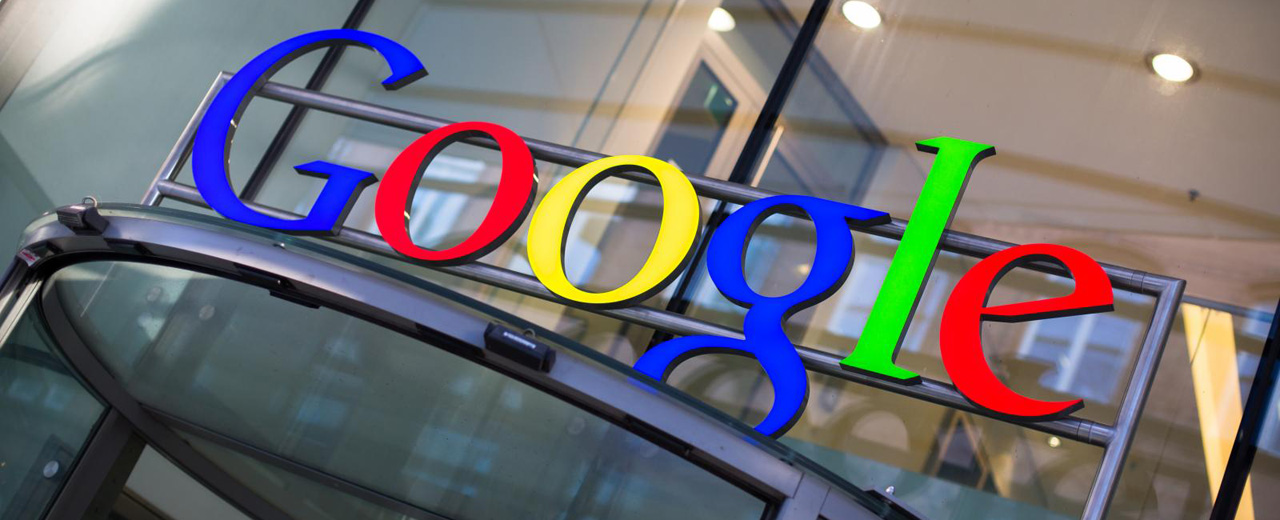 A San Diego man filed a lawsuit against Google last week, on Friday, accusing the Mountain View company of violating his privacy by secretly tracking his phone's location despite his an account setting through which he explicitly forbade the company to do so.
Napoleon Patacsil filed his lawsuit after an Associated Press investigation published last week.
The investigation revealed that Google was covertly tracking users' locations even after they disabled the "Location History" feature in their respective Google dashboards.
Instead of correcting the "Location History" feature to honor user-set options, Google responded to the scandal in the worst way possible a few days later by modifying the text used on the dashboard, clarifying that Google will track users' movements even if they set the feature to "Off."
"[S]ome location data may be saved as part of your activity on other services, like Search and Maps," the settings' new text reads.
Lawsuit: Google intentionally misled users
The lawsuit alleged that Google intentionally misled users to believe they wouldn't be tracked at all by setting the feature to "Off."
17. Google affirmatively—and misleadingly—represented to both Android and Apple device users that turning off "Location History" would result in Google ceasing to track, record, and use an individual's location information.
[...]
19. Google's representation was false. As recently publicly revealed, turning off "Location History" only stopped Google from creating a location timeline that the user could view. Google, however, continues to track the phone owners and keep a record of their locations.
Patacsil claims Google tracked his location and movements through apps that he installed on his iPhone and Android devices.
He is seeking class-action status and unspecified damages. The lawsuit is in its incipient stages. A copy of Patacsil's complaint is available here.
If the judge agrees to proceed under a class-action status, millions of Americans who turned off the Location History feature will be eligible to join.