Google Maps app is getting support for Commute tabs, music integration, and more. Earlier today, Google announced that the Google Maps update is rolling out globally for both Android and iOS users.
In a blog post, Google explains that the new Commute tab is supposed to help users take control of their daily commute and give users one-tap access to live traffic and transit information.
"Today, we're rolling out new features on Google Maps to help you take control of your daily commute— enabling you to plan ahead, prepare for the inevitable disruptions, and possibly avoid them altogether," Google explains.
Google says that Maps app will tell you if your commute is going to be a normal one and will suggest alternative routes in case there is a delay spotted due to things like an accident or heavy traffic. If you use an Android phone, you will get delay and disruption notifications while traveling.
Mixed-mode commutes support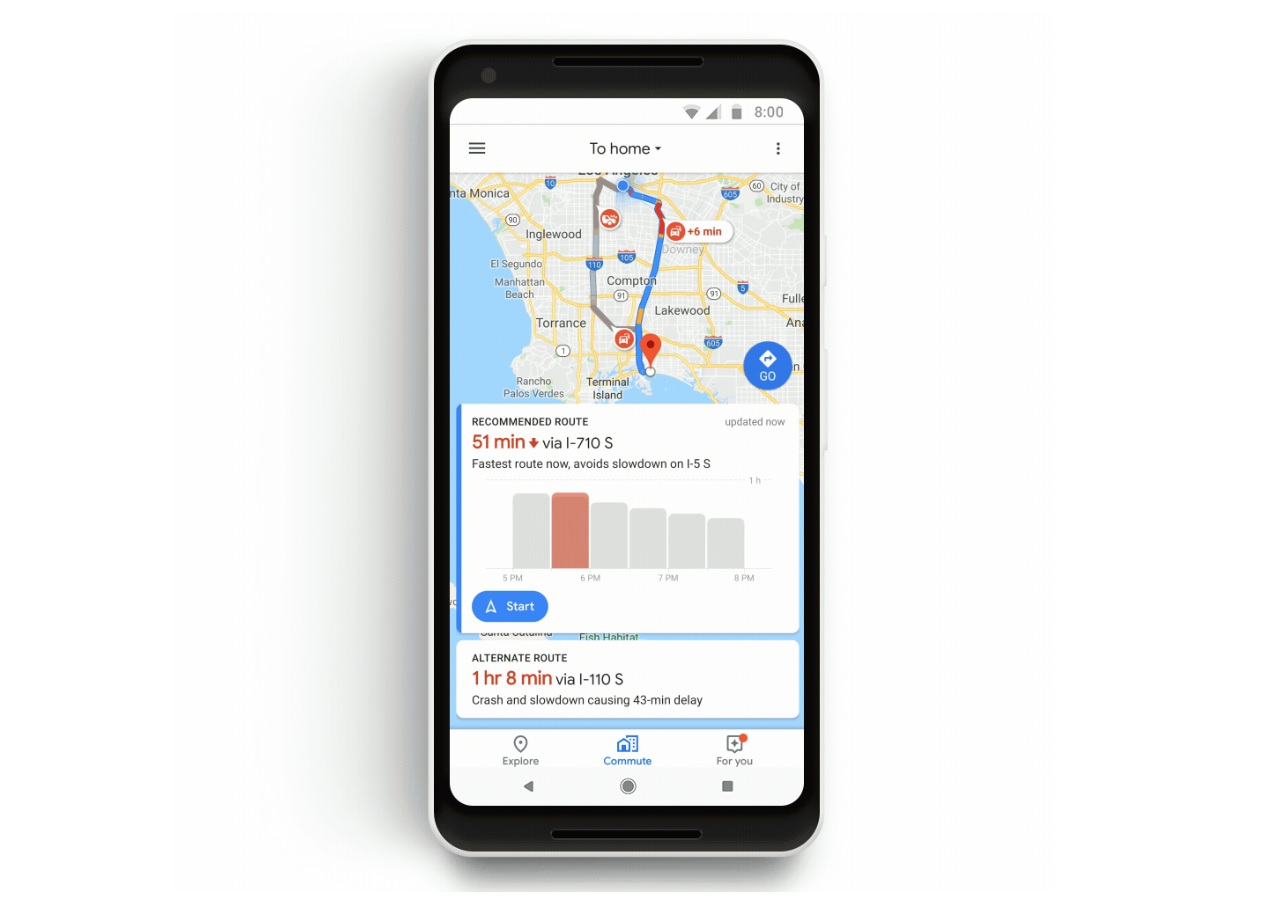 Google Maps is also getting support for 'mixed-mode commutes' that would provide helpful information about when to leave for, when the next train departs and other similar activities.
Music support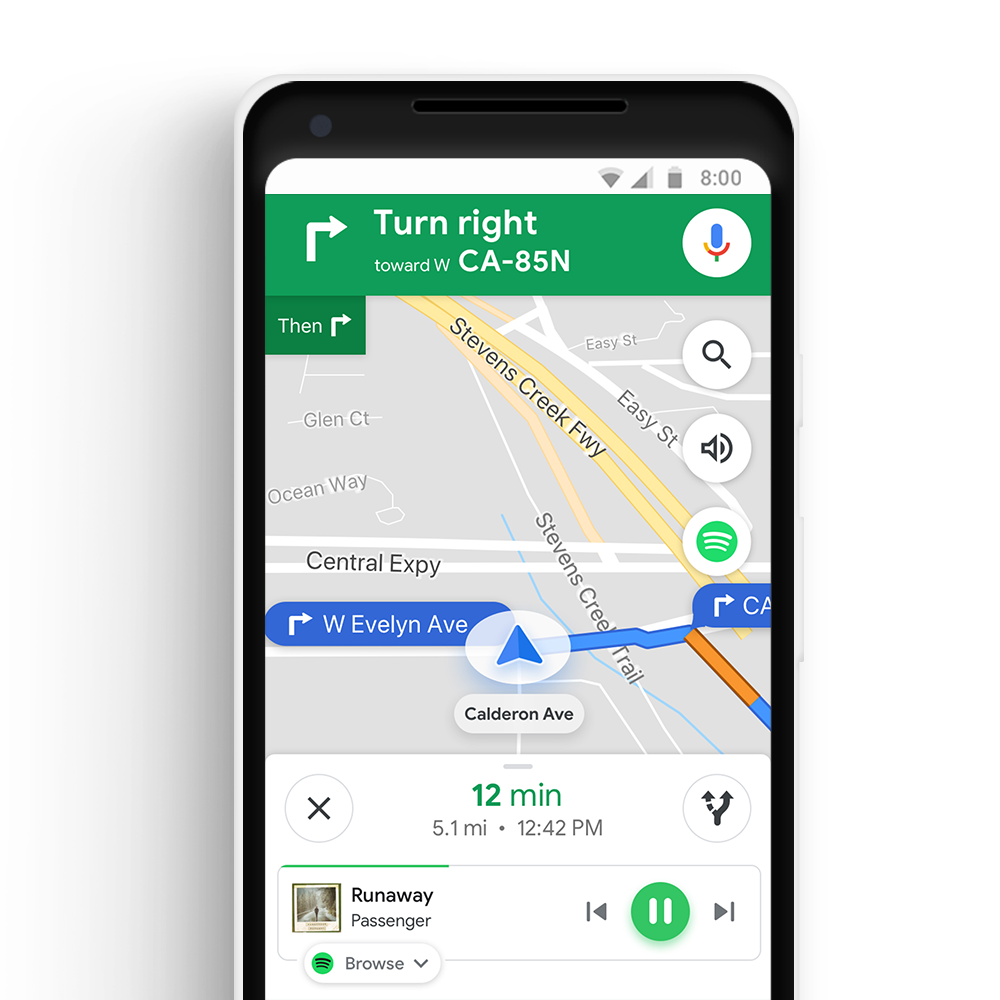 Google has also announced music streaming services integration into Google Maps. You can use the music control for Spotify, Apple Music, and Google Play Music.