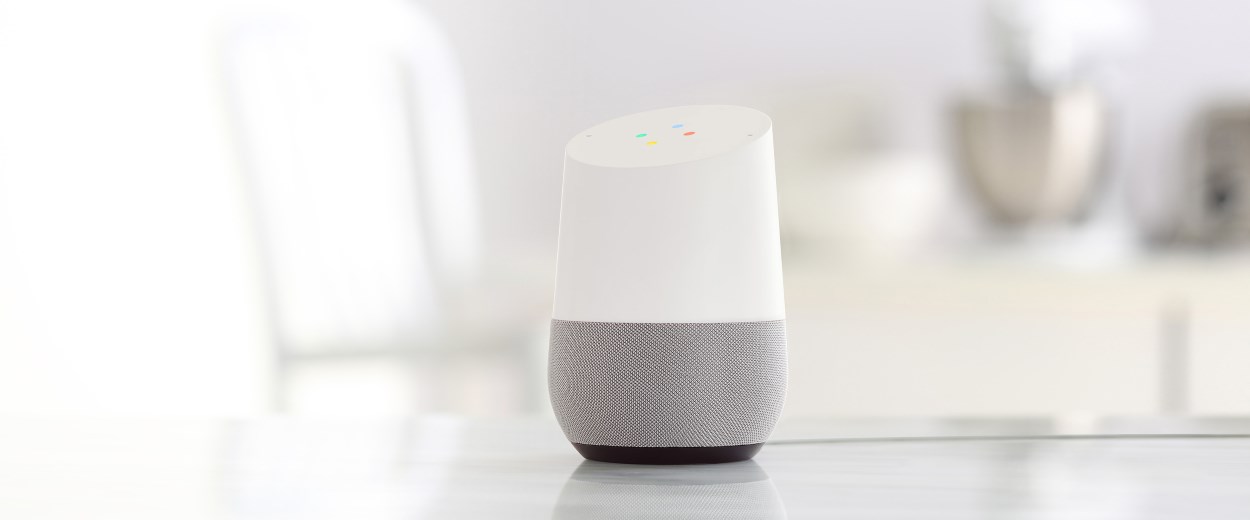 Earlier today, several Google Home owners complained online about how their personal assistants started spewing ads out of the blue.
According to a Reddit topic, the ads were appended at the end of daily briefings Google Home devices provide device owners each morning.
The "My Day" briefings usually include daily weather predictions, commute information, and calendar reminders.
Google Home played "Beauty and the Beast" ad
According to Reddit users, the Google Home assistant started promoting Disney's Beauty and the Beast movie, which premiered today. Multiple users confirmed hearing the ad.
"By the way, Disney's live action Beauty and The Beast opens today," the Google Home device said out of the blue, and then continued to ramble more about Disney's latest film. A full version of the ad was recorded and published on Twitter by Bryson Meunier.
The immediate reaction, on both Twitter and Reddit, was full of vitriol, many questioning why they paid $129 for an ads-playing speaker.
Many also vowed to not buy a Google Home device ever, remembering that Google built its financial empire on ads, and not search results (which are accurate, but don't generate money).
Google: It's not an ad
Google refused to call the Beauty and the Beast reminder an ad, saying this was their engineers playing with new methods of surfacing interesting content in daily briefings.
"This wasn't intended to be an ad," said a Google spokesperson regarding the incident. "What's circulating online was a part of our My Day feature, where after providing helpful information about your day, we sometimes call out timely content. We're continuing to experiment with new ways to surface unique content for users and we could have done better in this case."
The My Day briefing lasted 11 seconds, while the "Beauty and the Beast" ad played for 15. To be fair, the Google Home assistant continued to "surface" new content after the movie ad by promoting the day's headlines.