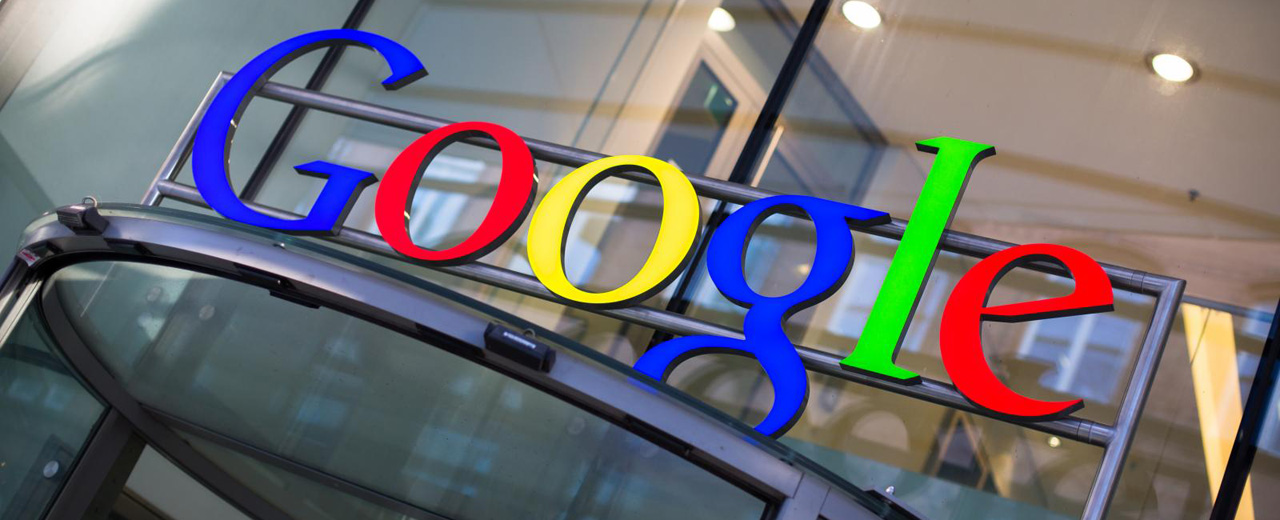 A man who worked at Google as a product manager in its Nest division is now suing the company over what he and his lawyer describe as an internal "spying program."
The former employee says that internal policies and confidentiality agreements encourage Google employees to report colleagues who they suspect of leaking information to the media.
According to tech news site The Information, who first reported on the lawsuit, Google has set up a special website where employees can report each other.
Furthermore, the lawsuit alleges that Google has warned employees not to write down complaints about any illegal activity that might be happening at Google because they may fall into the hands of law enforcement and state regulators investigating those issues.
Employee had previously filed a complaint with state labor regulators
The employee, referenced only as John Doe (term used for anonymous users), is the same who earlier in the year had filed a complaint with the California National Labor Relations Board.
In the complaint, the former product manager said he was fired because he spoke out on Facebook about working conditions at Google and Nest.
The employee also made wild accusations, yet unproven, that Google might be spying on employees via smart devices deployed around the office.
He says this tense atmosphere prevents employees from complaining about working conditions, fearing that if they do so that some other employee might report them as a likely source of a media leak.
The employee says that he was one of the people who was wrongfully accused of leaking information about Google to the media, but did not say if this was the reason he was let go.
Google could lose up to $3.8 billion
The John Doe employee has now taken his legal fight beyond a mere complaint and has filed a lawsuit which alleges that Google broke California labor laws that guarantee the right for employees to speak (and complain) about working conditions.
The lawsuit was filed under California's Private Attorneys General Act, which allows employees to sue on behalf of fellow employees. A judge could impose fines on Google from $100 to $200 per Google employee, per year during which the policy was enacted.
If the judge finds Google guilty of breaking state labor laws, the company might be on the hook for up to a maximum of $3.8 billion.